EID 2020: Local fashion moves online: dawn of a new era
EID IS TRULY A TIME OF SOCIAL MINGLING. A BIG PART OF THAT, IS DRESSING TO IMPRESS! FOR THOSE OF YOU WHO TRULY MISS SPLURGING ON THAT EXQUISITE SARI OR SUIT, LOOKING FOR THE PERFECT "WOW" OUTFIT IS ACTUALLY STILL VERY MUCH POSSIBLE. JUST THINK ABOUT ALL THE RENOWNED LOCAL FASHION STORES, AND YOU ARE LIKELY TO FIND THEM TAKING THEIR BUSINESSES ONLINE. BELIEVE IT OR NOT, YOUR NEXT GREAT PURCHASE IS JUST A SMART DEVICE AND INTERNET CONNECTION AWAY! BEST OF ALL, SPLURGING ON LOCAL PRODUCTS CAN BE GUILT FREE. SOME OF YOUR FAVOURITE FASHION OUTLETS HAVE SPOKEN OF THEIR EXPERIENCE WITH ONLINE SHOPPING, AND HOW IT HAS ADDED TO THEIR SUSTAINABILITY.
SARAH KARIM COUTURE
"It's definitely time to rethink our business structure! I have been meaning to work on the website for quite some time now, especially for our international clients, but somehow, the project was stalled. Today, the pandemic has made it imperative to make online shopping an essential part of the shopping experience.
Even though most clients still prefer a 'one-on-one' experience with our dresses, as do I, the online sales support will also be there as an additional benefit. I know that many clients would also prefer the latter, especially as a precautionary measure to the pandemic.
Sarah Karim Couture's Eid collection is now available online — on our social media pages, Facebook and Instagram. Our dresses are customisable; trials can be done at home and our support staff will provide alterations where necessary.
And in case of 'drop-ins' at the store, clients are most welcome. All precautionary steps will be taken to ensure a safe and healthy environment at the store."
Sarah Karim — Owner and Designer at Sarah Karim Couture
Essentials:
Sarah Karim Couture: https://www.facebook.com/Sarah.Karim.Couture/
https://www.instagram.com/sarahkarim/?hl=en
AARONG
"Aarong has been active online for the last two years. With an interactive website, including chat bots and dedicated apps, Aarong has made shopping very convenient for its clientele.
Aarong plans to stay open after the temporary ban on 'retail outlet' shopping is lifted, but it reassures of strict precautionary protocols.
According to plans, people would be discouraged to enter in groups, with children and without masks. 
Aarong's top management encourages its clientele to make purchases online and easily procure anything from household decoration items to nakshi kantha or jewellery."
Aarong Management
Essentials:
Aarong: https://www.aarong.com/
https://www.facebook.com/BRAC.AARONG/
https://www.instagram.com/brac.aarong/?hl=en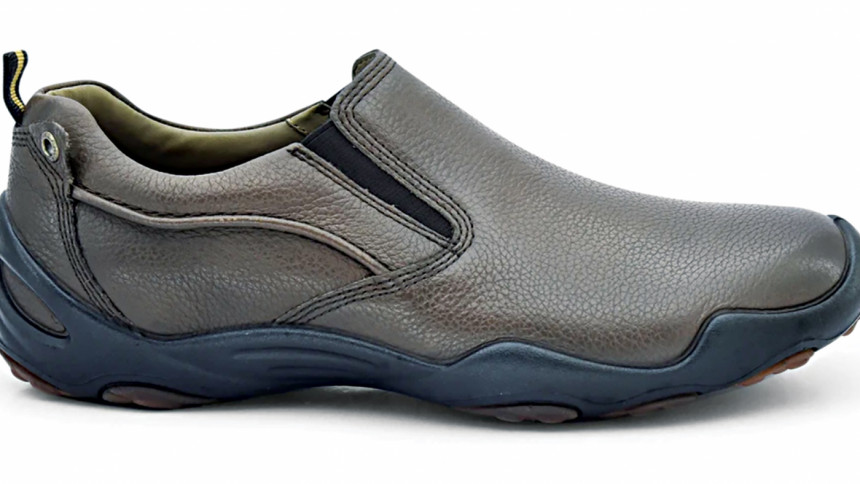 BATA SHOE COMPANY BANGLADESH
"BATA has always stressed on online shopping. It was closed for a few days during the lockdown, that too because delivery services were not available. However, we have resumed our duties, with lots of perks for our clientele.
We are providing flat minimum discounts of 15 percent on every online purchase, and some items are on up to 70 percent off!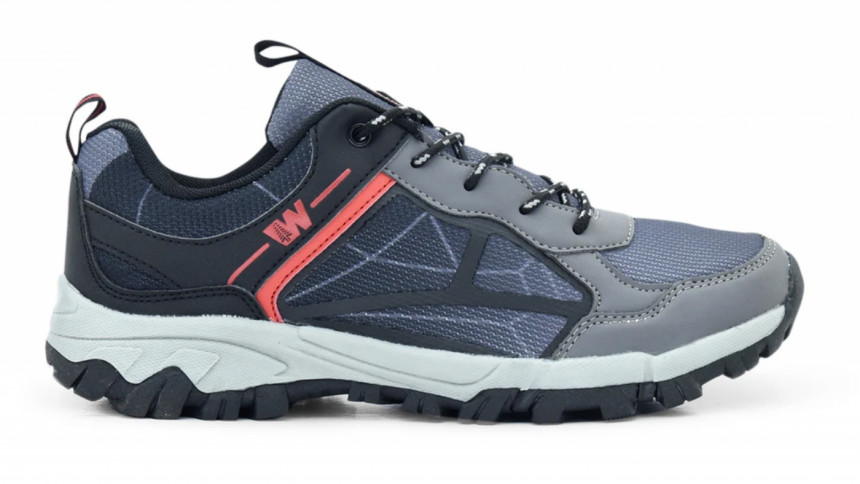 While Bata will remain open after the government lifts the ban on shopping malls on 10 May, it still encourages people to stay at home, maintain social distancing and shop from the safety of their residence. And hence, all the perks on the website, like free delivery! This year, for Eid, Bata stresses on 'comfort shoes,' along with 400 other exclusive designs that are also available."
Razib Jahan Ferdous — E Commerce Manager at BATA Bangladesh
Essentials:
BATA:  www.batabd.com
www.instagram.com/batabangladesh
ROSE BY NIZHU
"Covid-19 is a worry for the next two years! I don't see an end very soon to the pandemic. Our business will be hampered and that's common sense. 
I have been meaning to work on the website for a long time. I began the process with an online social media page that I personally managed. But somehow, my clients never responded well online, preferring to come to the store.
Covid-19 has certainly changed regular business patterns. After the pandemic hit, my online sales have increased ten folds.
This is certainly the dawn of a new era, and I hope to make the best of it. Currently, I am working on the website, and very soon, our customers will be able to get services from the site. Meanwhile, we are active on our social media page. Come check us out!"
Rojina Akter Khanam — Proprietor of Rose by Nizhu
Essentials:
Rose by Nizhu: https://www.facebook.com/rosebynizhu/
https://www.instagram.com/explore/tags/rosebynizhu/top/?hl=en
CHONDON
"I have always wanted a website for Chondon, but never got the time to actually see it through. This pandemic has given me 'enough time' to work it out, allowing Chondon to go live with the website any day now, before Eid.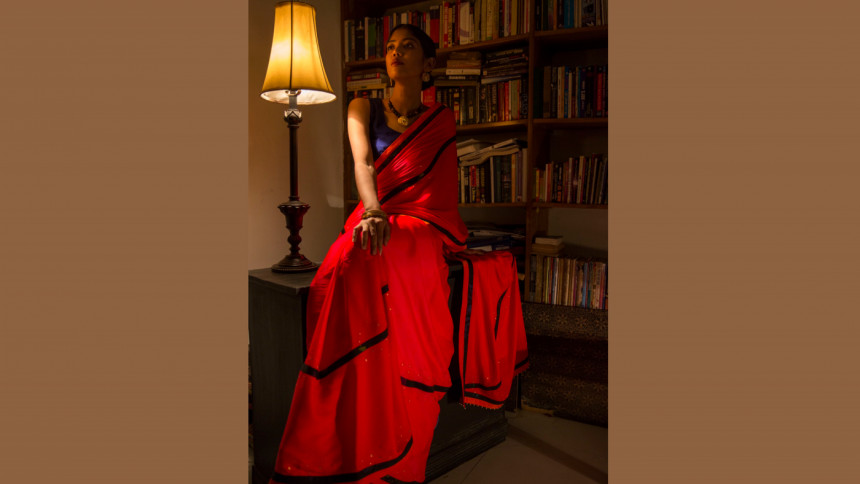 This will definitely be an additional benefit for international as well as local clients.
I was able to finish the Eid collection just before the pandemic hit, and thus, clients can enjoy it in its entirety on our Facebook and Instagram handle.
Hopefully, we will be able to get over the menace together, with each other's support."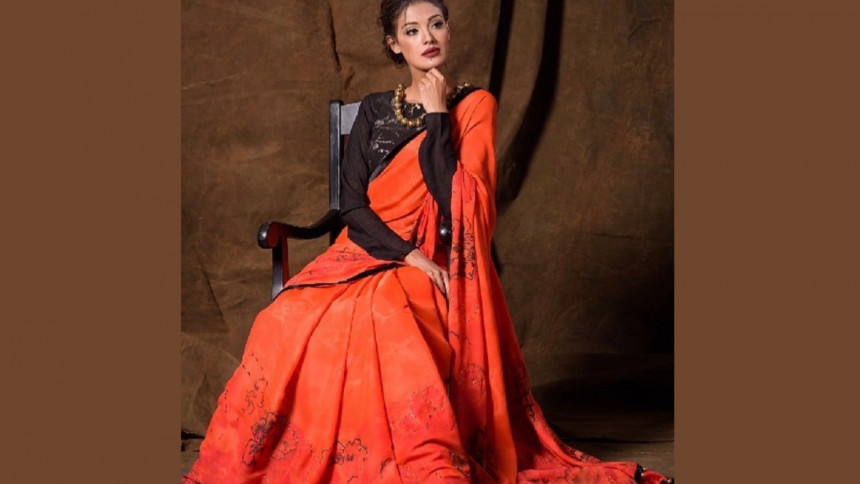 Chondona Dewan — Owner and Designer at Chondon's
Essentials:
Chondon: https://www.facebook.com/chondondhaka/
https://www.instagram.com/chondondhaka/
ANJANS
"The pandemic has prevented us from doing business during the most crucial times of the year, and this has severely affected the entire industry, including the supply chain, the designers, the artisan community, clients — everyone!
As a precautionary measure, we did shut down everything, both online and retail outlet sales, for more than a month.
We have just re-opened with online services, and introduced our latest Eid collection. We added-in the extra perk of zero delivery charge with every purchase.
Things have begun to pick up, especially since the 10th of Ramadan. The promising few days of regular sales have boosted our morale. We only hope things will get better from here onwards."
Shaheen Ahmmed – Owner and CEO at Anjan's
Essentials:
Anjan's: http://www.anjans.com/
https://www.facebook.com/anjans.bd/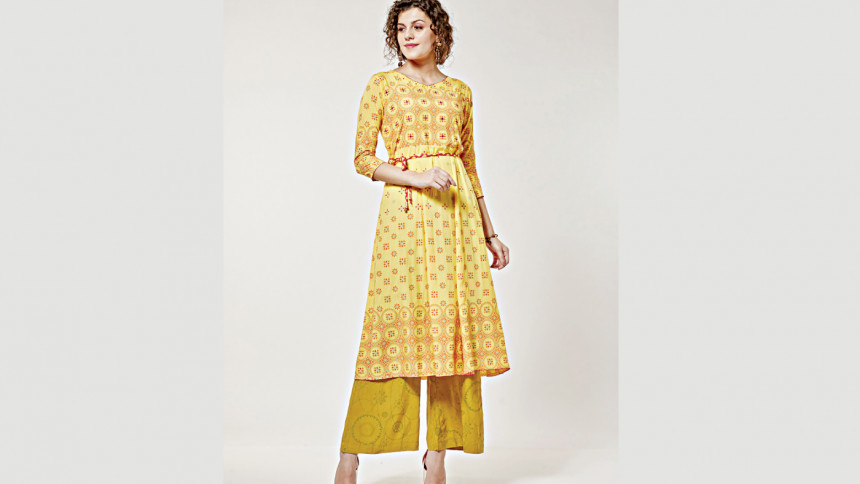 LE REVE
"We have prioritised e-commerce for almost a decade now. In a fast-paced world, an online sales outlet is very necessary to stay sustainable.
We have been selling at a steady pace through our website, over the years, alongside our physical outlet. But the pandemic put a halt, even to that, since delivery options were limited for a certain period of time, during the lockdown.
Then it took some time for the online business to pick up again. We were wary at the beginning that people might not want to purchase our products at all.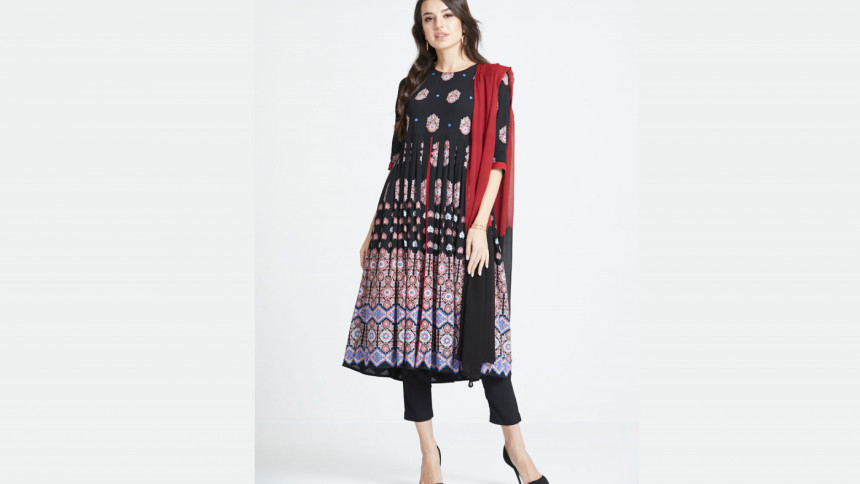 But to our surprise, they broke the norm and are actually buying in hoards, and organic sales have sky rocketed. We are thankful to our clients for trusting us and staying by our side through the pandemic.
Our entire Eid collection is available online, and open for all who are wary of visiting physical stores because of the pandemic."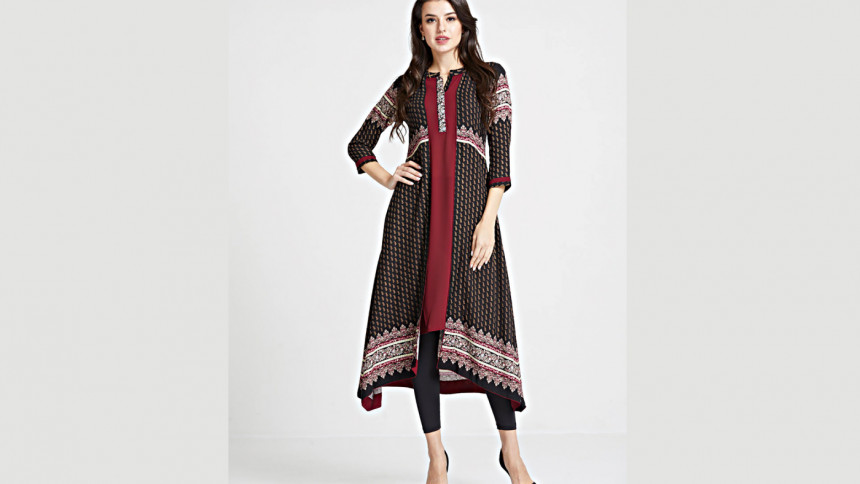 Monnujan Nargis, CEO at Le Reve  
Essentials:
LE REVE: https://www.lerevecraze.com/
WARAH
"The month-long lockdown has caused businesses to come to a halt, but there's no stopping the expenses. The rent has been piling up, the wages need to be paid, and so much more. An online business initiative can only ease the grip.
To make any business sustainable, I personally believe that online sales are necessary. Warah's physical store will only open when things are back on track and we have completely bid adieu to the pandemic. Meanwhile, Warah will be available on Facebook, and we will be taking orders on our official social media page."
Rumana Chowdhury — CEO and Designer at Warah
Essentials:
Warah: https://www.facebook.com/Warah2008/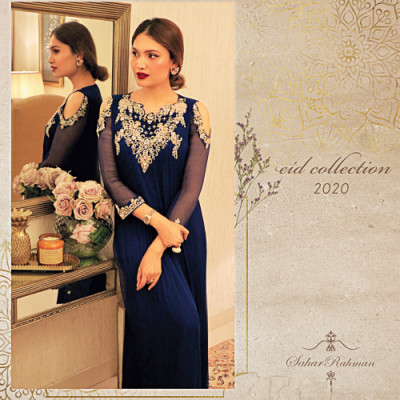 Sahar Rahman Couture
"Being in the business for nearly 9 years now, we have seen immense growth in the Bangladeshi fashion industry, but my sister Amana and I always discussed how the online and e-commerce section never really got the limelight. We started planning on making an online store for our brand after the immense response and requests from our international clients so that they could equally indulge in our pieces. Well, it took a pandemic for us to finally set up our online store which caters to both our local and international clientele. Safety of our customers is always our number one priority during this lockdown and only a professional website can give them the experience and freedom, while being safe at home and maintaining social distancing. It gives us immense pleasure to be one of the first high-end brands to have their online store in Bangladesh."
Sahar Shafqat Rahman — Owner and Designer at Sahar Rahman Couture
Essentials:
Website: www.saharrahman.online
Facebook: https://www.facebook.com/pages/category/Shopping---Retail/Sahar-Rahman-C...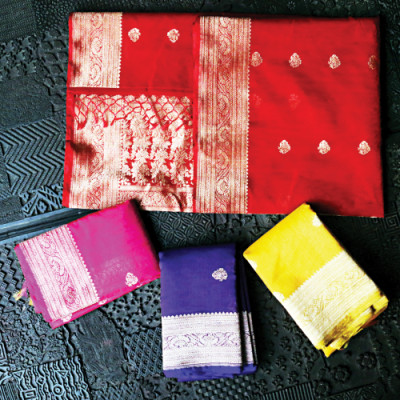 Tangail Sharee Kutir
"Tangail Sharee Kutir has always been a pioneer in promoting deshi saris. People come to our stores with the understanding that we would be buying exclusive Bangladeshi saris, something they can keep in their collection as a heritage piece. This Eid would be no different.
Sure, due to the pandemic, our physical outlet will remain closed, but online sales through our website would continue as usual. And here, you would be able to get exclusive cotton pieces and fine deshi silk ranging from Tk 1000-15000 alongside your regular favourites. Delivery would be made within three working days. This can also be your own little way of contributing to the welfare of the artisan community of our country."
Ehsan Nadim — Manager at Tangail Sharee Kutir
Essentials:
Website: http://tskbd.com/
Facebook: www.facebook.com/tskltd
Interviewed by Mehrin Mubdi Chowdhury



Photo Courtesy: Sara Karim, Warah, Chondon, Bata, Anjans, Le Reve, Tangail Sharee Kutir and Sahar Rahman Couture