Baishakh Special
Celebration of a glorious culture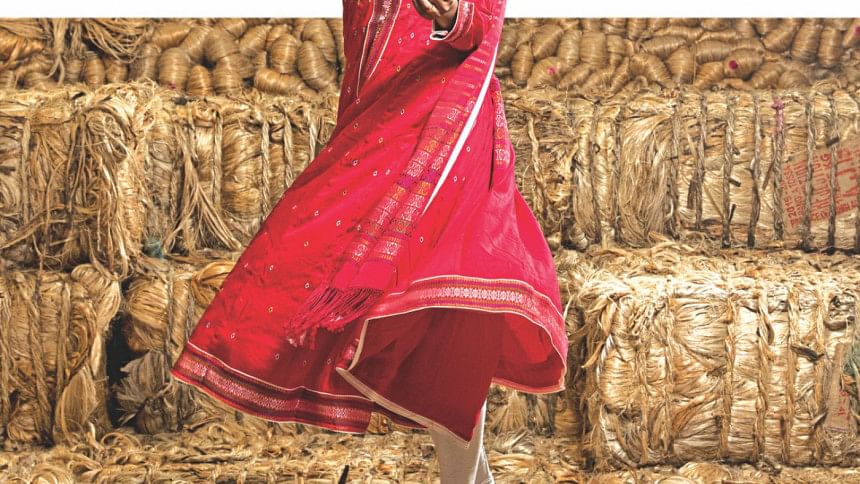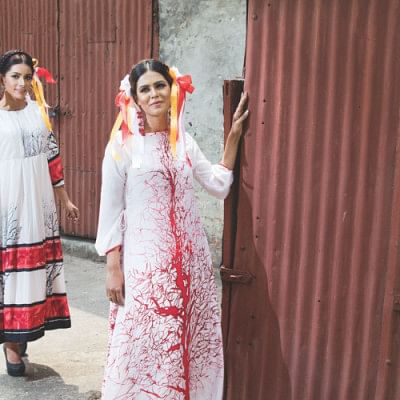 Pahela Baishakh, the Bengali New Year, is a celebration like very few others. Shorn of all religious, societal or political influences, Pahela Baishakh is a celebration simply of the people and the unifying spirit of Bengal. In an explosion of colours, every Pahela Baishakh sees Bangladeshis from all walks of life celebrating the coming year with much fan and fervour. 
The steaming bowls of fish and plates of paanta bhaat, along with pithas, are passed around. Saris and panjabis in similar hues crowd the walkways and parks. It is a sea of red and white, congregating together and rising like a wave, only to wash away our despairs and reaffirm the indomitable spirit of Bengal and the resilience of its people. 
Star Lifestyle has always valued the traditions of our beloved country and this issue is a celebration of our cultural traditions; the enduring and magical Jamdani, the meticulous works of Nakshi Katha and Tenzing Chakma's latest presentations. 
Come join us as we celebrate the glorious gifts that Bangladesh has given us be they physical or spiritual in sense!
Photo: Sazzad Ibne Sayed
Model: Shrabosti 
Wardrobe: Tenzing Chakma
Make-up: Farzana Shakil
Styling: Isha Yeasmin