Top 6 souvenirs to get from Kathmandu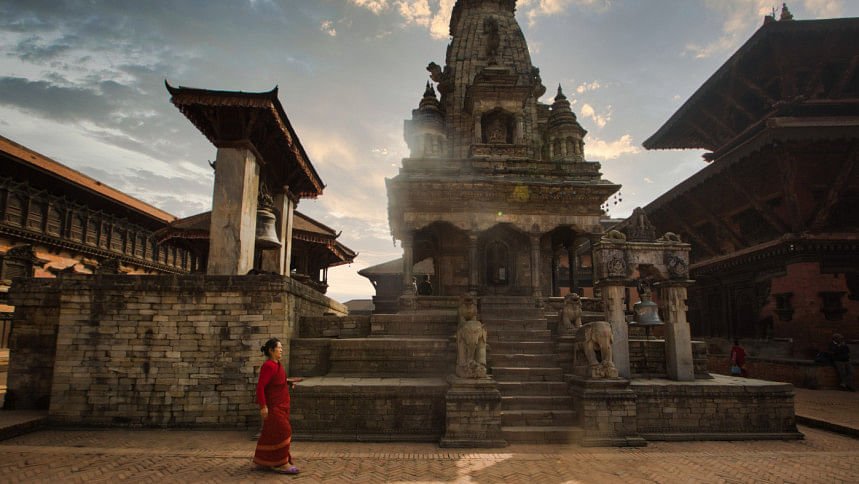 Since the first hippy wandered into town seeking a tie-dye blouse, Kathmandu's shopkeepers have been masterfully catering to international preferences. Fast forward a half-century, and Kathmandu today has some of the most excellent shopping in Asia, with a plethora of one-of-a-kind items that are both high in quality and value. Most visitors depart the city with far more luggage than they arrived with, ranging from low-cost down coats to buttery-soft pashminas. If you enjoy shopping, plan an additional day to get the things listed below.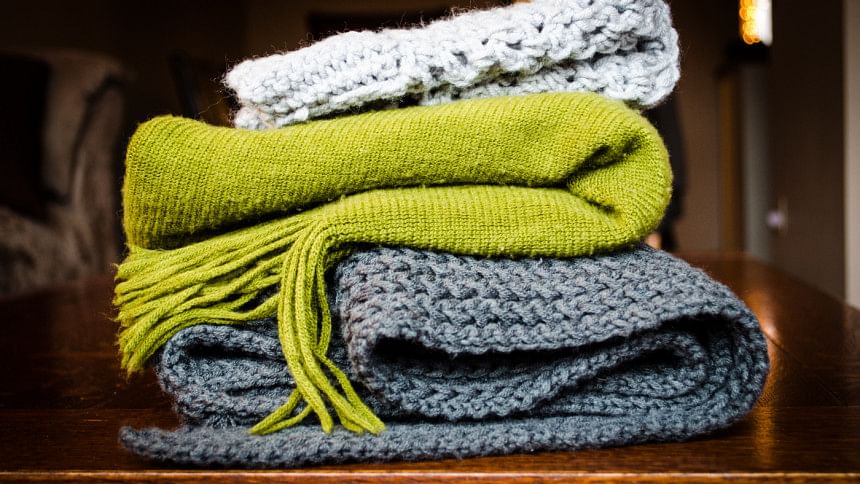 Pashmina shawls
Pashmina shawls are made from the fine and soft undercoat of the Himalayan Mountain goat. These shawls are known for their warmth and luxurious feel, making them perfect for the cold weather in Kathmandu. You can find a wide variety of pashmina shawls in the city, from plain and solid-coloured ones to intricate embroidered designs.
Hand-woven rugs
Nepal is famous for its hand-woven rugs, which are made using natural fibres such as wool and silk. These rugs come in a range of sizes, colours, and designs, and are perfect for adding a touch of elegance to any room.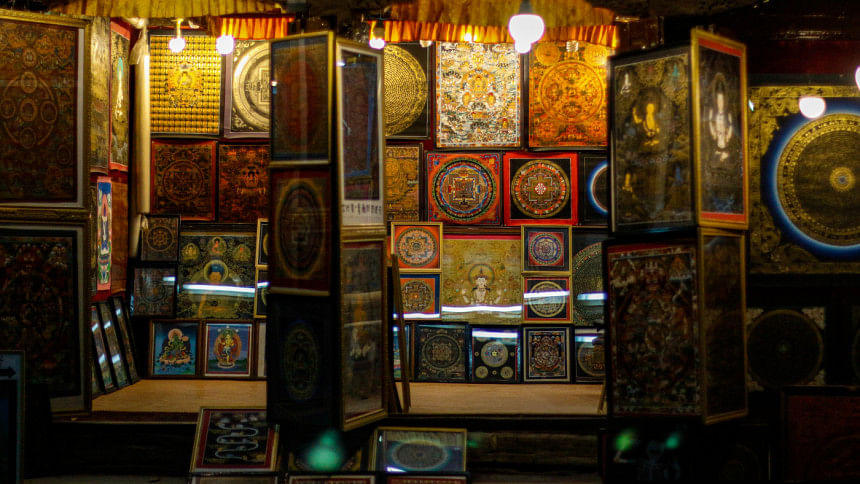 Thangka Paintings
Thangka paintings are traditional Tibetan Buddhist paintings that depict religious figures and symbols. These paintings are known for their intricate details and vibrant colours, and make for beautiful decorative pieces. You can find a wide selection of thangka paintings in Kathmandu's Asan Tole market.
Handicrafts
Kathmandu is home to a vibrant handicraft industry, with skilled artisans creating a range of unique and beautiful items. These include hand-carved wooden boxes and figurines, intricate metalwork, and colourful beadwork. These handicrafts make for great souvenirs and gifts and also support local artisans.
Traditional clothing
Nepal has a rich and diverse culture, and this is reflected in its traditional clothing. Women's attire in Kathmandu typically consists of a sari, a long piece of fabric draped around the body, while men's clothing includes a Daura Suruwal, a type of long tunic. You can find a wide range of traditional clothing in Kathmandu's markets and shops.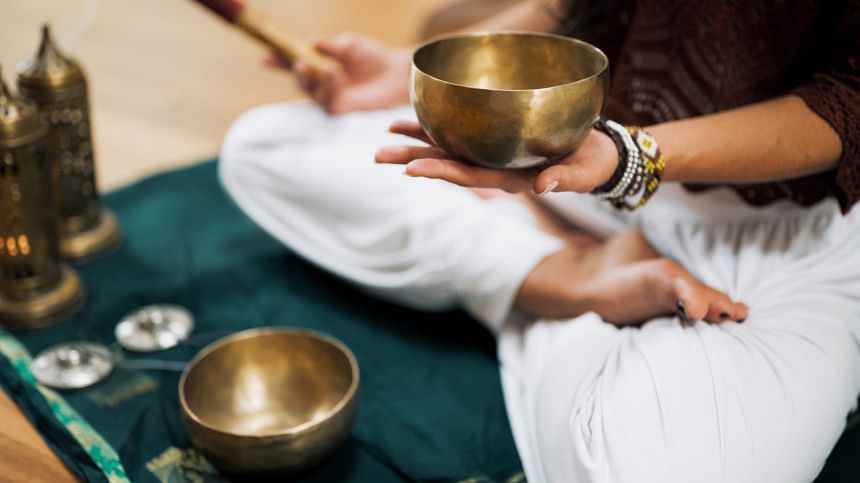 Tibetan singing bowls
Tibetan singing bowls are small, bowl-shaped instruments that are used in meditation and music therapy. They are made from a variety of metals and are known for their soothing sound. You can shop for Tibetan singing bowls in Kathmandu, and they make a great addition to any home or office.
You should plan to spend a day or two shopping at the end of your trip, especially if you are in Kathmandu during the high season months of October and November, which are conveniently close to the holiday season (Take advantage of the pre-Christmas bargains!). Don't be concerned if you find yourself purchasing more than you anticipated. Thamel's merchants would gladly sell you a spare bag to transport your goods home.