Top 5 tourist attractions in Khulna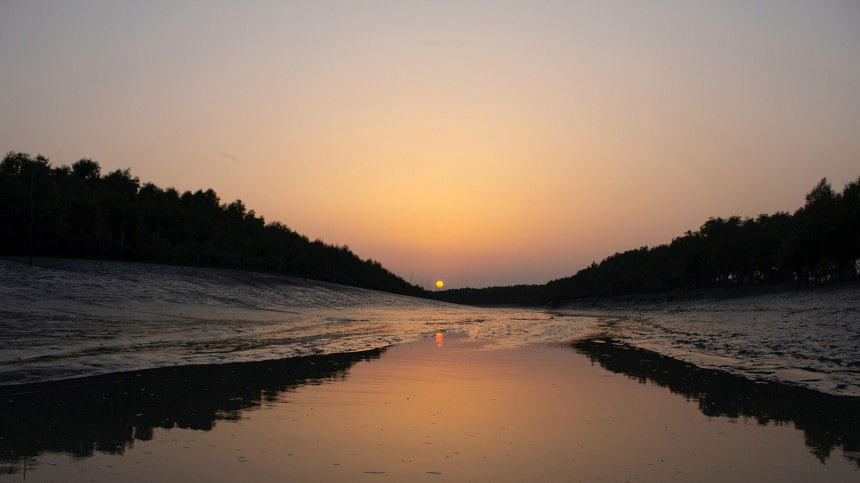 Khulna division is an incredible place to visit for its lush countryside and vibrant culture, as this south-western region of Bangladesh boasts of some of the most captivating landscapes in the country, and an array of attractions for visitors. From the mangrove forests of Sundarbans to the historical mosques, the region is an ideal destination for those seeking to experience a unique side of Bangladesh.
So, let's take a look at the top 5 tourist attractions in Khulna division.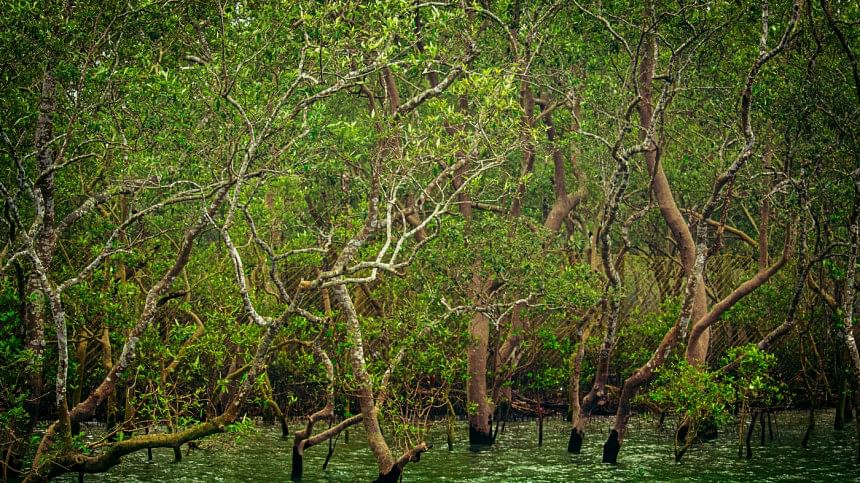 The Sundarbans
Any travel recommendation to Khulna simply cannot start without mentioning the Sundarbans.  A UNESCO World Heritage Site, visiting the Sundarbans will make you feel like you are in a natural paradise, full of lush vegetation, wildlife, and beautiful scenery. Offering a wide variety of activities such as wildlife spotting, bird watching, and boat rides you can be rest assured there will not be any dull moment. As the largest mangrove forest in the world, look out for sights of rare species of plants, birds, and if lucky, the Bengal tiger!
Shaat Gambuj Mosque
Bagerhat's Shaaṭ Gombuj Moshjid (the Sixty Dome Mosque) is one of the oldest and most beautiful mosques in Bangladesh. Built in the 15th century it is now a UNESCO World Heritage Site. The mosque's central dome is made of terracotta bricks and is decorated with intricate designs like the four minarets and the high walls surrounding the structure. Once inside, you can admire the beautiful architecture and the intricate detailing of the walls and ceilings, making it an awe-inspiring experience for you.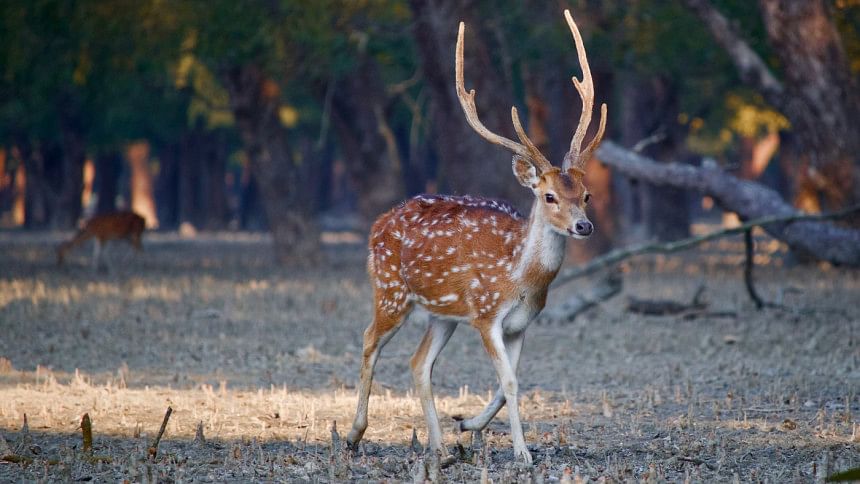 Khulna University
If you want to visit an educational place in Khulna where the campus is beautiful and the atmosphere is peaceful and relaxed, then Khulna University must be on your list.  Boasting a rich history, the Khulna University campus is filled with greenery and is a great place to take a stroll and admire the beauty of nature. There are also plenty of activities to do, such as exploring the on-campus museum, witnessing university cultural events, and visiting the nearby markets. So feel free to take a trip there and maybe make new friends too.
Khan Jahan Ali Bridge
Khan Jahan Ali Bridge, located near Khulna, is a 1.60 km bridge built on the Rupsa River. It serves as the gateway of Khulna city, connecting it to the southern districts, particularly the Mongla Seaport. This bridge has special lanes for pedestrian and non-mechanised vehicles, so you can take a stroll on a windy afternoon while admiring the view of the river. There are stairs on both sides of the bridge that allow visitors to ascend and descend, making it ideal for you to visit the shops and food stalls beneath it.
Great cuisine especially the chui jhal
Khulna division is also known for its delicious cuisine, with a wide selection of traditional dishes and snacks that are sure to tantalise your taste buds. One of the most popular and traditional cuisines is beef or mutton with chui jhal, a spice that's infused with the curry!
So why not pick a day just to roam around Khulna City and go to restaurants like Kamrul Hotel, situated at Zero point Sathkhira Road, to taste their chui jhal beef or mutton recipe and make your Khulna tour gastronomically delightful?