Vessel with 775MT coal sinks in Sundarbans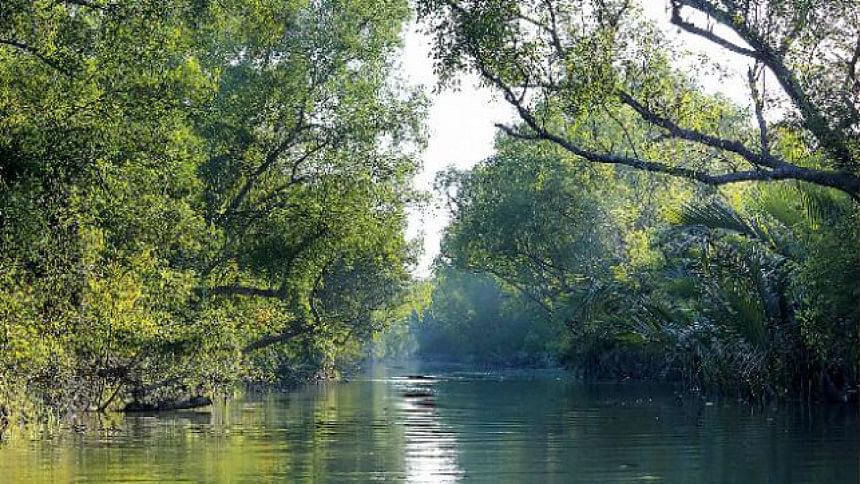 -- 7 people on board rescued
-- No risk of coal spreading into waters 
A cargo vessel carrying 775 metric tonnes of coal sank in a channel of Pashur river in the Sundarbans last night.
All the seven people who were on board were rescued after the incident, our Bagerhat correspondent reports outing officials. 
MV Bilash, the cargo vessel heading for Dhaka, got stuck in a hidden char and later sank in the river in Harbaria area, our Bagerhat correspondent reports quoting a forest official.
Confirming the incident, Mahmudul Hasan, divisional forest officer (east), told the correspondent that a team led by a forest official was sent to the area immediately after the incident.
The cargo vessel was loaded with 775 metric tonnes of coal from a mother vessel at Mongla port in Bagerhat yesterday, M Waliullah, harbour master of the port, said.
There is no risk of the coal spreading into the channel, he said.
The master of the cargo vessel mistakenly steered it towards the char around 10:00pm, owner of the cargo vessel, Dulal Ahmed, of Dulal Enterprise, told our correspondent.