HC asks govt to report on organ trade of tigers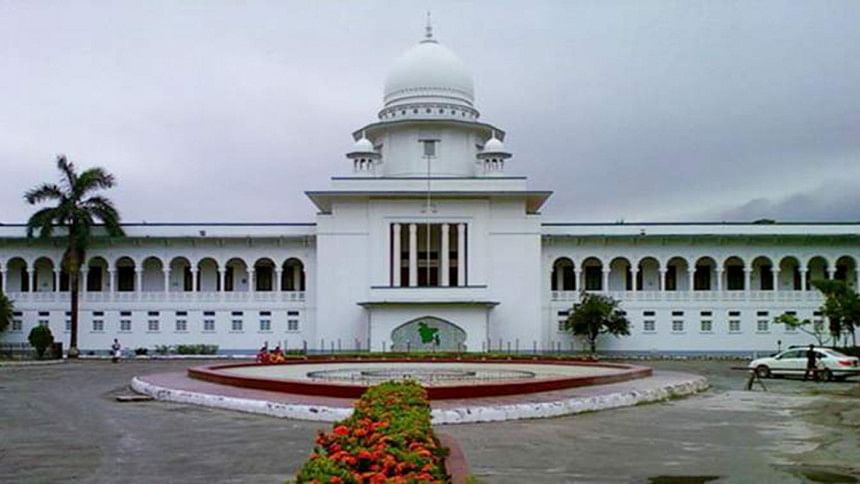 The High Court today directed the government to submit a report by September 1 on steps taken over allegations that organs of tigers killed in the Sundarbans are being smuggled to India.
The bench of Justice Quazi Reza-Ul Hoque and Justice JN Deb Choudhury passed the order on a suo moto (on its own) move following a report published on the daily Prothom Alo on July 29 saying that the Interpol has submitted a report to Bangladesh authorities in January over the killing of tigers of the Sundarbans.  
According to the Prothom Alo report, the Interpol said the organs of tigers of the Sundarbans in are smuggled to India after they are killed and members of border security forces of the countries are involved in the business.
The Interpol in its reports had mentioned the names of 32 people, including ruling Awami League lawmaker from Satkhira-4 constituency SM Jaglul Haider, who are involved in killing tigers, the newspaper report said.