Make money while travelling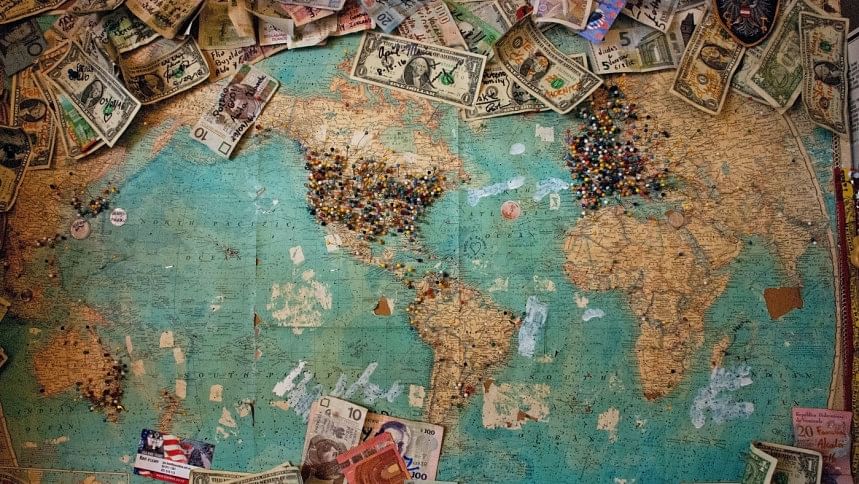 Vacations in a foreign country are frequently viewed as distant fantasies that rarely come true. While we may have the opportunity to take holidays, we are typically concerned about how much it would cost to take a full-fledged vacation. It's a very regular occurrence; you are either concerned about the amount of money you may lose if you take a vacation, or you are concerned that things will fall apart while you are not there to monitor them.
What if you could still generate money while on your foreign trip? Not a lot of money, but enough to alleviate the financial pressure of your vacation?
Here are a few ways to earn an income while travelling:
Freelance work
One of the easiest ways to make money while travelling is to do freelance work. This can be anything from writing to graphic design to web development. You can use websites like Upwork or Freelancer to find freelance work or reach out to businesses directly.
Teaching English
Another way to make money while travelling for a long duration is to teach English. This can be a great option if you are travelling to a non-English speaking country, as there is often a high demand for English teachers. You do not need to have a teaching degree to do this, but it can be helpful to have a certification like TEFL (Teaching English as a Foreign Language).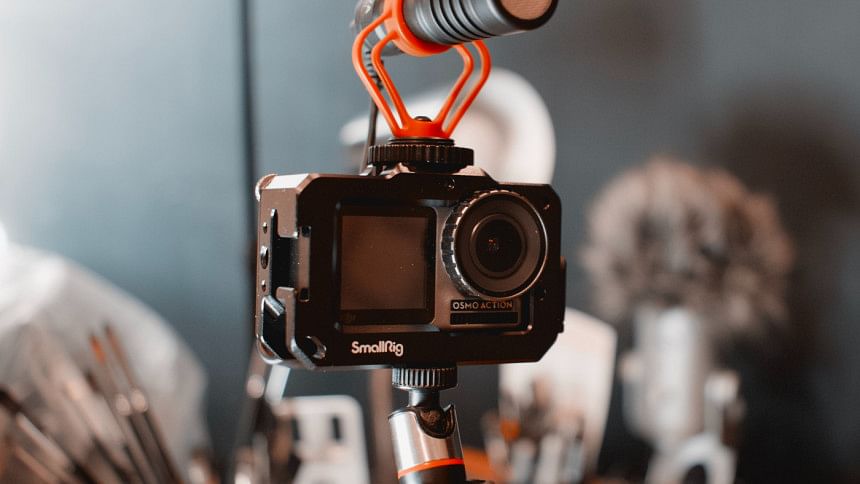 Blogging or vlogging
If you are passionate about writing or creating videos, you can make money by starting a blog or vlog about your travels. This can be a great way to document your experiences and share them with others, and you can earn money through advertising, sponsored content, and affiliate marketing.
Renting out your property
If you own a property, you can make money while travelling by renting it out. This can be a great source of passive income, as you can earn money even while you are on the road. You can use websites like Airbnb or VRBO to find renters or list your property on a rental website.
Get paid to take photographs
When one of your photographs is downloaded, stock image services like Shutterstock and iStock will pay you royalties ranging from a few cents to more than $100. Why not make a little money from the photos you are taking anyway?
Making money while travelling is possible with some planning and effort. By doing freelance work, teaching English, renting out your property, blogging or vlogging, or working on a farm, you can earn an income while exploring the world. This can allow you to extend your travels, try new experiences, and live a more nomadic lifestyle. If you are passionate about travelling, consider these options and see how you can make money while on the road.