Jet fuel price rises again; airlines industry to face severe blow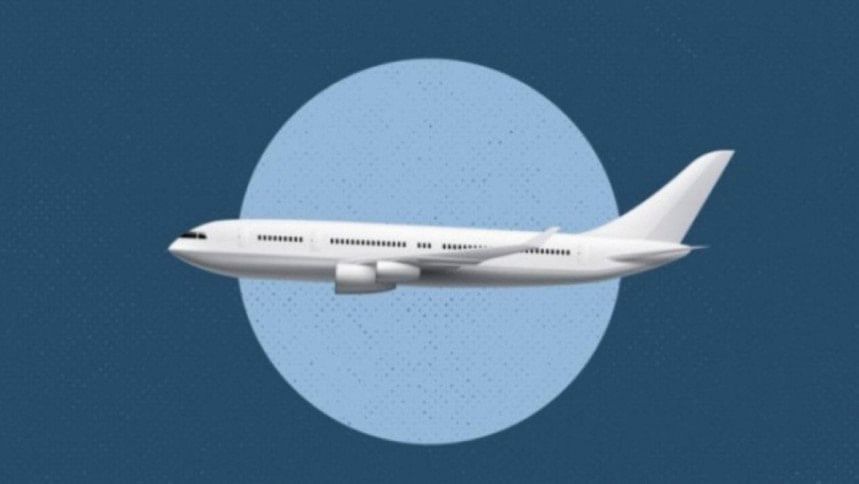 The airline industry is expected to face a severe blow and lose their competitiveness globally due to the fresh increase of jet fuel price, sources said.
Besides, air travelers will have to pay additional money due to the price hike of jet fuel, sources in the aviation industry told The Daily Star.
This is the 11th time that Padma Oil Company Limited, a subsidiary of Bangladesh Petroleum Corporation (BPC) increased the price of jet fuel in the last 15 months since December, 2020.
On February 8, BPC increased Tk seven for each litre of jet fuel, according to Padma Oil Company.
In January, the price of per litre jet fuel was Tk 73.
In December, 2020, price of per litre jet fuel was Tk 48 meaning that 66 percent price was increased in the last 15 months, sources in the aviation sector said.
According to BPC, they decreased jet fuel price on three occasions in the span of the last 15 months.
Talking to The Daily Star, Aviation Operators Association of Bangladesh (AOAB) Secretary General and Novoair Managing Director Mofizur Rahman said in most of the cases, BPC has no logical basis behind the increase of jet fuel.
He said the aviation sector is already hugely suffering from the third wave of Covid-19 pandemic and the latest decision to increase jet fuel will hit the airline industry very hard.
"Due to fuel price, we will have no alternative to increase the price of air fare for keeping ourselves afloat. But passengers will have to face the burden at the end of the day," he also said.
The AOAB secretary general said 40 to 46 percent operation cost of an airline was caused due to jet fuel.
"We will become a bankrupt airline unless we do not adjust air fare in line with the price hike of jet fuel."