Conjunctivitis patients must show prescription to travel abroad: HSIA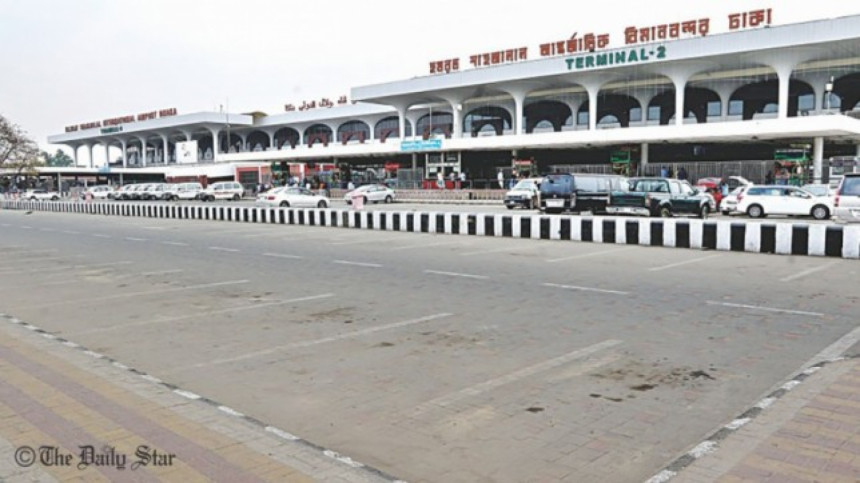 Authorities at the Hazrat Shahjalal International Airport today (September 27, 2022) advised patients suffering from conjunctivitis to come to the airport with a doctor's prescription and necessary medicines before traveling abroad.
Executive Director of HSIA, Group Captain Kamrul Islam confirmed the matter through a press release.
The airport authorities requested outbound passengers not to travel abroad within seven days of showing symptoms of conjunctivitis if possible.
However, the HSIA authorities said, in case of emergency, passengers will have to come to the airport with a prescription from a Bangladesh Medical and Dental Council registered ophthalmologist or MBBS doctor, necessary medicines and sunglasses.
The Airport Health Officer will issue a fitness certificate to the passenger after going through the patient's condition and verifying the documents, Kamrul Islam added.