5 international travel destinations to visit in summer 2022
Summer is finally here, and with COVID restrictions easing all across the world, now is the perfect time to catch up on all the travelling that you missed out on for the past two years. While there are plenty of places to visit right here, today we are pushing the boat out and venturing to all the amazing international destinations out there. With that said,
Here are 5 international desitinations you must visit this summer
MALDIVES
It is easier to picture Paradise when you are amidst the infinite stretches of turquoise. The pristine backdrop is only broken by islands of pure white, the endless tropical sun, splashes of green waves, and sultry smoothies. This is perhaps one of the most tranquil locations in our list, where you can simply unwind and spend hours reading books and do nothing except appreciate the majestic beauty surrounding you.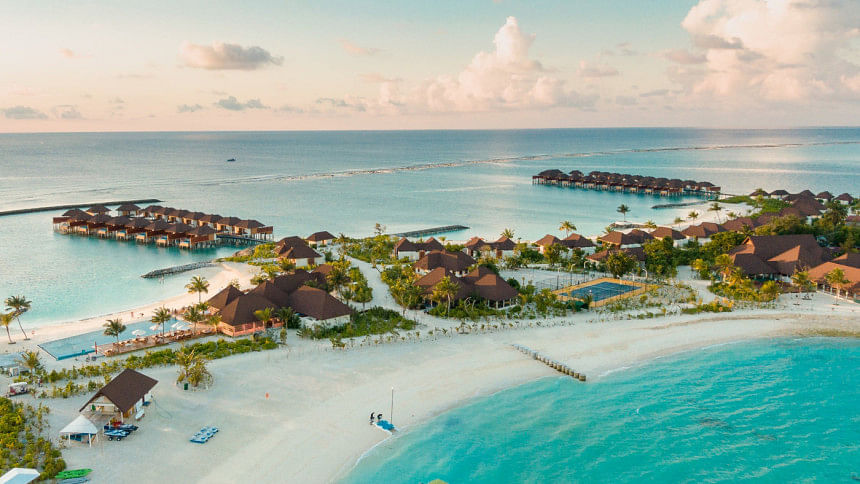 Most hotels and restaurants that play host in this South Asian archipelago provide an additional benefit of eco-friendly services. Plastic is by-passed on most islands and marine conservation given a topmost priority. So, when you are focused into your enjoyment deals, snorkeling with the dolphins or surfing between the waves, your conscience remains as spotless as the beauty around you.
SWITZERLAND
Somehow you can always associate this country with a cinematic experience, everything around you seems surreal and larger than life. It doesn't matter if you are an admirer of the immaculate white or the dazzling green, Switzerland seems to provide both to its visitors.
The ever-attractive republic becomes a wonderland in winter, layered thick with powder white snow and surprisingly the same area becomes a lush green setting in summer. It's quite easy to select an eco-friendly accommodation, since most of the hotels and lodgings provide sustainable solutions – from staying in wooden lodges that circulate fresh air to buying local, this country is full of sustainable surprises.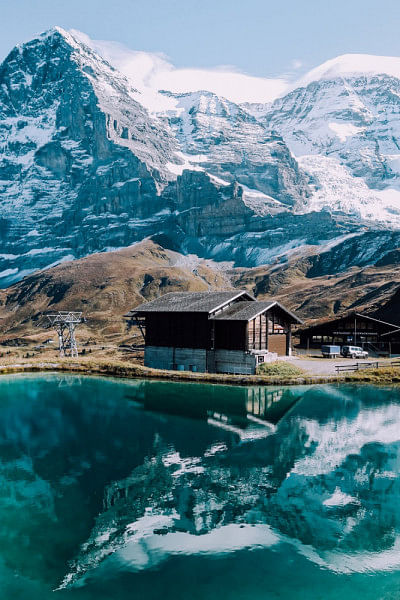 Additionally, you can spend hours in this place simply appreciating the beauty ahead of you. Cottages have waterfalls behind them, pristine blue lakes in front and verdant mountains in the backdrop. Our final question that remains is what else do you need to feel connected with nature?
Read More: The 10 biggest (land wise) airports in the world
THAILAND
This country is considered as the Land of Smiles for a reason; if you are lucky enough to visit, the frown lines somehow magically cease to exist. There's so much to explore, yet there are thousands and more occasions to unwind and simply relax. Thailand provides multiple settings to its visitors making it an exciting travel destination all year round. You are looking for some green and meet and greet with majestic creatures such as the elephants Koh Samui is your place to be.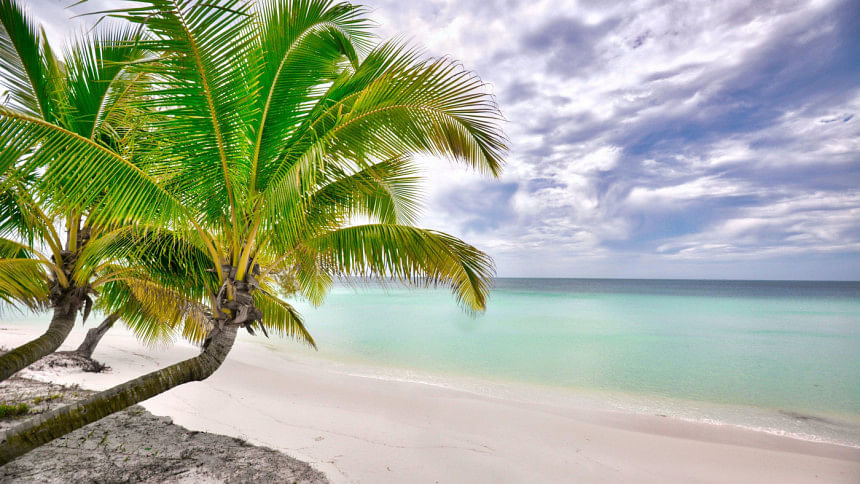 If you are looking for some relaxation beneath the summer sun, sandy beaches and bucolic nature, Krabi should be your choice of destination. And last but not the least if you find shopping therapeutic, then Bangkok and Pattaya is always there to meet all your bargain hunting requirements.
TAMIL NADU, INDIA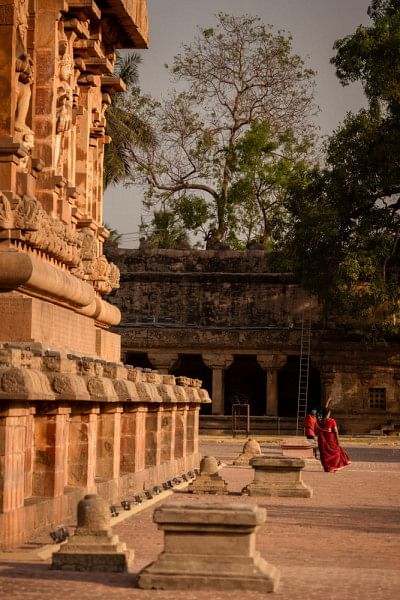 And we don't mean visiting the metropolitan Chennai, instead go for the tranquil and scenic state of Coonoor. There's so much to do here, from taking cheese making courses to taking tea tasting tours at the prestigious tea factories. The hotels in this place are set on sprawling green, surrounded by scattered ponds, lush green lawns and sun decks — all to give you the quiet that you desperately crave.
JAPAN
Tokyo is eccentric and everyone knows that, just outside the bustling city is the coastal city of Kanagawa. Here, there are thousands and more chances to be more mindful and re-connect with one's spirituality. A must visit area is the Lake Ashi, where the jaw dropping Sunset Falls promise to rejuvenate the calm that you seek so much. You can hide away from all your troubles amidst the ever-gorgeous Sankeien Gardens.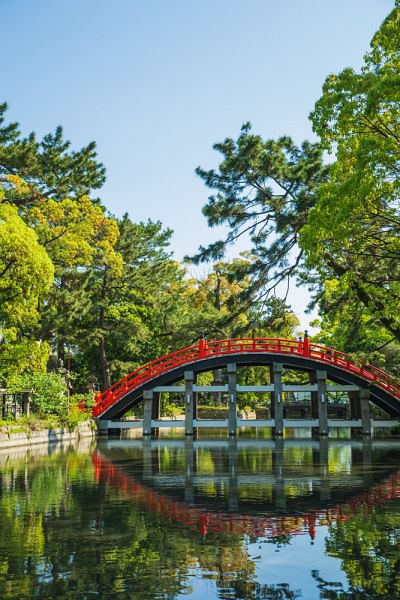 Additionally, for the authentic Japanese experience try staying in a traditional Japanese inn with woven-straw flooring and futon bedding – what can be better than a pure Japanese cleansing, we say!
Photo: Collected