Which are the 10 biggest airports in the world?
It is often said that an airport is key to forming the first impression of a city and country. And Dhaka's Hazrat Shahjalal International Airport (HSIA) -- built around four decades ago and regularly making news for mismanagement -- definitely do not do justice to the capital and Bangladesh in this day and age. 
However, the under-construction Terminal 3 -- with 115 check-in counters, 64 departure and as many arrival immigration desks, 12 boarding bridges, a 5.42 lakh square metre apron for 37 aircrafts, among others -- aims to give HSIA a much-needed facelift. 
As Bangladesh aspires to build truly world-class airports, let's take a look at
The 10 biggest (land wise) airports in the world
10. Suvarnabhumi Airport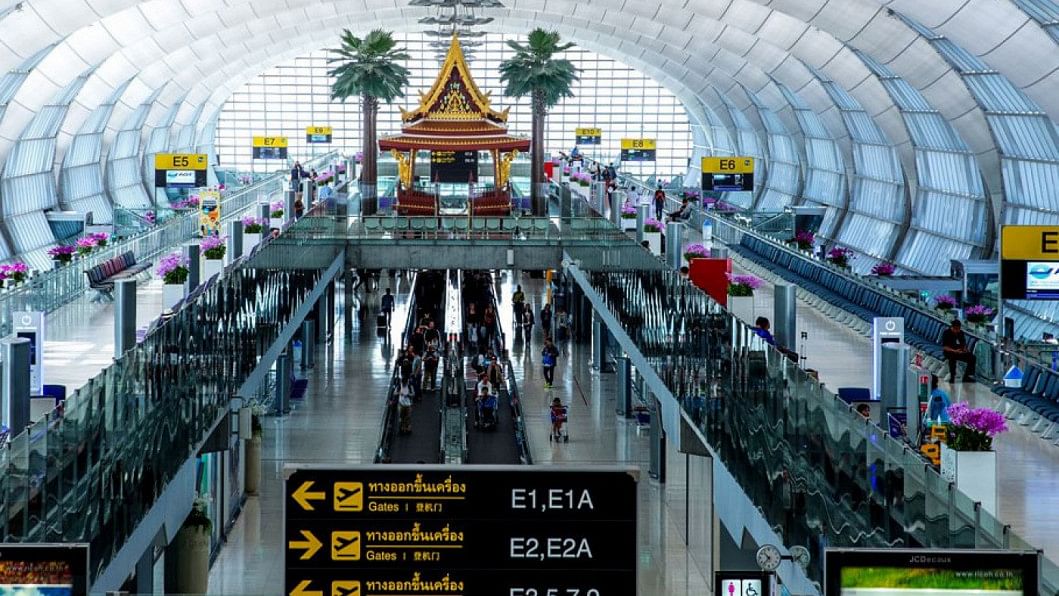 Suvarnabhumi Airport is also known unofficially as Bangkok Airport. It is one of the major airports of Thailand. It opened in 2006 and covers an area of approximately 32 square km. It is one of the biggest international airports in Southeast Asia and a regional hub for aviation.
9. Cairo International Airport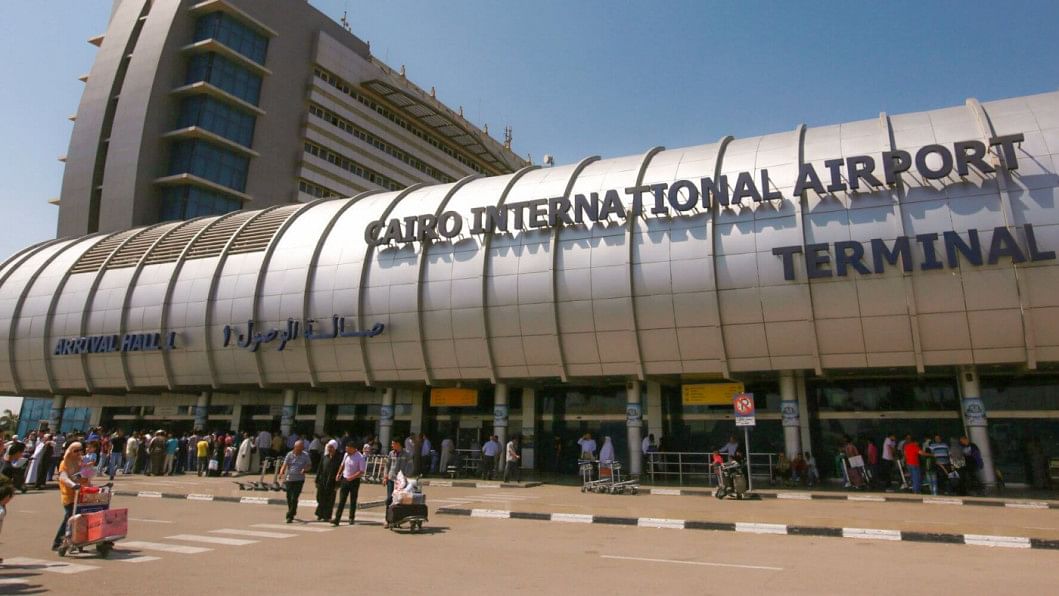 Cairo International Airport is the principal airport of Egypt and the busiest in the North African country. It covers an approximate area of 37 square km. Opening in 1963, it is the second-busiest airport in Africa.
8. Shanghai Pudong International Airport
Pudong is one of the two international airports in Shanghai, China. Opening in 1999, it covers 40 square km of area. Pudong Airport is a fast-growing hub for both passengers and cargo. The airport is the world's third-busiest considering cargo traffic.
7. George Bush Intercontinental Airport
Originally named Houston Intercontinental Airport, it was renamed after George HW Bush -- 41st President of the United States -- in 1997. Opening in 1969, it is located 23 miles north of downtown Houston, Texas in USA. The airport covers 44.5 square km of area.
6. Beijing Daxing International Airport
Beijing Daxing International Airport is located on the border of the Chinese capital and Langfang, Hebei Province. It has been nicknamed "The Starfish". It began operations in 2019 and covers 47 square km area. It is currently the biggest airport in Asia. It won the award for best airport considering hygiene measures in Asia-Pacific in 2020.
5. Washington Dulles International Airport
Washington Dulles International Airport or just Dulles International Airport is situated in northern Virginia side of Washington DC in USA. The airport covers 52.6 square km area. Operations of the airport opened in 1962. It is named after John Foster Dulles, the 52nd US secretary of state.
4. Orlando International Airport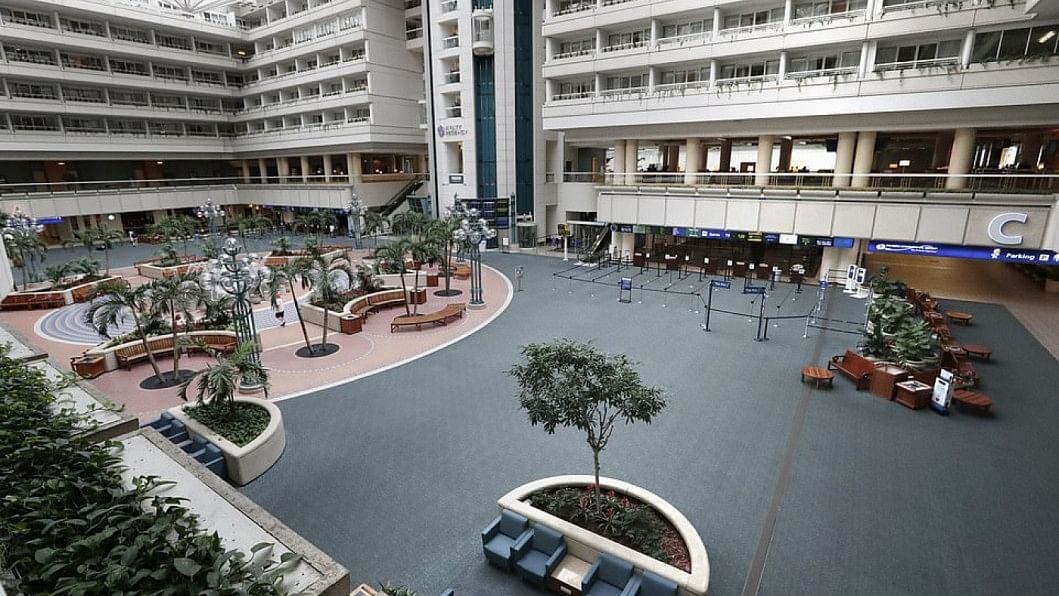 Orlando International Airport is a major public airport in Florida, USA. It opened in 1981 and covers 69.63 square km area. In 2019, it handled 50,613,072 passengers, making it the busiest airport in the state and 10th busiest airport in the United States. Its former name was McCoy Air Force Base.
3. Dallas Fort Worth International Airport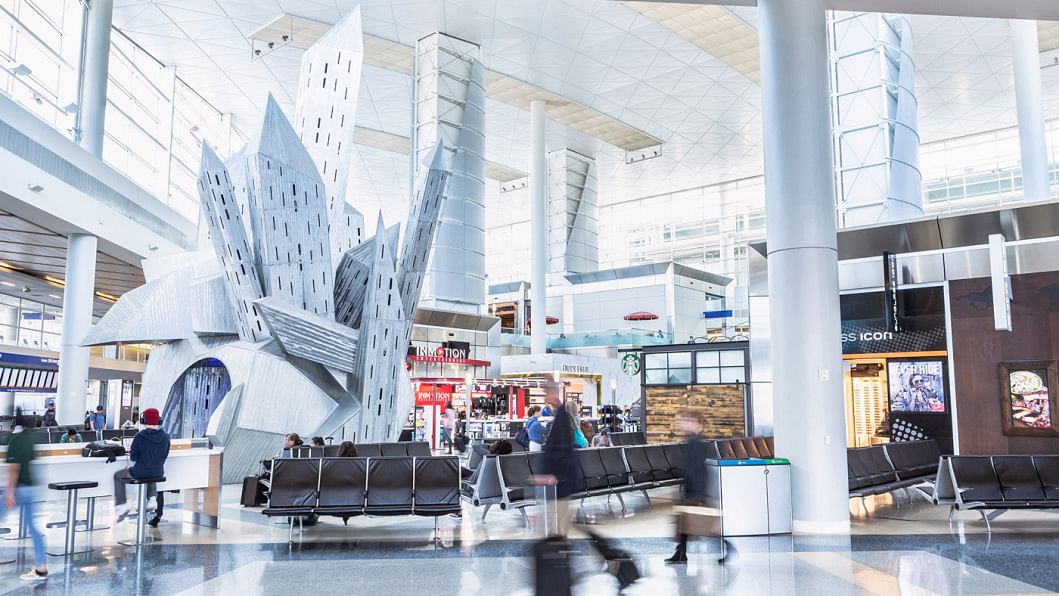 Dallas Fort Worth International Airport, or DFW Airport, is the primary international airport serving the Dallas-Fort Worth area in the US state of Texas. It is 69.63 square km in size. It started operations in 1973. It was the third-busiest airport in the world by aircraft movement and the fourth-busiest considering passenger traffic in the year 2020.
2. Denver International Airport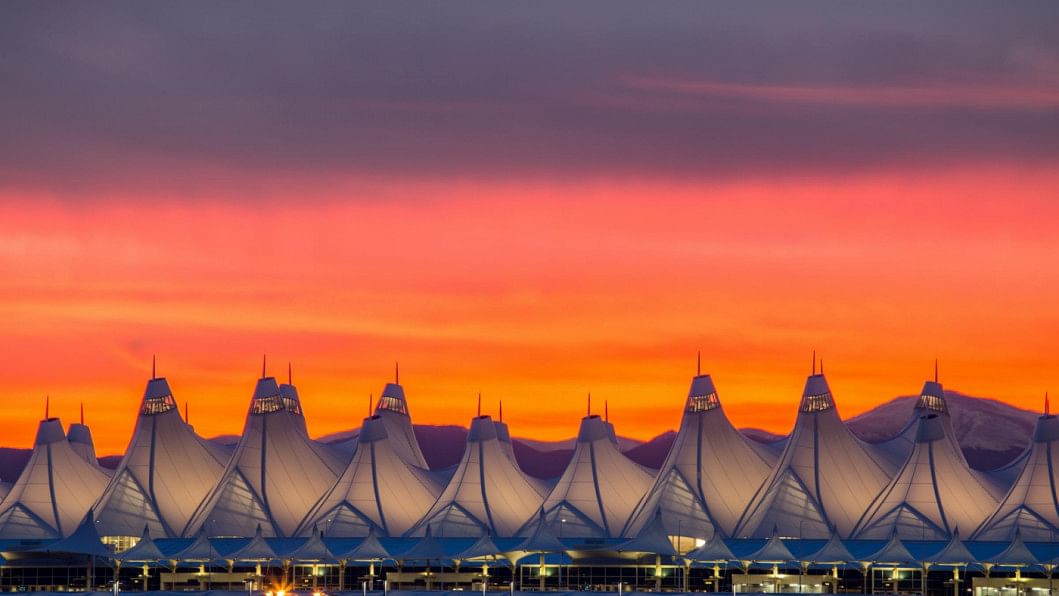 Denver International Airport, locally known as DIA, opened in 1995. It is situated in Colorado, USA. It covers around 135.7 square km area which makes it the largest airport in North America and second largest in the world. DIA has been among the top 20 busiest airports in the world every year since 2000.
1. King Fahd International Airport
King Fahd International Airport, also known as Dammam International Airport, is currently the largest airport in the world in terms of land area. The area of the airport situated in Saudi Arabia is 776 square km. It serves the entire Eastern Province and is one of the three primary international airports in the Kingdom. It is named after King Fahd of Saudi Arabia under whose reign it was constructed and inaugurated. It opened in 1999.