Thin wallet but full heart? Here are 5 budget-friendly ideas for an evening date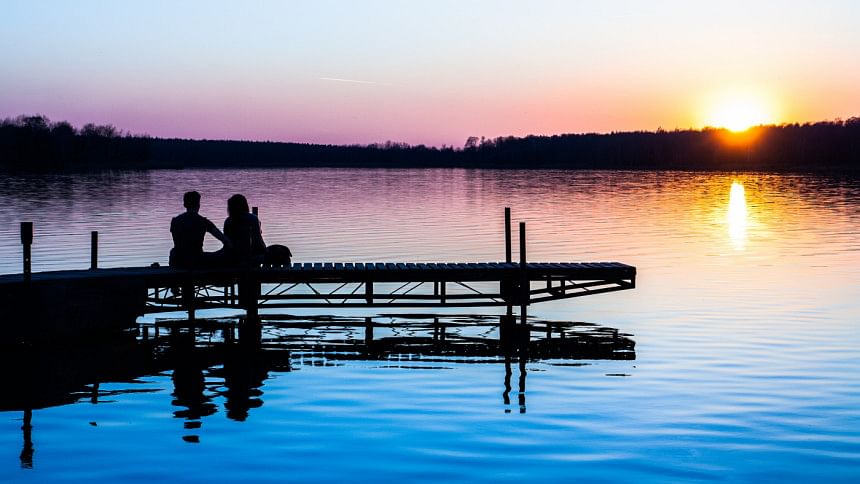 Romantic dates with your partner can be costly. It's not always possible to go all out on every date. In any case, you should not have to decide between your financial stability and your chances of attracting that beautiful person from your dreams. And this is where the art of organising a budget-friendly date comes in handy. So, take notes, as we present 5 creative date ideas that will not break your wallet, yet leave a lasting impression on your significant other!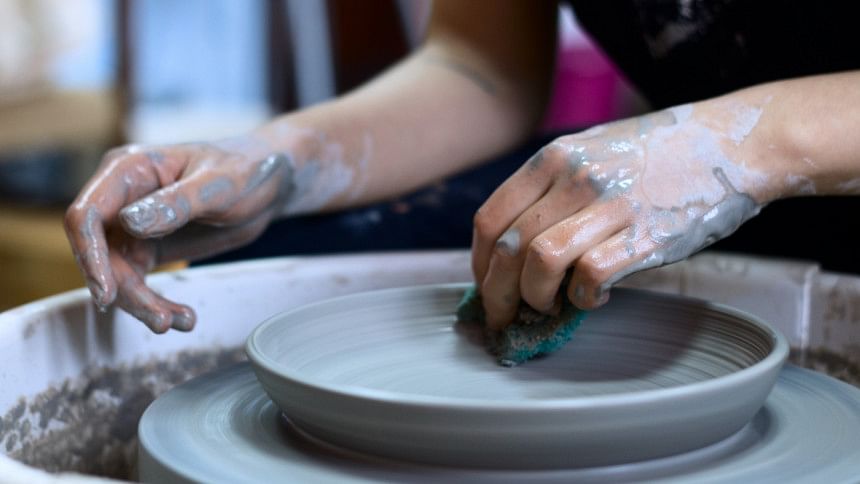 Clay stations
If you want to get artistic with your partner, laugh at your creations together, and take your work home as a reminder of the lovely moments, clay stations will surely fit the bill! Crafting art together in a cosy environment is one of the most romantic activities you can do here. Clay Station Dhaka in United City offers various packages to make anything your heart wishes. Painting small clay models will cost around TK 100-250 while pottery will cost about Tk 1,000 per person, which might be a bit of a deal breaker in terms of price. You both can also get popsicles worth TK 180-200 as refreshments!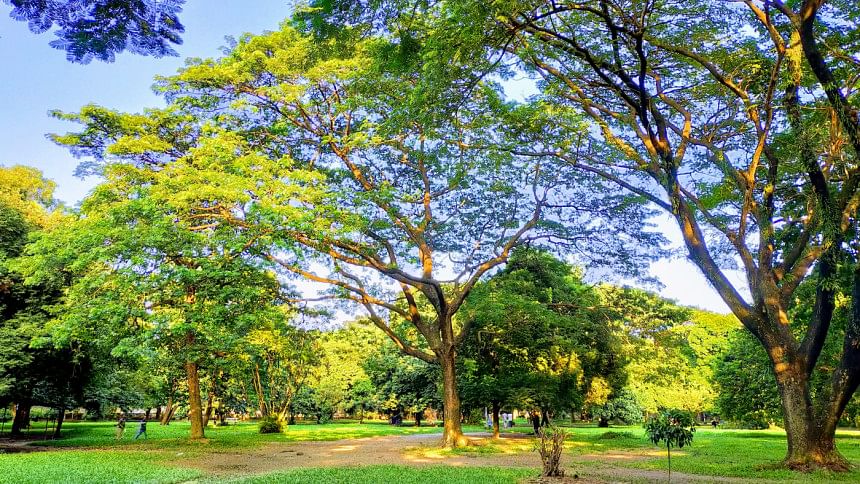 Parks
Parks are a beautiful, low-cost, exciting, and, with a little work, romantic, option for dates! At Gulshan-2, Justice Shahabuddin Ahmed Park is a peaceful haven to spend time with your partner amidst nature. You can get some coffee from the nearby North End Coffee Roasters or take a stroll into Bookworm Bangladesh hand-in-hand to browse through a literary sanctuary. Or you can also go to the verdant Ramna Park to have a good time chatting and laughing as you enjoy the nearby street food!
Kayaking
If you are looking to have an evening in a bubble of laughter and new experiences, let the flow of the river, quite literally, guide you. Purbachal Kayaking Point in Dhaka might be an excellent date idea for you to present your partner with. It will be an adventurous plan for you both, which will be a delight to try amongst the picturesque river with infinite blue sky in sight. And the best part? You can do 30 minutes of kayaking with just TK 100 per person!
Art exhibitions
When two hearts connect over a common passion, magic occurs. Visit an art gallery if you and your partner have an appreciation for aesthetics. Locations like the Shilpakala Academy exude a charm that is the product of a blend of traditional Bengali culture and contemporary design. The majority of the exhibitions hosted here are free to visit, so you can dress up, take some photographs, and enjoy the environment. Another great option is the photography exhibits at Bengal Boi in Dhanmondi. You just need to watch for the scheduled exhibition dates!
Animal-friendly cafes
Are you and your partner animal lovers? Perhaps, you both love "cattos!" Well then, for an evening date, Capawcino Cat Cafe is, without a doubt, one of the most joyous places available for you. It is Dhaka's first cat café and is located above Bashundhara's Mehedi Mart. In an atmosphere of all things fluff and love, you are bound to have heart-eyes throughout the entire time. The prices of meals in the café are also quite reasonable and range from Tk 180-480 per person. So, a day with your partner, furry companions, and warm food would surely leave a lasting impression!