Love is in the details: 7 small things that keep relationships strong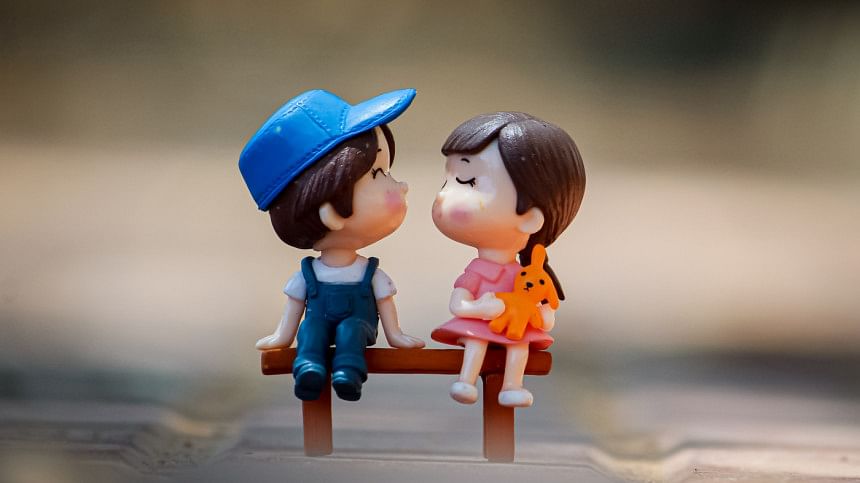 Grand gestures, special celebrations and shared adventures are the things that often come to mind when thinking of happy relationships, right? And they are great, no doubt. However, in long-term relationships, it is the joint efforts given to the most trivial things that just might be more important than a grand gift every once in a while.
So, what are the little things and why do they matter so much? The answer might honestly surprise you.
Keeping in touch
The key is to be caring without being clingy.
On days when you both are busy with your own schedule, it is always a good idea to exchange a text or two, just to check up on each other. A little message saying 'have you eaten yet,' 'remember to rest your eyes,' or 'don't worry, you will do great,' let's your partner know that you remember them despite your own work, and is bound to put a smile on their face. In fact, it might even work better than a random 'I love you.'
Receiving and responding
You could love a person and still have preferences that are poles apart. But then again, pampering your partner, supporting them, and sometimes tolerating certain unpleasant things is what adds an 'extra' to your ordinary relationship.
Imagine the smile on their face when you remember their favourite food and order it. Or when they hate documentaries but want to watch it with you anyway. You both may not acknowledge it with an outburst of emotion, but there is no doubt that these moments instantly become core memories.
Showing affection
No, we are not talking about long-stemmed roses or breakfast in bed. Instead, these gestures are all about stolen glances in a crowd, shared smiles and inside jokes, perhaps just a hand around the shoulder to let them know you are here.
Again, these will not strike up major swooning moments. But the butterflies in your stomach will come to life years after being together, and that's important.
Nicknames and compliments
As cliché or cringy as it may sound, nothing is quite as adorable as giving personalised nicknames. These can be the most common ones like 'jaan' to most the unique that only you and partner would understand.
Also, complimenting them every now and then will not only put a smile on their face, but also let them know you are always smitten by them.
Genuine apologies
Just like our lives at large, things are hardly always peachy in relationships. And just like good things make our hearts flutter, the negative ones get blown out of proportion really fast and can harm your relationship altogether.
The importance of true and heartfelt apologies cannot be emphasised enough, especially when we know that arguments are a common part of any relationship. It will be awkward and sometimes very hard to accept when you are at fault. But it will also help you make amends and understand each other a lot better.
The art of listening
This is an important one. Sometimes, it is not your ability to solve an issue, but your patience to listen to a problem that matters more. When you notice the tell-tale signs that your partner is upset, do not hesitate to ask them right away. Instead of trying to analyse, try to talk to them. The feeling of security this brings is honestly incomparable.
There will be times when they will struggle with words. Help them calm down, let them know your time is theirs, and then listen patiently as they open up about their troubles. When someone said that talking is often the only therapy we need, they were not lying.
The simple 'thank you'
Moving on to sweet things in life; make it a habit to say thank you. Thank them for remembering your favourite things, supporting your silliest whims or being the one you can always count on. Vocalise your appreciation for all the things they do for you, big and small.
Just as feeling unappreciated can leave a person questioning the whole foundation of a relationship, small tokens of appreciation can go a long way, making the bond stronger.