Every day is Wife Appreciation Day
Truth be told, I had no idea Wife Appreciation Day was an occasion to celebrate. Despite constant reminders on social media by media houses that it was "the day" to honour the significant other, and pretty much every married man on my friends list showering their love for their better halves on Facebook, I decided to let the occasion pass.
Do not get me wrong, I am considered quite the romantic; at least I used to be.
I was always the one to remember the days and the occasions that she holds dear to her heart. I was always the one to wish her first on birthdays even before she realised the clock had struck 12. I went the extra mile in thinking of suitable gifts befitting events; never forgot to bring flowers just to show that I cared.
However, having been married for a good many years, even anniversaries turn pale; in comparison, a day like the third Sunday of September, aka Wife Appreciation Day, becomes just another date in the calendar. My attempts to turn even the simplest of occasions into grand affairs seem like a faded, distant memory now. 
After several efforts to cook that perfect meal (and not burning the house down in the process), I now opt for taking her out to dinner. After all, what is there to do for a couple other than going for staycations or perhaps the latest trend of taking pottery classes together?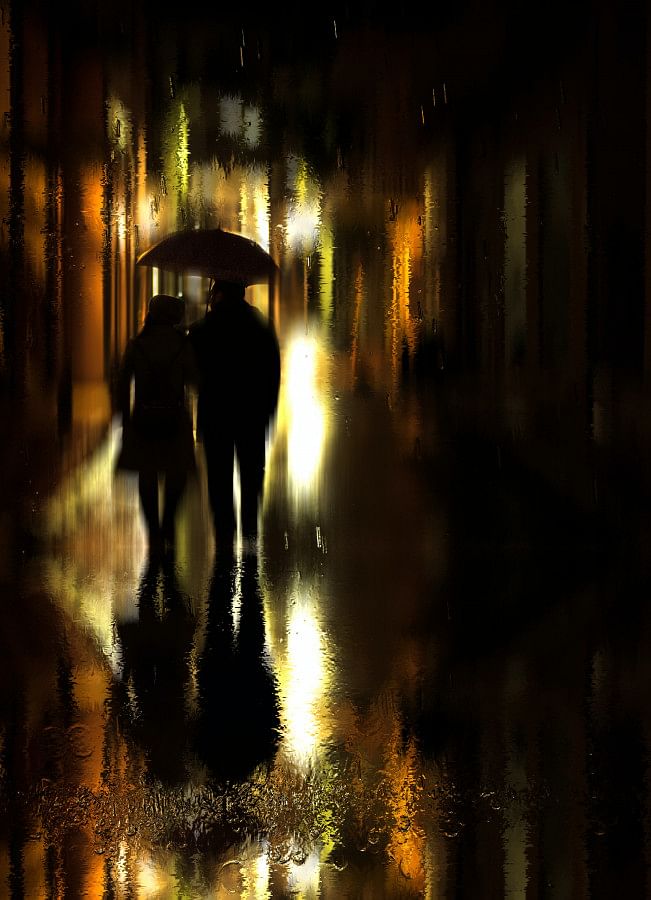 Limiting my love, affection, or appreciation for dear wife solely to a single March or September day, never seemed like an appropriate thing to do. I truly understand that people who tend to go overboard on Women's Day perhaps appreciate their better halves on any other day as well. I simply never found myself walking that path!
And neither does my wife. Husband Appreciation Days (if there is indeed such a day) came and went by without her ever paying heed. Birthdays have passed without notice. And I am not the one to complain. Ever!
I understand that she appreciates me when she just sees my "Ki koro" messages on messenger without making it an obligation to reply even though she knows fully well that it is my way of saying that I miss her. And that occasional call from her after the lunch break to ask if I had eaten anything.
I appreciate it when she understands I had a bad day at work simply by looking at my face. And that she too appreciates when I reciprocate on days that did not go too smoothly for her.
Marriage is a dance that attains perfection over the years. Showing appreciation for your wife can take the form of gifts or love-filled gestures, but what matters at the end of the day is the non-verbal, instantaneous understanding of what the other half is feeling.                                                   
It is the deep understanding of the partner's sorrows and happiness throughout the year that is the whole purpose of the institution we call marriage. True, it can take the form of showering appreciation on a particular day — does not need to be Wife Appreciation Day — but truly appreciating her, as clichéd as it may sound, will take celebrating WAD every single day of the year. And that feeling comes straight from the heart.