Why travel like a local?
Know the importance of travelling like a local on your next trip and how can you get the most memorable experience out of your trip.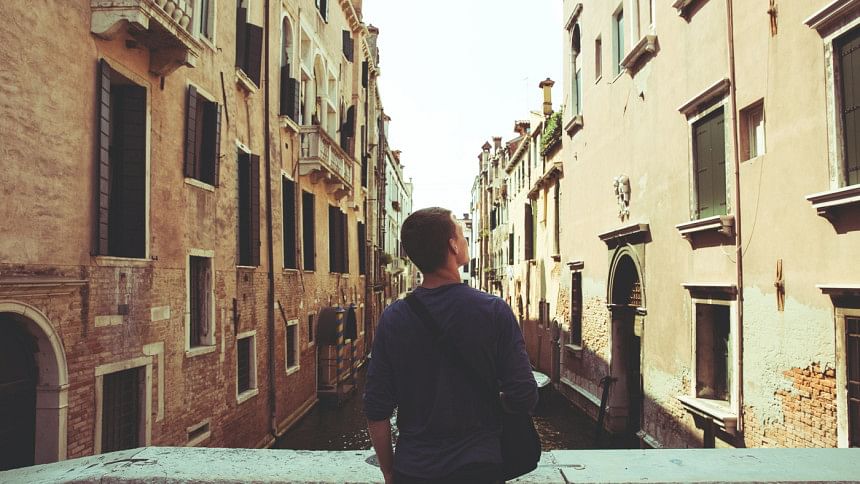 Exploring new locations, getting to know new people, and learning about other countries are all made possible by travel. Even though many tourists choose 5-star hotels, well-known tourist attractions, and guided excursions, there is something to be said for residing like a local. This article will discuss the importance of living like a local and offer advice on how to do it.
First of all, experiencing a place's culture and way of life directly is made possible by living like a local. You will learn more about the area you are travelling to and develop a deeper appreciation for it if you fully immerse yourself in it. You will gain knowledge of regional customs, beliefs, and traditions that can enhance your interactions with locals and the purpose of your journey.
Additionally, living like a local provides a more genuine memorable experience. You will get to experience the location from the viewpoint of a local, which can give you a special and genuine understanding of a place that you would not get from a guided trip. You will be able to discover the off-the-beaten-path locations, local markets, and hidden gems that visitors frequently overlook.
The cost-effectiveness of living like a native is another benefit. A local guesthouse or apartment may be less expensive to remain in than a 5-star hotel. Eating at neighbourhood eateries can also be more affordable than dining at popular tourist attractions. You will also stay away from pricey tourism traps and expensive trinkets.
So, how can you live like a local while traveling? Here are some tips —
Catch the bus or train. It's a fantastic opportunity to interact with locals and experience local culture.
Learn a few simple words and sentences in the native tongue. It can facilitate interactions with natives and demonstrate your respect for their way of life.
Visit regional fairs and activities. It is a wonderful opportunity to get a sense of the customs and culture of the area.
Go on a city exploration on foot. It's a fantastic method to discover the city's undiscovered attractions which general tourists know little about.
Living like a local while traveling offers many advantages, including a deeper understanding of the local culture, an authentic travel experience, and cost-effectiveness. By following the tips above, you can immerse yourself in the local lifestyle and create memories that will last a lifetime.