Which are the world's top 20 airlines of 2022?
Are you a globetrotter? Do you love travelling? Flying to be more precise? How many airlines have you flown with? Which one is your favourite and for what reason?
AirlineRatings.com ranks airlines based on their safety rating and passenger comfort.
The website has recently published the list of top 20 airlines of 2022. To no one's surprise, Biman isn't on the list.
So, which is the number 1 airline in the world, according to AirlineRatings.com?
Qatar Airways earned the top spot and UK's Telegraph agreed with the decision for various reasons. The airline never puts a foot wrong with its booking process and for those lucky enough to be in premium lounges, they offer spas, sleeping rooms and even pools, in some airports, reports Forbes.
The full list of world's Top 20 Airlines of 2022
The airlines are ranked with focus on two main areas. They must have a seven-star safety rating and demonstrate leadership in innovation for passenger comfort, explains AirlineRatings.com.
According to AirlineRatings.com Editor-in-Chief Geoffrey Thomas, "We are focused on leadership and airlines that innovate to make a real difference to the passenger experience."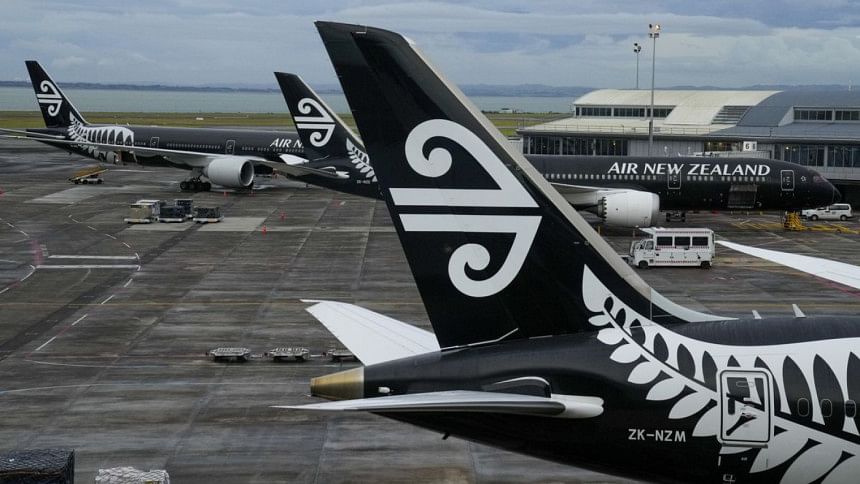 "Of course, right now the airline industry is under unprecedented pressure as it strives to recover from the worst of the COVID-19 pandemic," he added.
Qatar Airways topped the list because of its "cabin innovation, passenger service, and its commitment to continue to operate throughout the COVID pandemic," revealed the website.
Air New Zealand which secured the second position "is always at the forefront of airline awards because of its constant innovation and industry leadership", the article on AirlineRatings.com explains.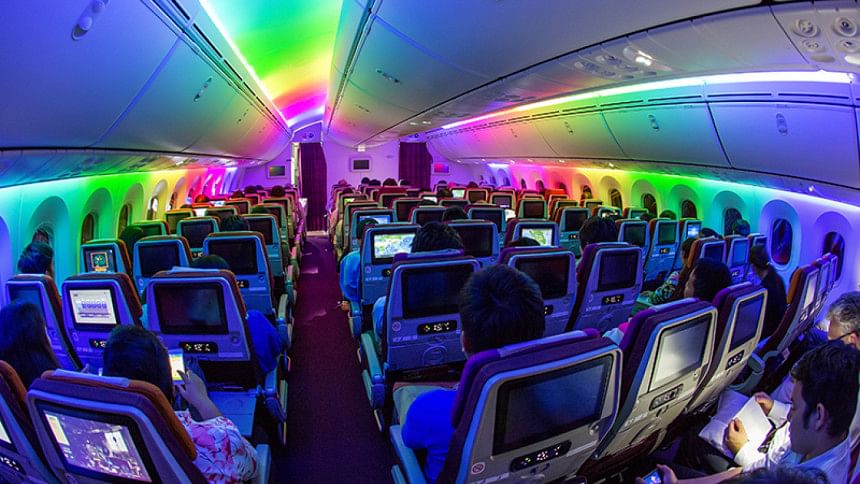 Etihad Airways, earning the third spot, won the Best Environmental Airlines Award for its leadership in the 787 Greenliner programme.