Understanding climate change: Causes, effects, and solutions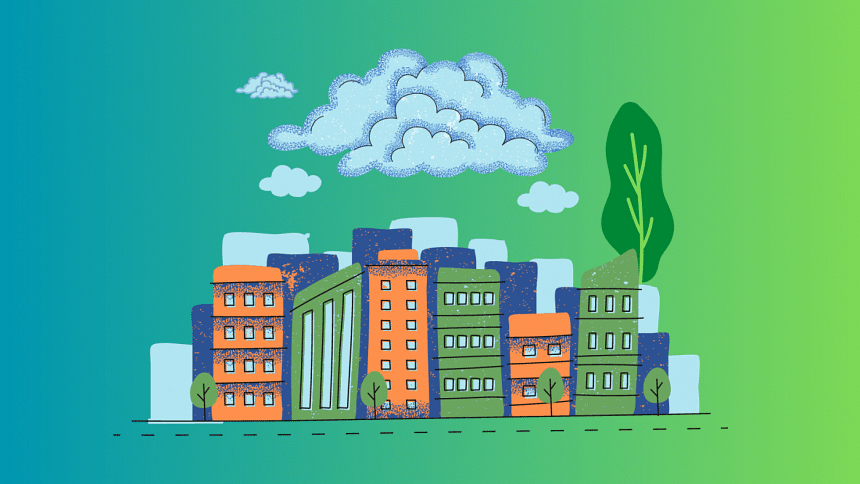 Climate change is a phenomenon that impacts everyone on earth. Although some might think of climate change as something that will affect us in the future, it is an ongoing process and we are already seeing its effects. Ecosystems and people across the globe are being heavily impacted by it. Ever wondered why the weather has been going haywire recently? Or why more and more of the arctic region is melting away? Let's explore that and more in this article to understand the effects of climate change and how we can find solutions that can guarantee a brighter future.
Fundamentally, climate change can be attributed to human activities that are slowly but surely, ruining our planet's ecosystem. Burning of fossil fuels such as coal, gas and oil, deforestation and rapid industrialisation are some of the main causes. These actions release a significant amount of greenhouse gases into the atmosphere which trap heat and disturb the balanced temperature of our planet.
The consequences of our actions include the rise in temperatures, causing polar ice caps to melt, which in turn causes the sea levels to rise. This is detrimental to coastal cities as they are more prone to floods which, if impactful enough, can displace millions of people. Talking just about the weather, we are experiencing the worst heat waves in our history not just in Bangladesh, but around the world.
Hurricanes and droughts are occurring more frequently, affecting agriculture and water sources, thus harming human settlements. Weather patterns are becoming more polarising with harsh summers and winters. Poor industrialising practices are leading to the erasure of natural marine and forest life. It's all a malevolent chain of events that ultimately lead to us paying the price. It's not just polar bears being affected now, it's humanity as a whole.
So, the question then arises, what can we, the inhabitants of this planet, do about our situation? There are multiple ways of tackling climate change. Though they might seem inconsequential at first, but if enough people get behind the cause, the results can multiply exponentially. It all starts with small changes in our day to day lives. We can try to conserve energy at home, try to use public transportation, maybe opt for greener solutions such as bicycles for example. Recycling, reusing and reducing waste can contribute considerably too.
All of our actions as individuals serve to send a powerful message; we care about the planet we call home. It's the governments, organisations and industries that need to take the next big
step towards saving our planet. Investing in clean technologies such as solar and wind power, implementing stricter emissions regulations and supporting green initiatives across the globe.
Countries need to work together because climate change knows no borders. It affects everyone regardless of their geography.
Climate change is happening right now, whether we accept it or not. Understanding the issues and solving the problems together is our only choice at the moment. We all need to do our own part, big or small, to save our planet. So, let's make a conscious choice now, raise more awareness and demand action. Together we can create a brighter, greener and more sustainable future. Let's get to work!