The power of positive thinking: How optimism can transform your life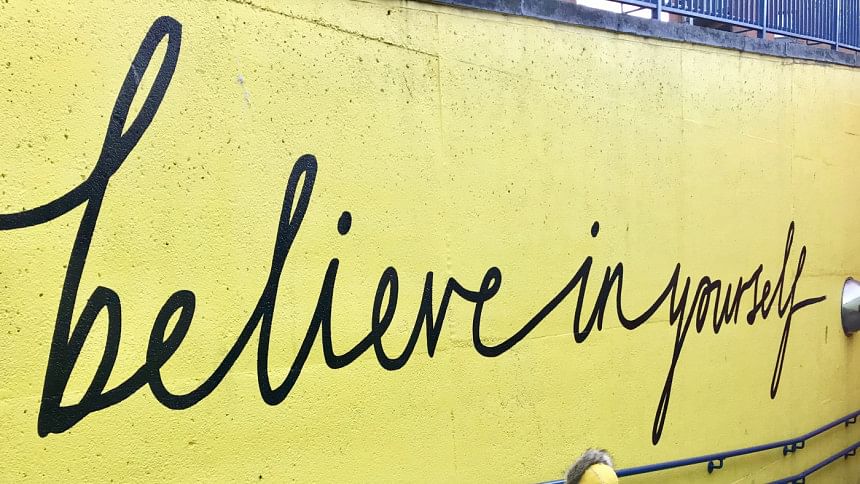 The power of positive thinking can be a ray of sunshine in a world filled with difficulties and obstacles, pointing us in the direction of a life that is more joyful and satisfying. The revolutionary power of positive thinking, the conviction that there is a light at the end of the tunnel, can shape our existence and lead us to accomplish anything. We can access a source of freedom that allows us to mentally prepare for any challenge in life by adopting an optimistic attitude.
Optimism is a key to success because it boosts our drive and determination to accomplish our goals. If we approach life with a positive outlook, we are more likely to take risks, pursue our passions, and persevere in the face of obstacles. Our confidence in ourselves and in the possible results that lie ahead pushes us ahead. If we keep our optimism as our driving force, we can turn our hopes into reality and accomplish things that once seemed impossible.
Positive thinking also makes our relationships and overall well-being better. The energy we carry into our interactions with others is impacted by our viewpoints, which has a major influence. By embracing a positive mindset, we get one stage closer to our desired life for ourselves. Our relationships flourish when we approach people with compassion, understanding, and a sincere belief in the best possible outcomes. This positive energy, in turn, creates a tranquil setting that fosters personal growth and strengthens connections.
Now, you may ask, how can we increase the impact of our positive thinking on our lives? Mindfulness and the conscious decision to concentrate on the positive aspects of any situation are the first steps. We can practise gratitude by finding reasons to be thankful for even the smallest blessings in our lives. It is also possible to cultivate a positive attitude by surrounding oneself with people who are encouraging and positive. Engaging in activities, interactions, or take actions that boost our confidence and bring us pleasure
We can make incredible changes to our lives if we adopt an optimistic outlook. It empowers us to consider difficulties as a challenge, energises our inspiration to make progress, upgrades our lifestyle and connections, and works on our general wellbeing. Developing optimism is a journey that lasts a lifetime and require conscious effort and reflection, but the rewards are worth the hardship. We can unlock our true potential and pave the way for a brighter and more fulfilling future if we embrace the power of positive thinking. Allow optimism to be your directing light, and watch as your life changes right in front of you.