Thank God It's Friday: Healing mind body and soul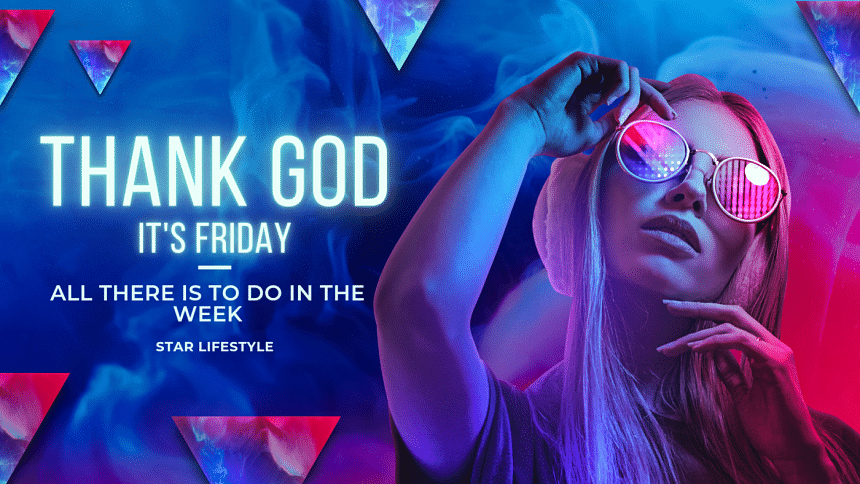 Night on the Beach with Armeen Musa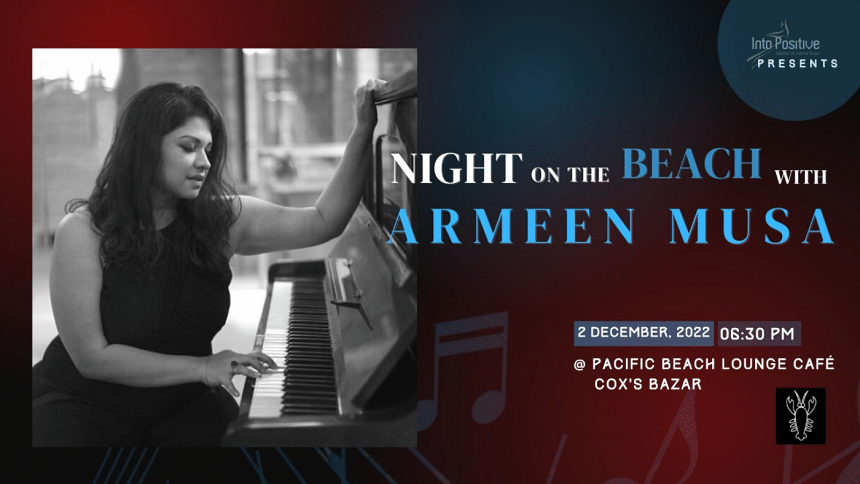 Date: Friday, 2 December, 2022
Time: 6:30PM – 11PM
Venue: Pacific Beach Lounge Café - Cox's Bazar
Although she needs no introduction — Armeen is a versatile singer, songwriter, composer and music director from Dhaka, Bangladesh. She is also the first student from Bangladesh to attend Berklee College of Music, and has collaborated in numerous national and international projects, alongside projects of her own over the years. In recognition of her amazing work, Berklee Indian Ensemble's debut album, that features Armeen's song Jaago Piya, has recently been nominated for the Grammy of Best Global Album - a proud feat for Bangladesh. Armeen will be accompanied by her band of Raj, Rushdi and Anik. The evening will also offer collaboration from some local and international musicians residing in Cox's Bazar. There will be NO tickets for this concert, and seats will be reserved on a first-come-first-serve basis!
Skin & Beauty Show 2022
Date: 1-3 December, 2022
Time: 10AM - 8PM
Venue: International Convention City Bashundhara (ICCB)
To serve the best to skincare and beauty industry and enthusiasts, Savor International has initiated the 6th International skincare and beauty product Exhibition at Dhaka titled, "Skin & Beauty EXPO 2022." It is going to be the largest platform of related industry for local manufacturers, where they can showcase their products as well as a great opportunity for international manufacturers to find new dealers and distributors or agent for the Bangladeshi market.
Resilience - Stories of women inspiring change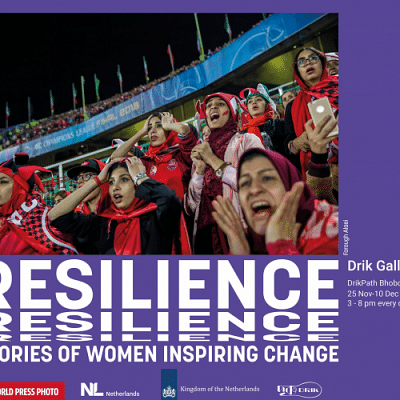 Date: 26 November - 10 December, 2022
Time: 3PM – 8PM
Venue: DrikPath Bhobon, 16 Sukrabad, Panthapath, Dhaka
The Embassy of the Kingdom of the Netherlands, in partnership with Drik Picture Library, presents 'Resilience - stories of women inspiring change.' This special exhibition showcases a selection of stories, awarded in the World Press Photo Contests from 2000 to 2021, that highlight the resilience and challenges of women, girls and communities around the world. The exhibition will be on display at Drik Gallery. The opening ceremony will be broadcast live at https://www.facebook.com/Drik.bd/