Make a statement with Carat World by Amisheé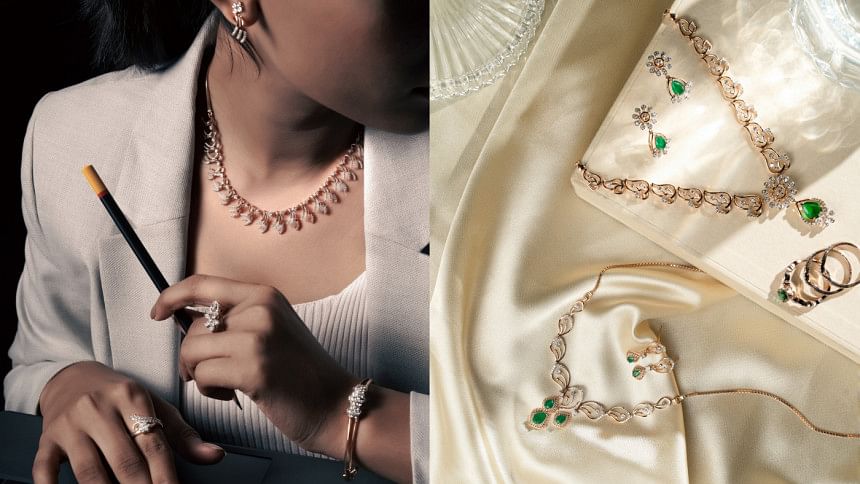 Introducing Carat World by Amisheé — the new pret line of exquisite jewellery that perfectly blends quality, craftsmanship, and affordability. Being the recent masterwork by Amisheé, the "Carat World," is the pinnacle of superb craftsmanship and alluring elegance. This stunning assortment of gems and dazzling diamonds has been masterfully executed to ignite your emotions and flaunt your elegance. The collection introduces you as "AMISHEÉ," the self-assured and sophisticated woman you are. Prepare to embrace your inner Amisheé and enter a world of elegance and sophistication that is truly unmatched.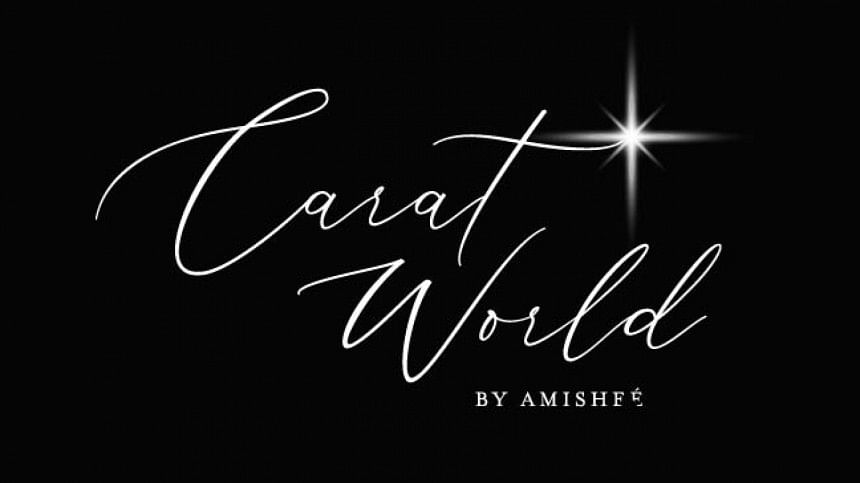 The collection is created to give women access to a modern, fine collection they can wear daily. The collection is versatile, with pieces that can be worn for any occasion, from a formal event to a casual outing with friends. Each piece is meticulously crafted to be trendy, wearable, and to satisfy every jewellery craving a woman may have.
The use of precious stones such as Ruby, Emerald, Sapphire, and Diamonds is one of the most notable aspects of Amisheé's Carat World. These stones are handpicked with care to ensure that each piece is of the highest quality, authenticity, and value, adding to the collection's elegance.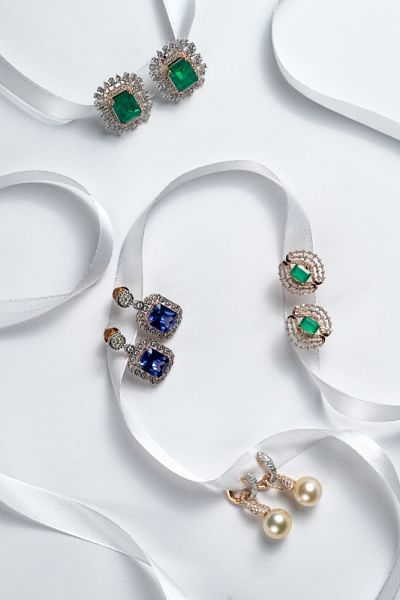 The Carat World by Amisheé collection's design work is a masterful blend of modernity and uniqueness. Each piece is designed to be light, trendy, and modern while retaining its distinct identity and idiosyncratic characteristics. The brand's designers draw inspiration from a variety of sources, including nature and architecture, resulting in a truly one-of-a-kind collection.
Amisheé's Carat World signifies commendable craftsmanship and elegance, the two distinguishable qualities that define the brand's legacy. The brand takes pride in its commendable attention to detail, precision, and dedication to producing pieces that are both beautiful and different from the rest. Every piece in the collection is handcrafted with the utmost care and ensures the highest quality and standards.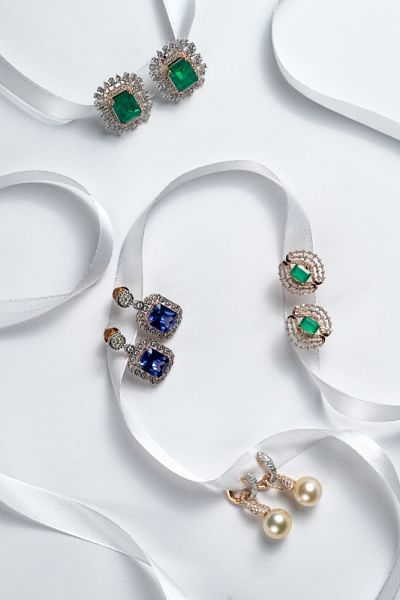 You can be confident in the quality and authenticity of Carat World by Amisheé. The brand is committed to ensuring that each piece is of the highest quality and meets its standards, thereby establishing it as a collection you can rely on.
The collection is the pinnacle of refinement. The pieces are designed to exude elegance and class, making them the perfect accessory for any occasion. Whether you are dressing up for a special occasion or adding a touch of glam to your everyday look, Carat World by Amisheé has the perfect piece of jewellery for you.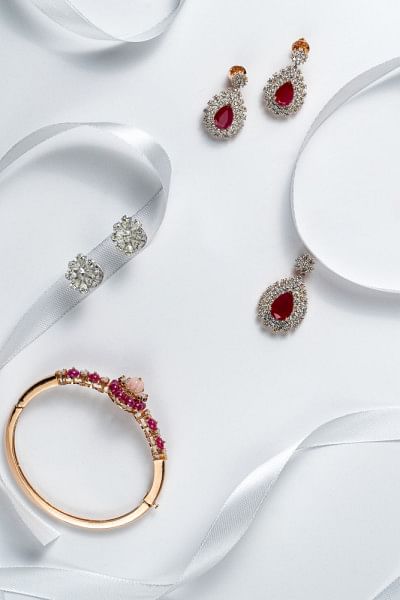 This collection's theme is about becoming "AMISHEÉ," the self-assured and fashionable lady you are. Carat World by Amisheé is more than just a lovely line of jewellery. Thanks to the collection, women can exhibit their unique sense of style. With the unique and cutting-edge designs from Carat World by Amisheé, you can express yourself and stand out from the crowd.
The Carat World line by Amisheé is a true work of art that exemplifies their commitment to beauty, quality, and craftsmanship. With designs that suit various tastes, the line provides women access to contemporary, quality pieces that can be worn daily.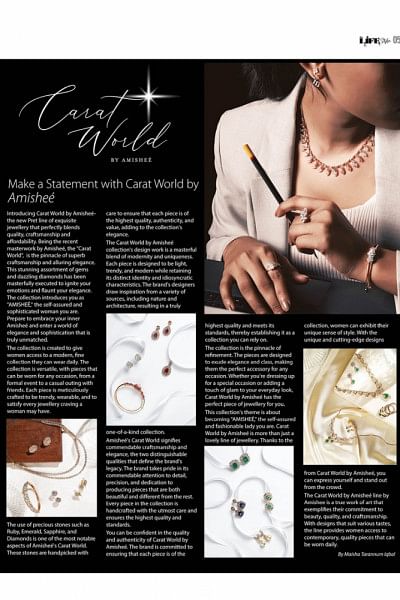 Photo: Amisheé