Introducing Linguaskill: Revolutionising English language proficiency assessment in Bangladesh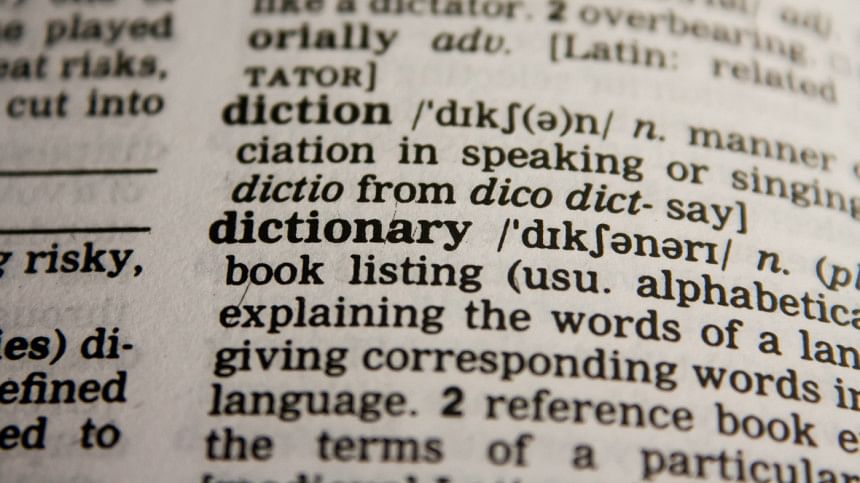 English language proficiency plays a vital role in the corporate and higher education sectors in Bangladesh. To address the need for standardised assessment, Linguaskill, developed by Cambridge University Press and Assessment, has been introduced in the country. This cutting-edge tool utilises industry-leading artificial intelligence (AI) to evaluate English language skills comprehensively, providing a score, CEFR grade, and detailed reports on candidates' abilities in speaking, writing, listening, and reading. Linguaskill offers organisations and individuals the opportunity to gauge language competency effectively, identify strengths and areas for improvement, and make informed decisions regarding recruitment, training, and admission processes.
Cambridge has designed Linguaskill to be highly adaptable, allowing organisations to seamlessly integrate it into their recruitment, training, and admission processes. Becoming a Linguaskill venue empowers organisations to administer the exam in-house, streamlining the evaluation process. Alternatively, individuals can choose to take the exam either face-to-face at the Cambridge exam centre (Englishology BD266) or remotely from the comfort of their own homes. Remote exams utilise a state-of-the-art proctoring system that employs AI to detect and prevent any malpractice, ensuring the integrity of the assessment.
Linguaskill offers two distinct options: General and Business. This flexibility enables organisations to select the language variant that aligns with their objectives. Linguaskill Business assesses English proficiency in a corporate and business context, making it suitable for recruitment in organisations where employees are expected to be well-versed in the business language. On the other hand, Linguaskill General focuses on language skills required in daily life, making it an excellent choice for university admission, job recruitment in non-business environments, and situations where strong English skills are necessary but specialist business terminology is not.
Englishology, the authorised agent and examination centre of Cambridge University Press and Assessment in Bangladesh, takes charge of managing Linguaskill in the country. Sabiha Ashalata, Business Development Lead at Englishology, believes that Linguaskill has the potential to revolutionise the way English language proficiency is assessed in the corporate and higher education sectors. As an experienced English language teaching and assessment specialist, Sabiha is optimistic about the positive impact this accessible English test from Cambridge will have on English language teaching and learning in Bangladesh.
The arrival of Linguaskill in Bangladesh marks a significant milestone in standardising English language assessment in the corporate and higher education sectors. With its advanced AI technology, comprehensive reporting, and adaptable testing options, Linguaskill empowers organisations to make informed decisions about candidates' communication skills. Additionally, it helps individuals identify their strengths and areas for improvement. By offering tailored assessments, Linguaskill ensures that language proficiency evaluations align with specific objectives. As Bangladesh embraces this transformative tool, it is poised to enhance English language teaching and learning, ultimately contributing to the growth and success of individuals and organisations in the country.