How to become a smart shopper during inflation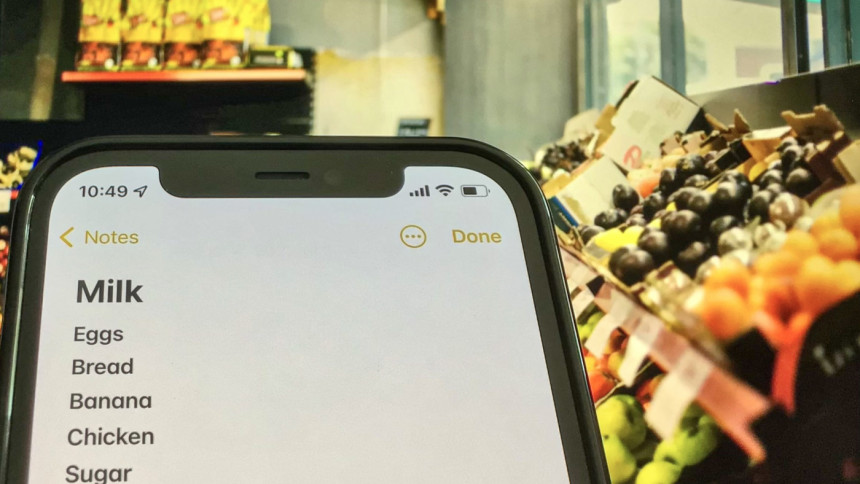 Inflation is pinching our wallet. No matter how much you earn every month, the effect of high inflation is squeezing your purchasing power. People around the globe are now saving less than before, because it is becoming difficult for so many of us to just meet the necessary expenses; prices of gasoline, food, and housing are all soaring high. During this time of economic crisis, try becoming a smart shopper to mitigate the negative impact of inflation on your quality of life.
Stick to the shopping list
During your trips to super shops or the local kitchen market, arm yourself with a shopping list. In that way, you will know exactly what you need for the upcoming week. Do not fall into temptation and buy things that you do not need.
Take advantage of coupons and sales
Shopping during the sales will definitely save you money. If you spot essential items on sale or at a discount, buy them, especially if they are non-perishable items. Check the expiry date before you buy, so you know how long the items are good for. Also, use vouchers, coupons, loyalty points, etc. whenever possible to save money during these challenging times.
When it comes to perishable items, arrange your weekly meal plans around what is on sale at your favourite supermarket. For instance, if chicken is on sale this week, buy chicken to eat for main meals during the week.
Another good idea is to eat seasonal fruits and vegetables. During each season of the year, certain fruits and vegetables are available in abundance; buy fruits and vegetables that are in season to save money.
Supermarkets send sales ad flyers to their patrons' houses and text messages to their cell phones to announce their upcoming specials. Do not ignore these. Look through the flyers or text messages to find out the store's upcoming offers; you will be finding the best prices and therefore, saving money on your grocery bill.
Maximise rewards and loyalty programmes
Sign up for the free loyalty programmes offered by supermarkets. When your account accumulates enough points, use them towards your next grocery bill.
If you do not have a credit card, consider getting one. If you are financially wise, a credit card can be beneficial to you in many ways. One of the benefits of using a credit card is you can enjoy cash back, significant reward points, and discounts on shopping and dining. Financially wise people use their accumulated reward points towards their next credit card payment.
Think before you buy
Look before you leap, think before you buy. To reduce unnecessary expenditure during this time of inflation, ask yourself before making a purchase: do I really need it? Will I use it much? If you are unsure, then wait a day or two to make the decision. If the answer is a clear-cut no, you know you should not be spending another minute on it.
By reassessing our spending habit, we can mitigate the effect of surging prices on our daily life.