Consequences of climate change on gardening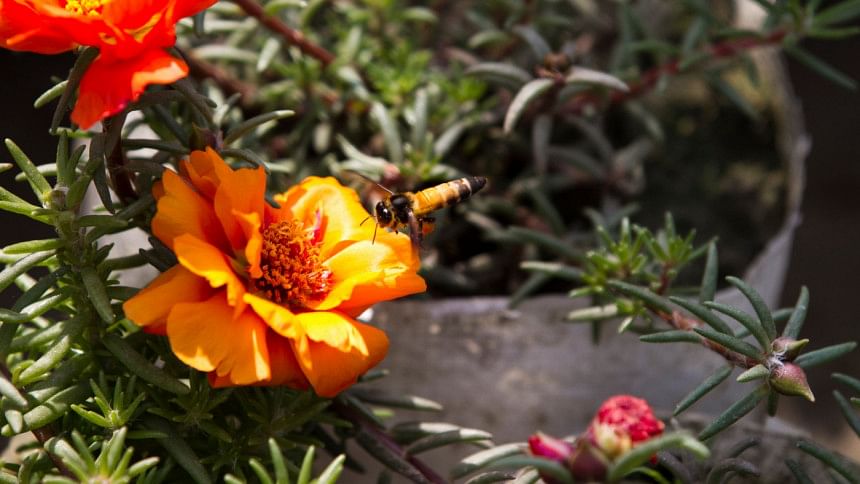 It's been a rough year for gardeners — climate change is threatening a favourite pastime, a hobby, and a passion for millions. 
Early spring, sudden drops in night-time temperature, and lack of rain have made it challenging for me to grow much this spring and summer. My cucumber vine succumbed to a slow and premature death and the spinach simply refused to live. Lettuces were not growing as they should, the eggplant is still a dwarf, and the Malabar spinach did not grow past several inches. Perennials like hydrangea and white 'Stargazer' lilies did not bear flowers, not even one! Not to mention the squirrels, who forage in the backyard and add to the agony of my plants! In the face of climate change, the only plants that are doing fairly well are the heirloom and cherry tomatoes. 
People who grow crops and those who garden are often the first ones to sense any climate changes. These people also watch these changes first-hand because they spend a considerable amount of their time in and with nature. 
I am a hobby gardener and if you have ever owned plants, then you must know how much it hurts when your plants droop, their leaves wither, and their buds and blossoms drop to the ground before turning into showy flowers or nutritious edibles. However, the truth is that if the weather does not permit, our time and effort are of no use. 
Climate crisis is real and everyone is feeling it in some way or another.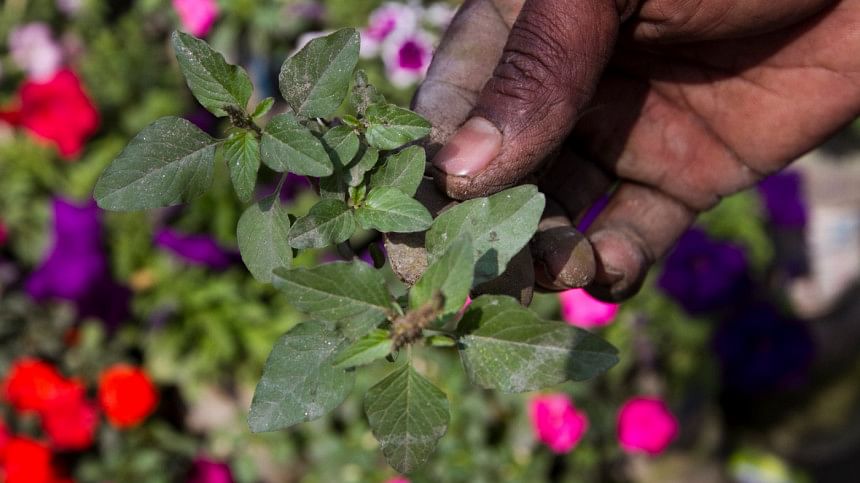 On the morning of 7 June this year, when I looked out the window, it looked like an overcast day, although the weather app said otherwise. I had not realised what was happening until I left home to pick up my daughter from her school. I checked the day's AQI (air quality index) on the phone and it read "unhealthy." Exposure to the outside air left my throat scratchy by then. I soon found out that it was not an overcast day but a shroud of smoke hanging in the air. The smoke was coming to America's East Coast from Canada, where the boreal forests were burning, and are still burning at the time of writing. New York City recorded the worst air quality in the world that day. 
Here in Delaware, by the following morning, the air quality reached a hazardous level of 423 as opposed to an AQI value of 50 or below, which represents good air quality. We could not open our windows for three days in a row. 
The consequences of climate change are now being felt in every corner of the world; no part of the globe is immune from it. Hotter summers, colder winters, droughts or heavy rains are affecting the global population. In this new but scary normal, a hobby gardener like me is struggling to pursue her favourite summer activity which is gardening. On some days, I feel like giving up on gardening because in the face of adverse weather conditions, no matter how much I water and fertilise my plants, they do not grow and flourish. 
While I mourn the untimely death of my cucumber vine and lament over the poor health of my lettuces and eggplant, I think of farmers around the world and what grief they must feel when their fields yield lower-than-expected crops. Think of the massive financial losses these farmers also incur as a result of the climate crisis, not to mention the huge loss of food for the world population. Even a hobby gardener like me lost most of the money I spent on seeds, plants, soil, and fertiliser this year. There are other costs, too. For instance, gardening water bill and a gardener's time and energy. 
Climate change is real. It does not matter where you reside on this planet; it will come for you sooner or later. I read about climate change all the time but this spring and summer, I have experienced the effects of climate change in ways I have never experienced before. While we cannot repair the damages we have already done overnight, nations and individuals should give climate change mitigation their highest priority. We must remember that global warming affects everyone's food and water security in small and big ways.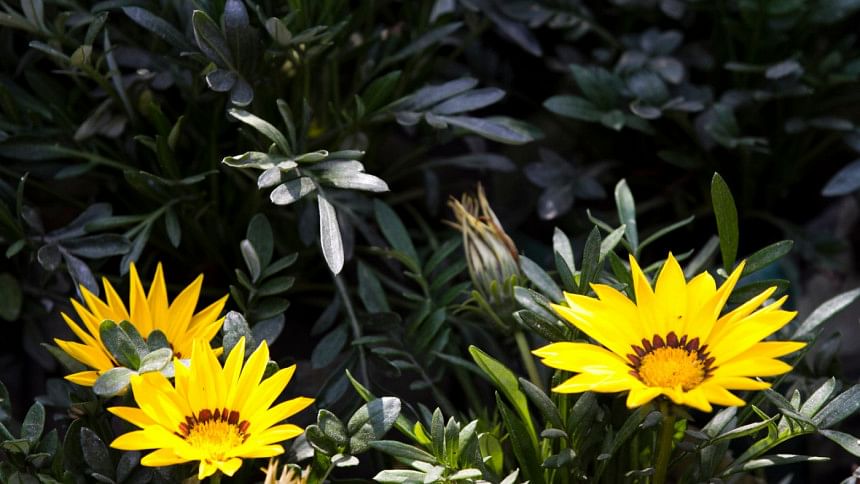 I am looking forward to next spring and summer with the hope that it will not be as 'unfruitful' as this summer, although in my heart, I remain sceptical.