BabyTube: An age-appropriate video platform for growing children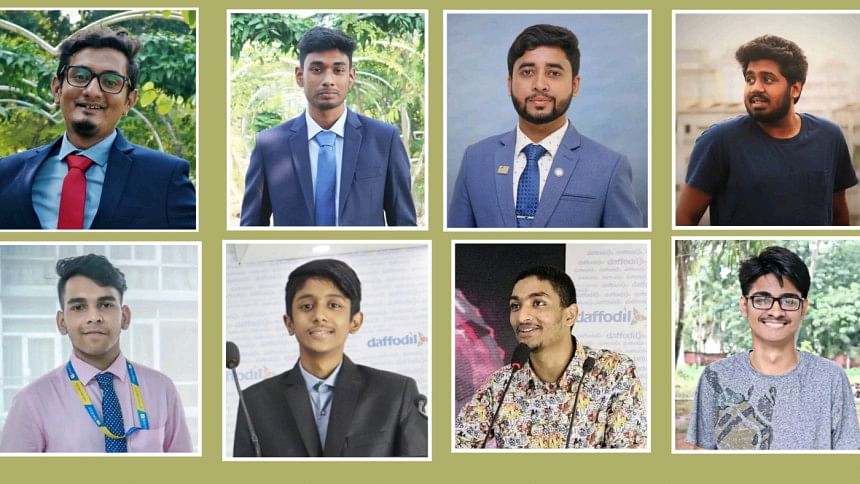 Every day, we see our children spending hours viewing age-inappropriate content from their parents' mobile phones. It is next to impossible for a parent to keep tabs on their children round the clock, since they are usually busy with multiple errands to run. This is where BabyTube come in with safe, intelligent and secured content, which is also age-appropriate and educational for young minds. 
BabyTube is an app similar to YouTube, where anybody can upload content based on interest. However, a strict monitoring policy is followed whereby, harmful content or anything that is degrading to the mental health of children are not allowed on the platform. There are many categories in the app for young minds to enjoy, from sports to educational content, to movies, travel information and even music and games.
Saidul Karim Mintu, chairman at BabyTube, discussed the details with Star Lifestyle, saying, "Today's parents are extremely worried for their children. Due to the advancement in technology, it's only natural for them to be obsessed with the internet, but on the negative side, parents are also constantly worried about content. BabyTube comes as an ultimate solution, where children can stay updated on their knowledge regarding world occurrences and yet watch content that is age-appropriate and not a means of tension for the parents."
Rezwana Elvis, a working parent, shares her experience with BabyTube. "The app comes as a blessing! I stay busy most of the times and it is almost impossible for me to keep track of what my son is doing online. With BabyTube, I am less worried, because at least I know that he is watching safe and useful content instead of improper material that might be harmful. Today, even my son feels motivated and encouraged enough to upload videos on the app," said the gratified mother.
The Founder at BabyTube, Samim Asraf informed that the idea came to him while working with the NGO 'Mentor Moshai,' which specifically deals with underprivileged children and their welfare. "This is when I had the first-hand experience of witnessing children being obsessed with the internet. Then the idea of providing safe content for them emerged. That is when I started working on the app with my team Abir Ahmed, Maynul Islam, Oasimul Rafin, Omio Ibtehaz Shomy, Sajibur Rahman Pantho and Sazzadul Islam, to develop the special app. Our team member Sazzad is actually behind the development of both the app and the site.  We are a big team. We really hope to make a change in the world of content for young minds said the budding entrepreneur.