Financial tips for women according to a Wall Street veteran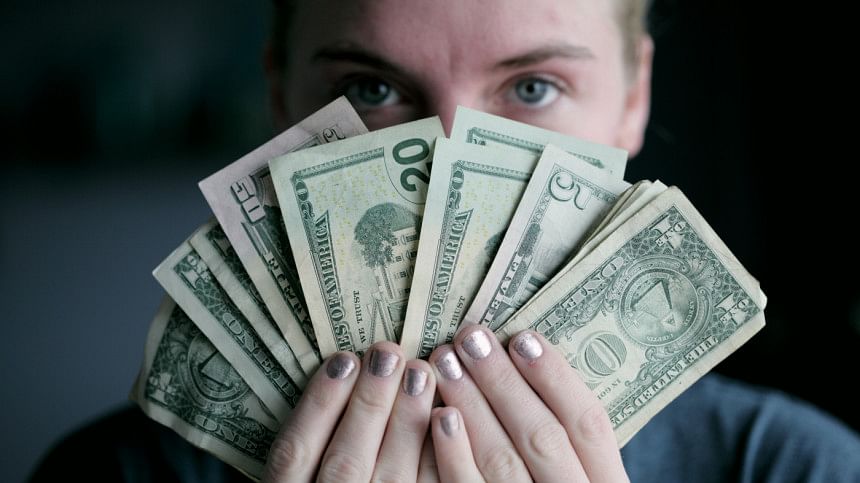 An unforgiving global job market already pays women a good deal lower than men. Due to a lack in the complete understanding of, and confidence in, the world of investing, it is seen that more women end up in poverty towards the end of their lives. Investing early can change that.
According to pioneer investor, Sallie Krawcheck, investing any amount, even one as nominal as $10 is a promising start. "Just do it," she says. The idea is to get in the game early on.
Sallie Krawcheck has a flawless track record when it comes to investing. Her career at Wall Street began as a simple research analyst. She climbed up the ladder and by 2001, quickly went on to break the glass ceiling and become one of the financial industry's first women CEOs. After working at Citibank and Smith Barney at prominent job roles such as the CEO and the CFO for more than a decade, she went on to found her own digital investment and wealth management firm, Ellevest, in 2014. The format for the firm matches that of Robinhood, a popular stock trading app, but with a deliberate focus towards women investors.
Her advice to women is to jump in with a company that they trust, as keeping money in a savings account will never multiply it by much. The key to advancing one's wealth in the long run is to invest, even if it means taking a leap of faith.
Sallie's founding of Ellevest is deeply inspired by a gaping difference between the investment initiatives of the two genders. She found that men were twice as likely to invest their savings as women, even if they had little knowledge about the investment sector. Another research by the BNY Mellon Investment Management suggests that if women invested as much as men did, there would be an additional $3.2 trillion in assets under management in the US.
Notably, it has been found that one in ten women do not completely understand investing and even between those that do, only about 28 per cent feel confident enough to take the plunge. "There's a pressure for perfection with women," says Krawcheck. This is in stark contrast to men, who are more willing to take risks, despite limited knowledge.
It's not all bad news, however. Women are slowly but surely gaining confidence in investing, with almost about three fourths of millennial women investing in more than just retirement schemes. It has been seen that females actually earn more than males, due to their keen eyes for detail, where men habitually lose out due to overconfident moves. This is big news for those advocating for a level playing field for the genders, paving the way for a more secure future for women investors across the globe.