8 facts to consider before adopting a pet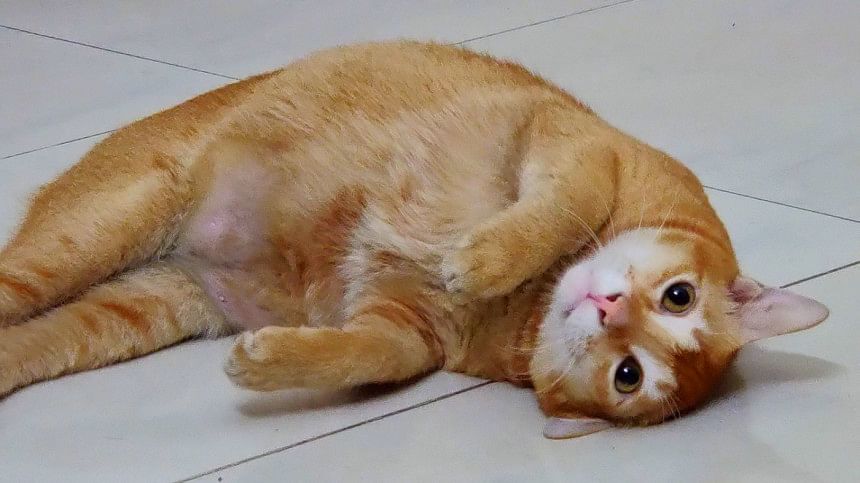 Opening to the possibility of acquiring a pet is like letting the world of fur, fluffy creatures, and unwavering affection into your life. There is nothing better than having one (or more) fluffy companion always ready to brighten up your day no matter what.
However, before you bring home your new friend, here are 8 important facts you must consider.
Budget Be Gone
Although they are these irresistible furry little angels, pets have a way of turning pennies into pounds. You have to have a fixed amount set aside every month for their food, vet expenses, toys, etc. Also, just to be safe, add a small amount for the damage repairs you might need when these little ones get up to no good.
Perfectly Prepared Home
A pet-proofing extravaganza is a must before your pet sets paws inside!
Say goodbye to your favourite low-hanging plants because they'll instantly turn into feline salad bars. Hide any wires and cords because your canine friend loves them more than you. Also, if you have a centrepiece sitting right in the middle of your living room, perhaps it's time to find it a new home.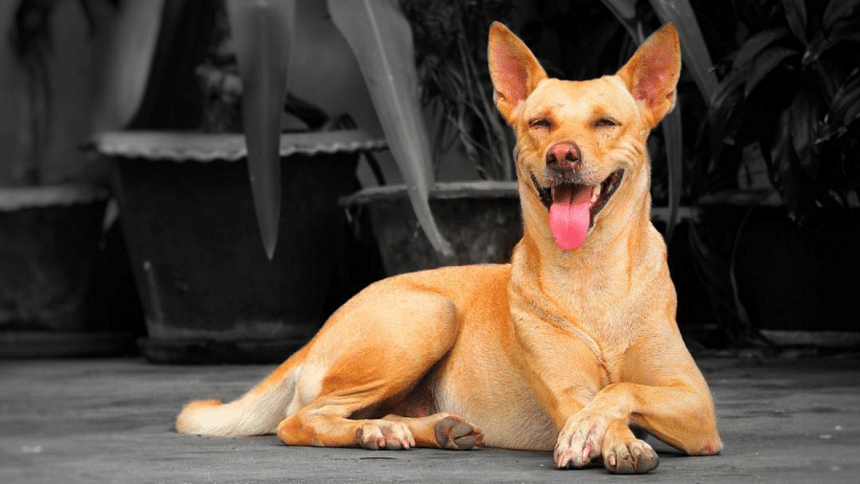 Bed, Bath and Beyond
Every pet needs a cosy corner to themselves to rest their paws at the end of a busy playing day. So, it would be wise to spend on a soft bed or fluffy cushion and get them used to resting on it.
Beware though, they might choose your bed instead!
Also prepare yourself mentally for the battle of a bath time. Most pets are not particularly fond of a thorough wash.
Pet Territory
Create a pet-friendly zone with essentials like water and food bowls, litter boxes, and scratching posts. Once your pet understands and takes it as "their corner," they will be more independent for small snacks, potty time and naps.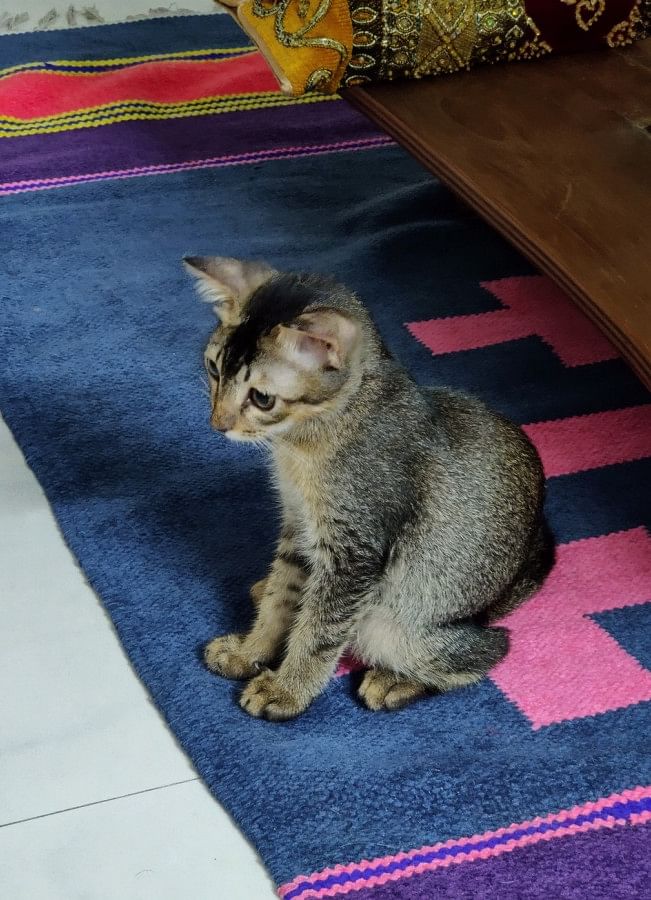 Reschedule your schedule
Just as pets give you the company you need, they will also need love and attention in return.
Before getting a pet, you must carefully review your daily routine. See if you have the time for regular walks, playtime, and cuddles on demand. As cheerful as they appear, pets can easily fall into depression if they don't get ample amount of care and attention from their owners.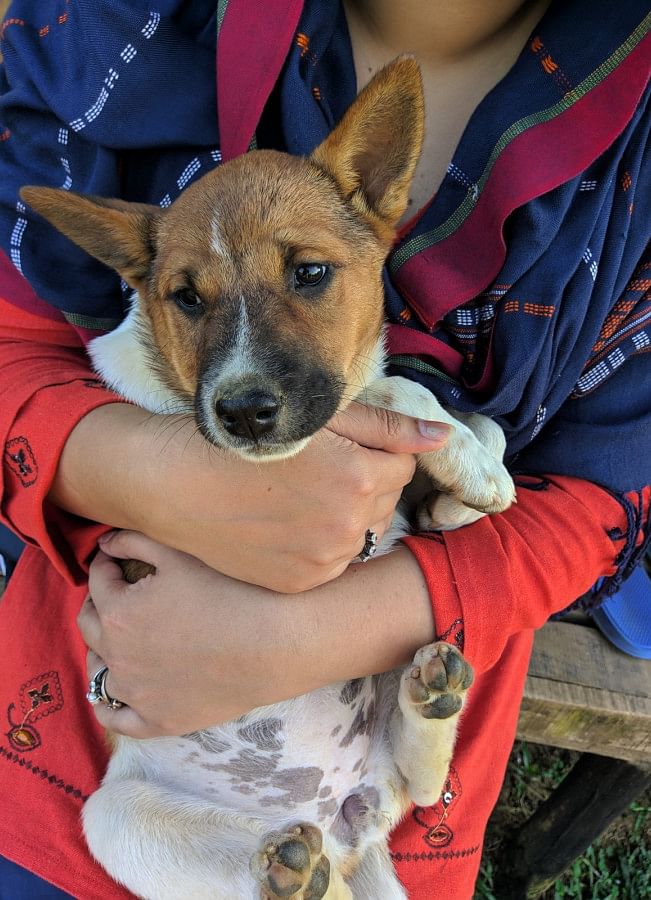 Feast for the Kings
You may not know it yet, but these little ones have very particular preferences and restrictions when it comes to their regular diet; something you must absolutely know!
Whether it is boiled, canned, or raw food, make sure your pet likes what they are being served. This may come after a few failed attempts but that's nothing to worry about.
Also, they will definitely try to guilt you into sharing your snacks — resist the temptation at all cost! Because the sight that follows their indigestion is not pretty.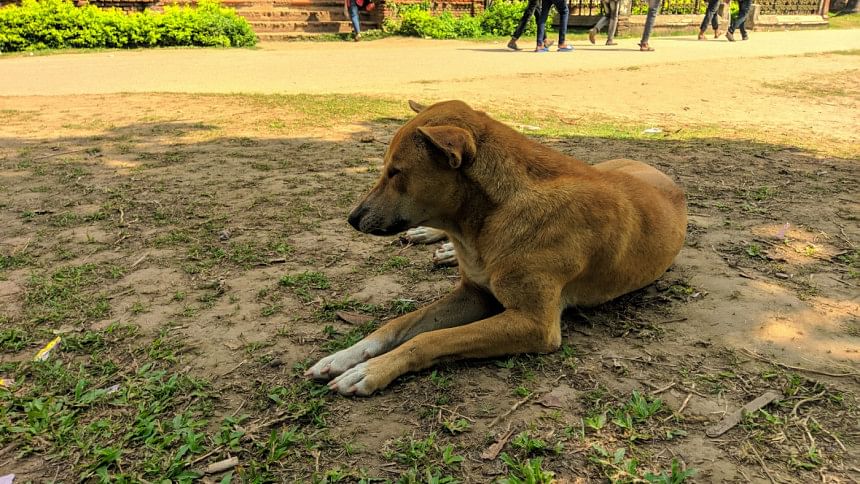 Exercise
Pets, especially dogs, thrive on exercise. Walks are a must for them, along with fetching and the occasional bug chasing.
Cats on the other hand, have their own playing preferences. Get one of those furry sticks and they will be at it for hours! As cats are nocturnal, it is a smart idea to have most of these play times in the late evenings. This way, their pent-up energy is expended before its time for you to sleep.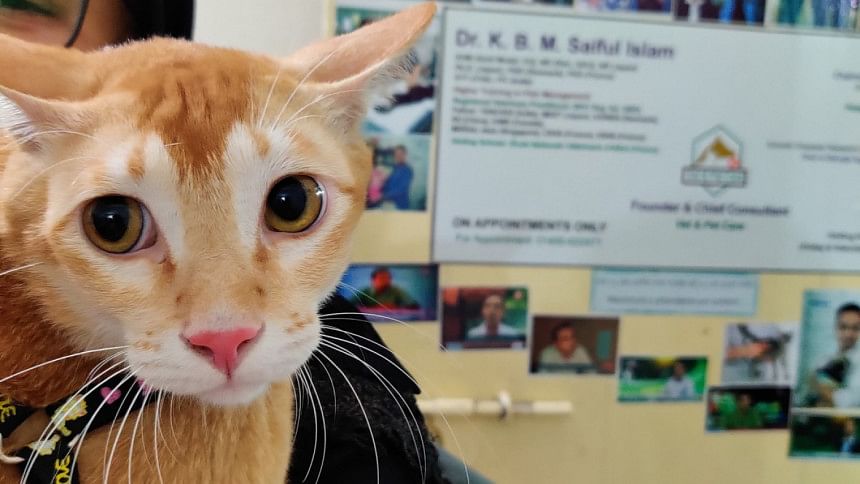 Vet Care
A reliable veterinarian is essential for your pet's health and well-being. Find a clinic near your home, keep up with vaccinations, and maintain regular check-ups. Trust your vet's advice — they're like pet whisperers!