The effects of sunlight on skin health and beauty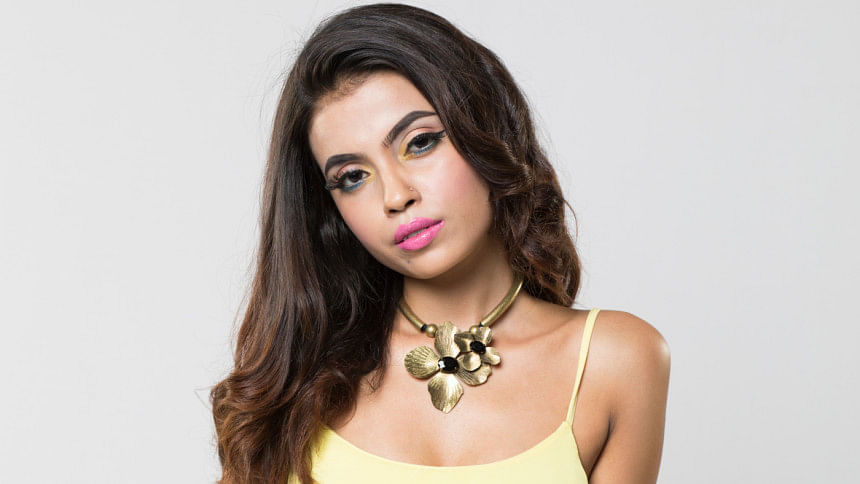 Although sun exposure can cause skin damage, accelerated ageing, and even skin cancer, these risks can be mitigated by using common sun safety measures. Sun rays can be beneficial for the skin as it helps in the synthesis of vitamin D and aid in the treatment of jaundice, and skin diseases like psoriasis, acne, and eczema. So, this time, allow yourself to glow with pride in stride as we discover some amazing benefits of the sun for skin health and beauty.
The "sunshine vitamin" or vitamin D is crucial for skin health and renewal. Vitamin D deficiency levels are typical. That is a concern because vitamin D absorbs calcium and phosphorus, which helps our bones to stay strong. Sunlight stimulates the skin to produce vitamin D which anyone can receive. The development, maintenance, and metabolism of skin cells are all aided by vitamin D in its active form, calcitriol. Moreover, it boosts skin immunity and fights free radicals that cause premature ageing. So, for your own good, soak up some rays and get to know a pleasant sunlit area!
Jaundice, psoriasis, acne, and eczema are just a few of the skin disorders that can be treated with sun exposure. According to research, heliotherapy, or using sunshine therapeutically, is extremely effective at easing psoriasis symptoms. In fact, by causing the production of a substance in the skin that acts to reduce the swelling that causes eczema, sunlight can alleviate the symptoms of the condition. With all that, the skin can return to its natural condition and thus be healthier. This will also ensure that you can apply your cherished cosmetics to your skin without any guilt of harming it.
Nevertheless, those with pale skin usually have the disadvantage of burning from the sun faster than those with darker skin. Additionally, when the sun is shining more directly, you run a higher risk of developing a sunburn when outside. This often occurs between the hours of 10 AM and 4 PM. If required to protect your skin, you can try to avoid direct sunlight at these hours.
Still not convinced enough to enjoy the sun? Well, gear up your armor to revel in the light. One of the greatest and simplest methods to safeguard the health and beauty of your skin at any age is to put on sunscreen. Regular use of sunscreen aids in avoiding high exposure to ultraviolet rays and thus reduces chances of skin sunburn, skin cancer, and early aging. If you put on some sunscreen every day, you will not have to worry about your face getting any tanner or developing any more hyperpigmentation, melasma, or dark patches. 
Remember, the sun's rays warm the oceans, move the air, create our climate patterns, and power the photosynthesis of plants, which in turn, supplies us with oxygen and food. So, while we live, so shall the sun. And during it all, you can take up the beauty of the sun to revive the beauty of your skin.