Glycerine and its benefits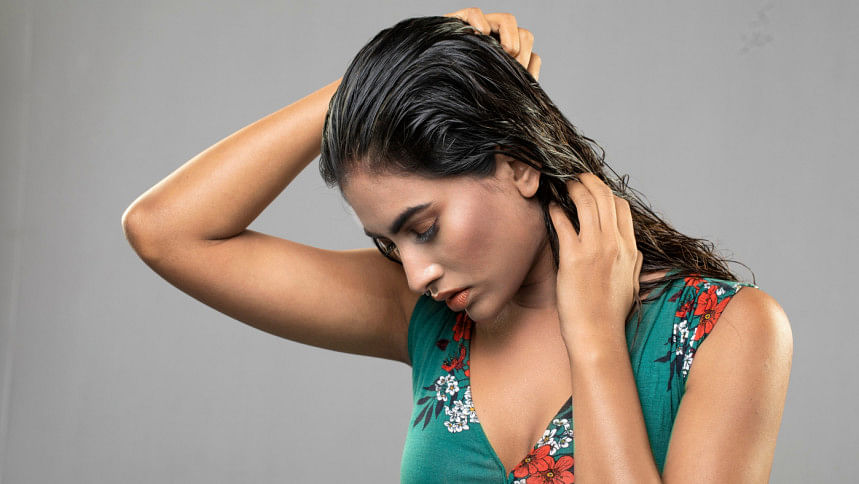 Glycerine and rose water are always at the top of the list of skincare components for perfect skin. Still not convinced? Ask your mum or grandma; they will agree. Women have been employing these nutrients for generations to achieve youthful, moisturised, and radiant skin, owing to their numerous cosmetic benefits.
It is also excellent for healing damage and protecting the skin from infections. However, it does have exfoliating characteristics. It may be possible to lighten the discolouration caused by acne and scars by eliminating dead skin cells.
Both substances work wonders for your skin. However, when combined, they produce a beauty elixir. It can transform your skincare game forever, from relaxing skin to preventing symptoms of ageing. That being said, glycerine is generally safe to use on the skin, and many people use cosmetic products that include it without incident.
Continue reading to find out why you need a bottle of glycerine-rose water mixture on your beauty shelf as soon as possible!
As a moisturiser
The combination of glycerine and rose water hydrates the skin really well and is an excellent option for chemical-based moisturisers. Rosewater and glycerine combined in a 2:1 ratio can also be used as a lip moisturiser.
As a skin protectant
Glycerine is a natural humectant that helps trap moisture in the skin and functions as a skin protectant. It forms a protective barrier that keeps water from escaping. It also has anti-inflammatory effects, soothes inflamed skin, and is ideal for applying to sunburned skin due to its soothing and moisturising properties.
For skin lightening
When used every day, it has skin-lightening effects and lightens black spots, dark bags under the eyes, scars, and age spots, and evens out the skin colour.
For acne
Because it has anti-inflammatory characteristics, it considerably reduces acne flare-ups, and because it has a soothing effect, it is also helpful during a flare-up.
For dry skin
Using rose water and glycerine combined softens dry skin, making it one of the most excellent remedies for dry skin. Regular use will result in smooth, luminous skin.
Rosewater and glycerine can benefit your skin in a variety of ways. However, you should exercise caution before applying any natural products to your face. This is due to the fact that the skin on your face is far more fragile than the skin on your body. Furthermore, you should consult your doctor before applying anything to your skin if you have any skin disorders or conditions.