Winter breakfast in Bangladesh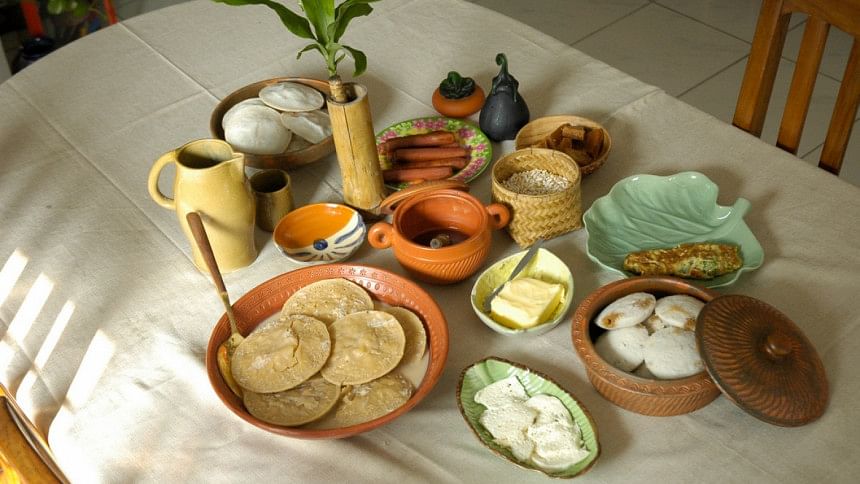 Winter in Bangladesh, which occurs from December to February, is the coolest time of the year with temperatures ranging from 10-20 degrees Celsius. Many people enjoy hearty, warm breakfasts to start their day off on the right foot during this time. From savoury and sweet to dishes loaded with calories to the brim, Bangladeshis love to take full advantage of the winter season when it comes to their appetite.
One popular breakfast dish in Bangladesh during the winter is paratha, which is a type of flatbread made from flour, salt, and water. It is often served with dal, a type of lentil soup, and vegetable curry. This combination provides a balance of protein, carbohydrates, and vegetables to fuel the body for the day ahead.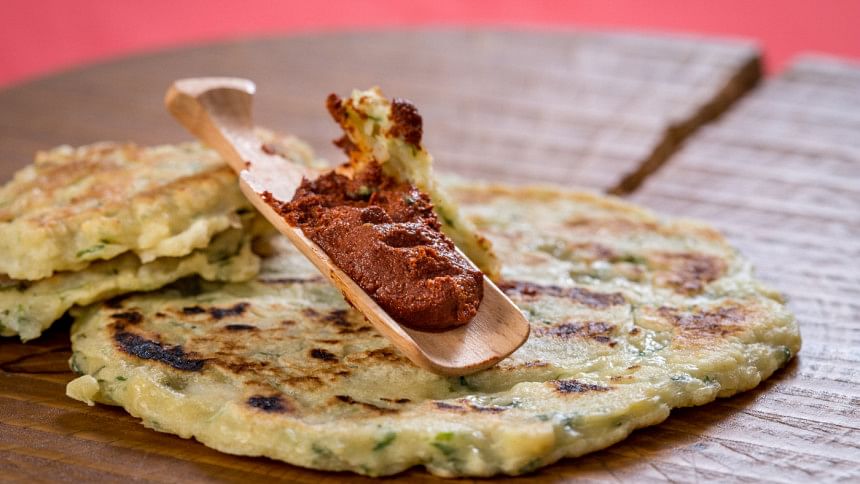 Another winter breakfast favourite in Bangladesh is shingara, which is a savoury fried pastry filled with potatoes, lentils, or minced meat. It is often served with chutney or yoghurt for dipping, and it provides a satisfying and tasty start to the day.
A traditional Bangladeshi breakfast during the winter may also include paratha, a type of flatbread made from whole wheat flour and ghee (clarified butter). It is often served with egg, chicken, or vegetable curry, and it provides a warm, filling meal to start the day.
If you are more of a hearty breakfast kind of person, then nihari is your answer. Nihari is derived from the term 'Nahar,' which means 'day.' The richness of the spices in the sauce, cooked for about 6 - 8 hours overnight in enormous pots packed with dough, undoubtedly begs for a comparison with a wild stormy affair. It is thought that after the morning prayers, or Fajr, the Nawabs would have Nihari and then sleep until the afternoon prayers, or Zuhr. One would be curious to know how someone could sleep after eating a platter of Nihari. It's a hearty stew full of flavourful ingredients and perfect for a chilly winter morning.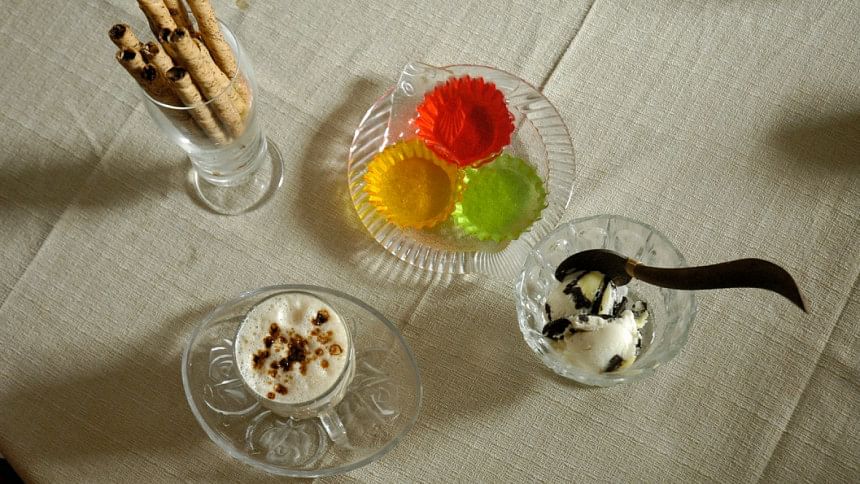 In addition to these savoury dishes, many people in Bangladesh enjoy sweet breakfasts during the winter season. One popular option is misti doi, a type of sweet yoghurt fermented with jaggery (a type of unrefined sugar). It is often served with fruits, nuts, or honey and provides a satisfyingly sweet and creamy start to the day.
If you want dry desert, then bhapa pitha is for you! Bhapa Pitha is a sort of rice cake that is the most well-known traditional winter dish in Bangladesh. It is formed with freshly ground rice flour in discs and cooked after the contents are poured in. Coconut and date molasses are used to make the filling. Brown sugar or jaggery can be used as a replacement for date molasses. Bhapa pitha may be seen on every street corner in Dhaka throughout the fall and winter seasons.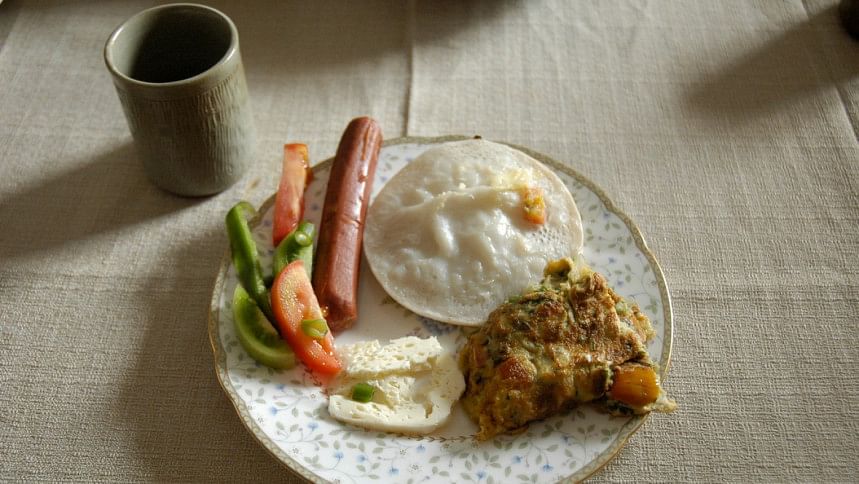 Patishaptas are long, thin rectangular crepe rolls that exude delectable puree made from shredded coconut or caramelised molasses. Fine rice flour and semolina can be used to make thin crepes. The warm, gooey, and sweet filling of these pithas is the highlight, satisfying both the heart and the hunger. The filling is frequently substituted by kheer or kheersha, which is essentially the wet custard that Bengalis enjoy for dessert.
Patishapta is a versatile pitha that may be prepared in a variety of ways. Some people like it as a savoury dish by filling the pancake with veggies and meat purée.
These pithas are ideal for breakfast since they take little time to cook and are also ideal for special events because they bring out the festive spirit in everyone.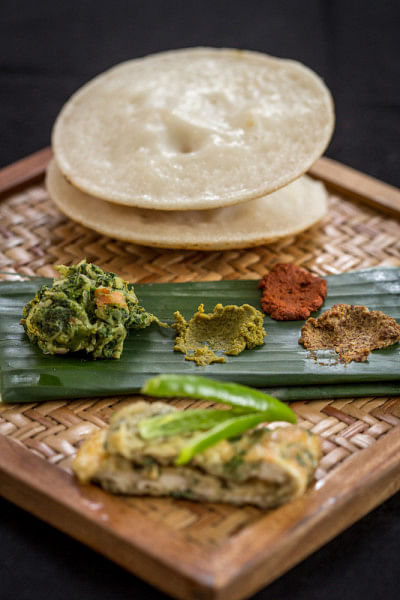 Overall, Bangladeshi winter breakfasts are hearty, filling, and delicious, and they often incorporate warm, savoury dishes as well as sweet treats. These meals provide the fuel and warmth needed to face the season's cooler temperatures, and people of all ages enjoy them. Never mind the seasonal calories, live a little!