IKitchen: Authentic cuisines at your doorstep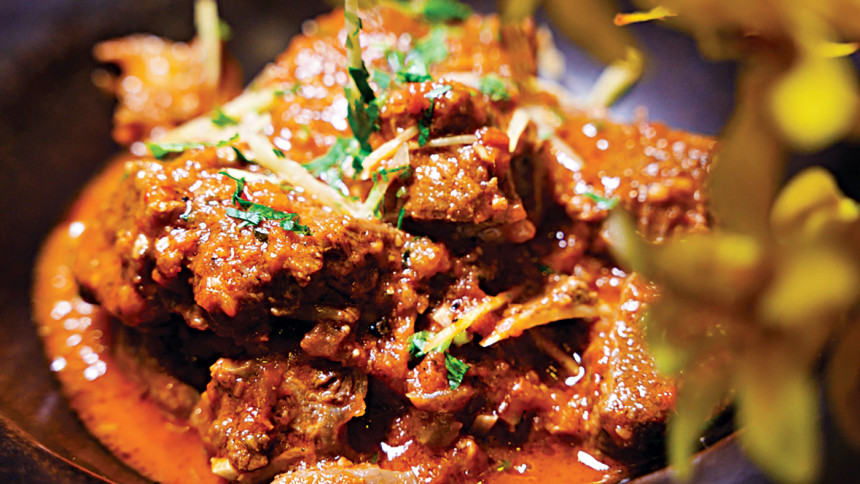 IKitchen began their journey on October 2020 and introduced the idea of a satellite kitchen for the very first time in Bangladesh. Being part of a generation that is unapologetically in love with food, we just had to know what it's all about.
"When we explore new places, food makes up a significant part of our experience. Our aim is to have a virtual restaurant replicating that experience without you having to step out of the house," explained Romi F Ahsan, the founder and CEO of IKitchen.
So, is IKitchen just another name for cloud kitchen? Not quite. Cloud kitchens are made of restaurants sharing a virtual space for delivery-only meals, often in collaboration with delivery services. However, IKitchen prepares and delivers the food to you themselves.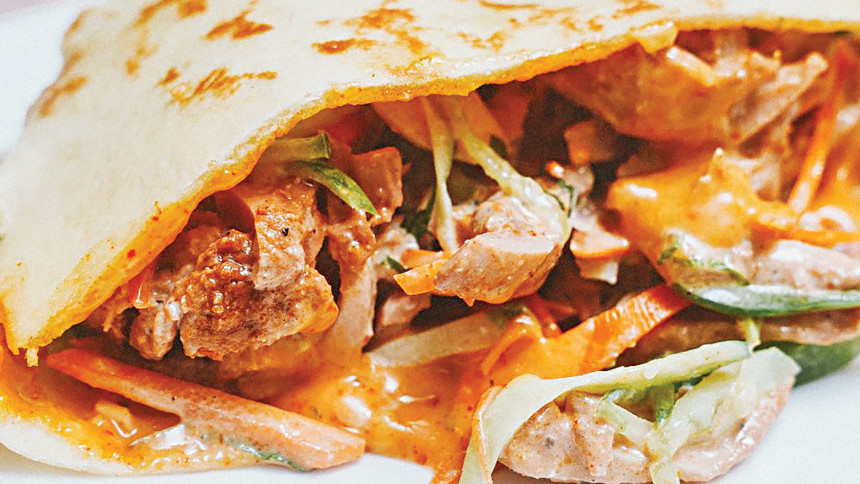 A total of 16 people, chefs and help, make up the kitchen crew and they aim to bring the authentic flavours of Lahore, Lebanon, and traditional Bengali cuisine. No artificial flavouring, no store-bought sauces, the crew works hard to build each element of these dishes from scratch.
Order can be placed through Messenger, text message, or direct call. You can even opt for a video call and interact directly just as you would in a regular restaurant.
IKitchen aims to keep the individuality of each cuisine intact. Although, it is challenging to familiarise people with the foreign taste of a much known dish like nihari or biriyani, the appreciation afterwards ought to be rewarding. In fact after some mixed reaction initially, 'Lajawab Mutton Nihari' is now one of the best-selling dishes of IKitchen.
The 'Levant' section of the menu consists of some absolutely mouth-watering dishes from Eastern Mediterranean cuisine. Whether it is the juicy chicken halabi or lightly charred beef kefta, the charms of Lebanese food are simply irresistible.  If you are a shawarma lover, the chicken or beef shawarma are a must-try for you.
While, Lahori and Levant lets us experience foreign cuisine, the taste of 'Dacca' takes you back in time. The food is prepared in the most traditional way with hand-ground spices and the taste is bound to hit you with nostalgia.
The 'twist and yum' is made of wraps and rolls, adding a fusion fast food section for the young generation.
Does it feel like hunger hits the most when you are at work? Well, IKitchen has got it covered. Their lunch boxes feature compact meals of 1:1 proportion from all three of the cuisines. You can place your order directly from 11am to 3pm on weekdays and lunch will be delivered to your office. The rest of the items are available throughout the day from 11am to 11pm.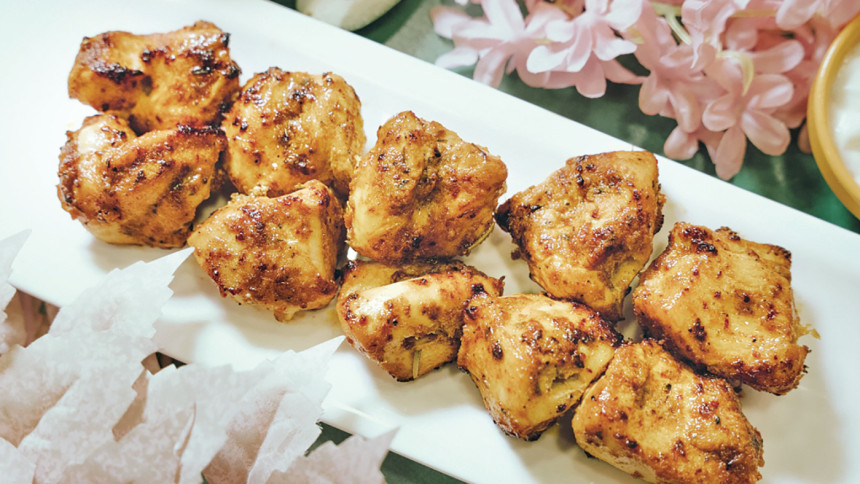 "IKitchen began and expanded amidst the pandemic. When you said you cannot go to the food, we thought very well then— we shall bring the food to you," said Ahsan, in conclusion to our conversation.
Essentials:https://www.facebook.com/IKitchenHauteCuisines
Photo: IKitchen