The Bohemian look is back with a twist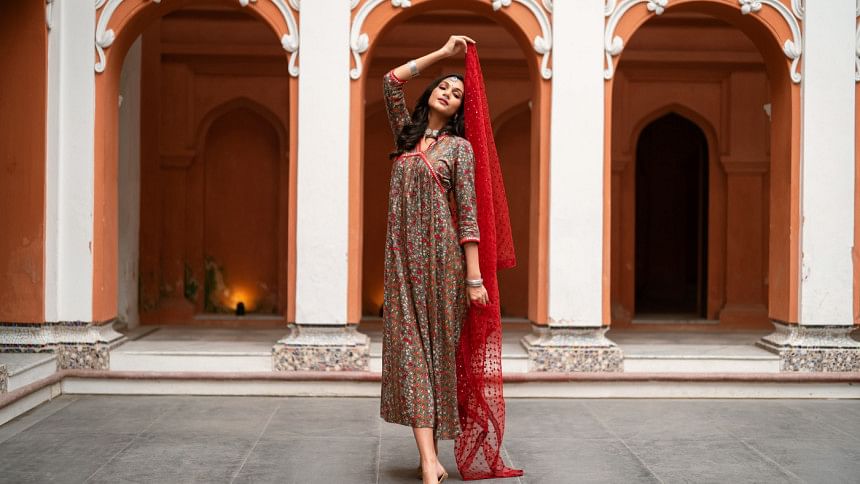 Have you always been called a free-spirited human being for your style and fashion statement? Then you are probably the right person to read this article. Your fashion statement is to be the most natural, making zero compromises on functionality or even comfort.
Star Lifestyle would love to call you the Bohemian girl. And just to keep your fashion quotient intact, we have a few style suggestions for you.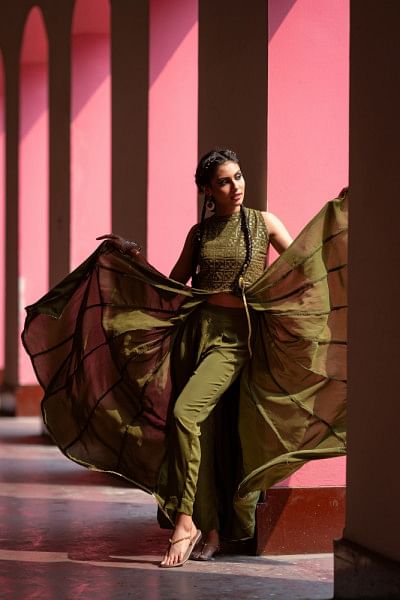 Wear those belts
Anarkali's, flowy dresses, bare backs, and cute kurtas have been trending for quite some time now. At the moment, it is time to take styling to the next level with structured belts. This will help the onlookers look at you in a new light. This will also help with proportions and every fashionista knows how fabric proportions are the key element to looking suave.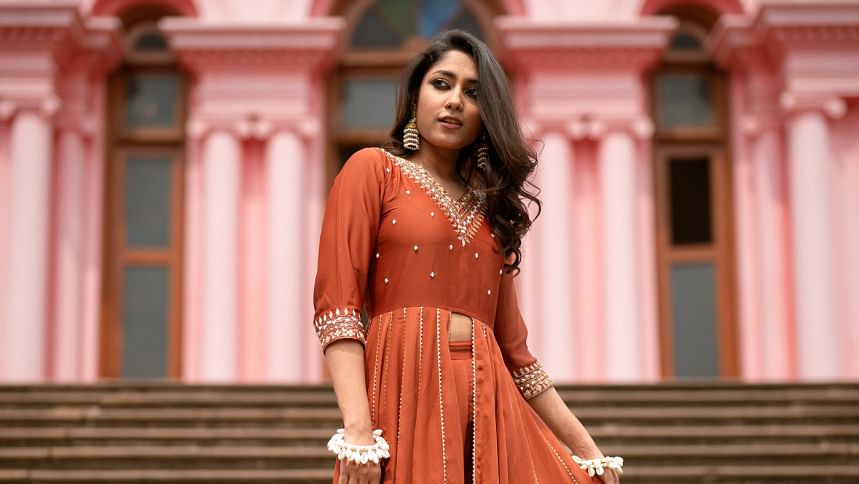 Silver, silver – Do we hear more silver?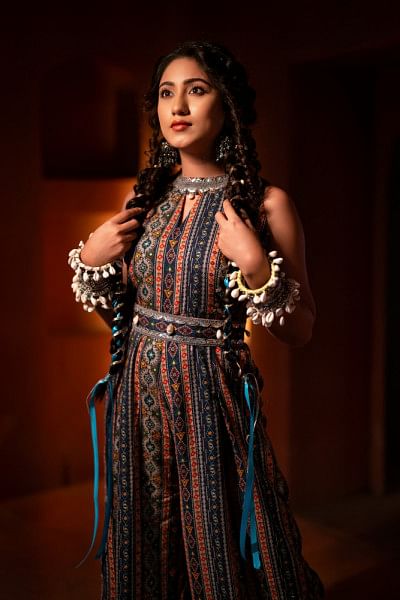 You can never, ever go wrong with a pair of silver earrings, bangles, and a necklace. If your shoulders are wide, go for statement necklaces. If not, then drops or danglers should be your best bet. But never skip on the bangles as this amplifies your feminine expressions.
Somehow, if you are not into silver at all, then go for beaded jewellery or even the simplest choker. Whatever it is, the unconventional always looks best with the Bohemian.
Go backless
All the while you have seen the Boho in a more conservative style – Turkish pants, Patiwalas combined with short flowy kurtis with buttoned-up necks. This time, go for the flow dresses but with a twist of the bare backs or the long necks. Try it! We are pretty sure you will rock the look.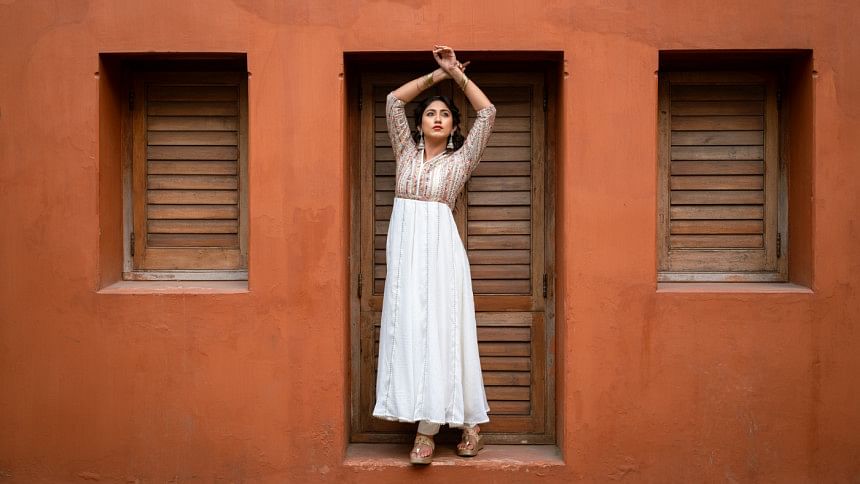 What makes the Boho lovable?
Quirky prints, bold hues, Bangladeshi local motifs, floral imprints, and much more make the Boho lovable and if you can add to it additional embroidery, ribbons, and pearls then your selection simply becomes more interesting.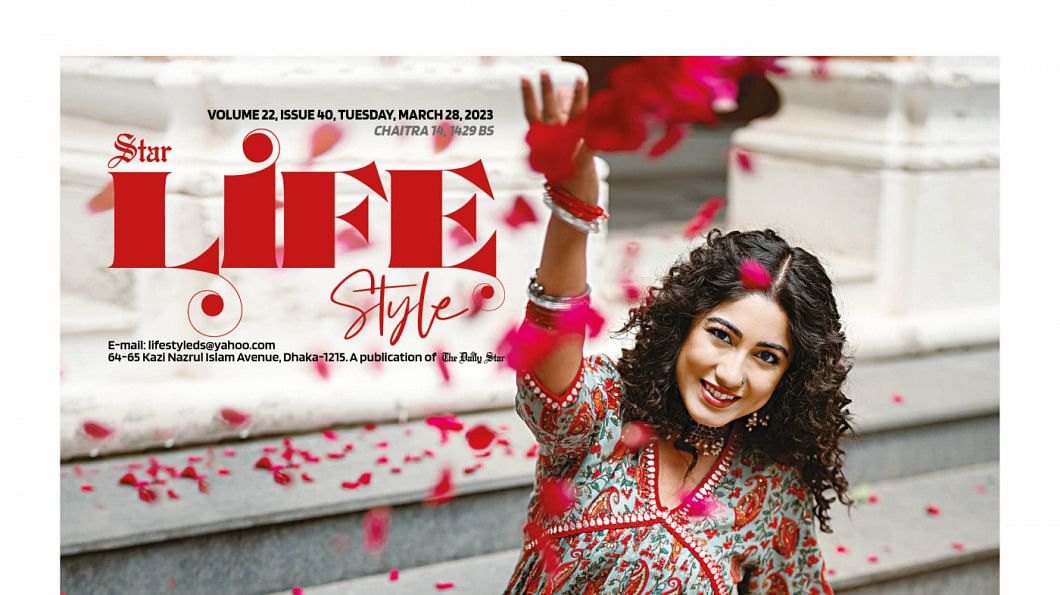 Model: Safa Kabir, Shirin Akhter Shela, Jessia Islam, Tamanna Haque Barna
Wardrobe: bluebutton.lifestyle
Makeup: Atia Rahman & Mohammad Tarek
Styling Assistant: Saddam & Kamal
Line Producer: Sourob