The return of 90s makeup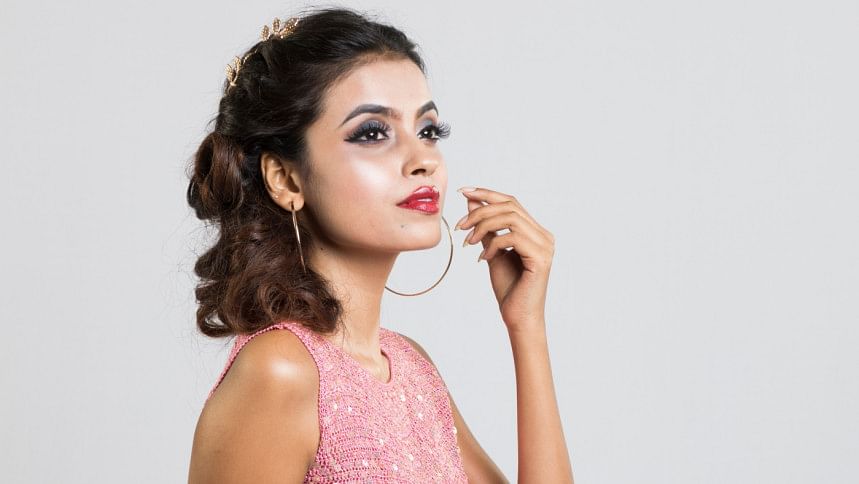 For many of us, the 90s symbolised the best of everything — the best creative content, the most beautiful icons, and the daring makeup trends. It was a time of unmatched energy and it gave makeup icons such as Bobbi Brown, Pat McGrath, and Pati Dubroff the perfect springboards to launch their careers. Dubroff continues to reign supreme and as films and TV shows like Pam & Tommy and Spencer, as well as a modern spin on the decade's trends in euphoria brings fresh nostalgic pangs for the 90s, here are some of the 90's most iconic makeup trends, that have been tweaked by the artist to sneak into your looks now.
The eyebrows
The 90s was the time of dramatically structured and squared brows. Then came the time of almost no brows and then it was the thinnest of lines that ruled the game. Dubroff mentions that one must adopt the current style and keep it looking natural. She suggests filling the eyebrows with a thin pencil and then setting it with a pigmented brow gel on the hairs, rather than the skin beneath.
The eyes
Even if warm, nude tones are in now, it was the cooler tones, especially blue and pastel shades that made up the classic 90s eye. While traditional shades like the 90s browns and taupes are still firm favourites, icy blues and pale greys can be slightly tricky to pull off. The makeup maestro has a way out. "Keep the skin looking fresh when doing a cooler eye, and make sure to soften the edge of the shadows and liners to make them more flattering," Dubroff advises. For deeper skin tones, she prefers a simple wash of colour across the tip lid, with a pop of the lightest shade in the middle.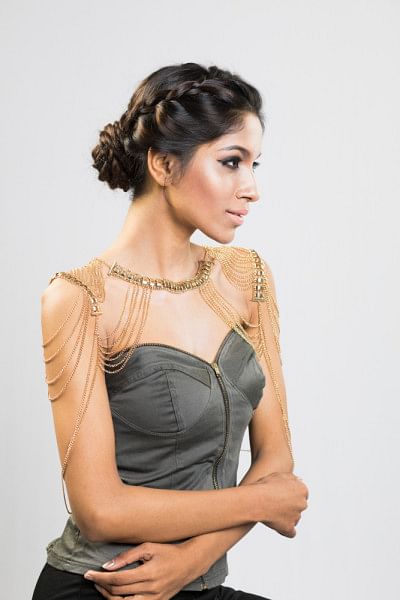 The skin
The 90s were more about fuller faces and powdered looks. Dubroff has a trick for faces that use a cooler colour on the lids. "I try to give the skin a bit more of a flush," she says. Towards the later part of the decade, Dubroff recalls how Drew Barrymore and Liv Tyler went for warmer, more sculpted looks, with some shimmer around the eyelids and nose bridge and bronze work around the cheeks, forehead and chin. This look sits much better with the modern sculpted face and can easily make a comeback.
The Lips
The 90s was the age of lip liners and Dubroff advises going for shades like deep browns and taupes regardless of what colour the lips will be filled in with. Draw along the lip line and fill in the outer corners a little bit. Finally, use a finger to blend the pigment into the lips. Top the job with a sheer lip balm that's not too glossy and mattify it with your fingers to reduce the sheen.