Support heritage, protect culture and feed authenticity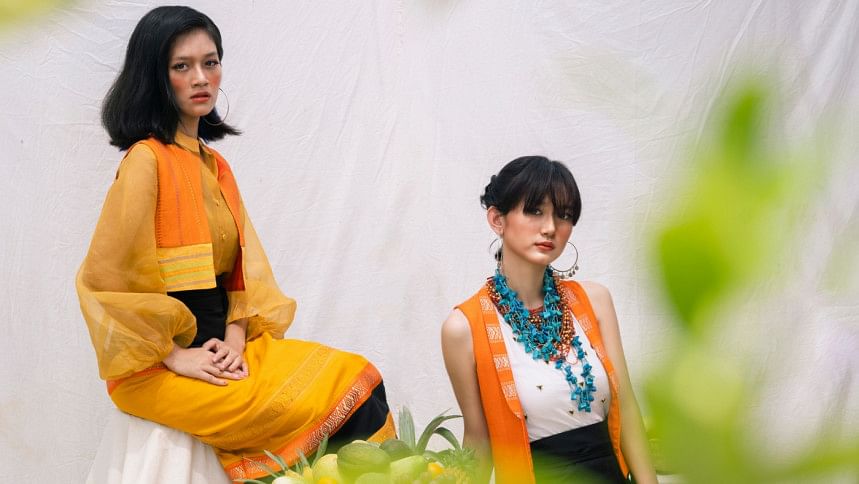 A pointblank fact: those who watched their parents speak 'the native language' while growing up, were more comfortable in practicing it in front of everyone else.
"I always kept the practice of speaking in my native language alive, because I always knew that my children would ultimately learn the 'proper', and the universally accepted language in school. If I didn't keep the practice alive there would be a time when the next generation would be clueless about our uniqueness and that would be entirely our fault," reflected Tuku Talukder, Human Rights Activist in the Hill tracts.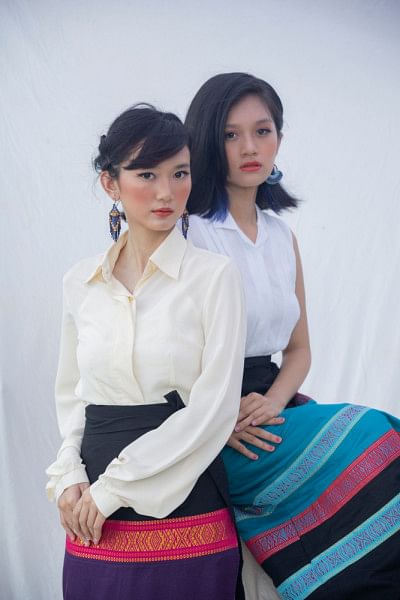 Some have taken a similar stance when it comes to fashion. The Chakma, Marma, Garo, Santal and others have their own traditional, heritage wear; many of the new generation may not feel comfortable wearing their heritage outfits and that's where fashion designer Tenzing Chakma begs to differ.
"I have tried to keep the heritage alive through designing dresses that are fashionable and also a blend of our heritage with the modern times. With the perfect combination, the stylish generation of today feel more connected to their roots, while staying global and at par with the latest fashion trends," said the designer.
Tuku Talukder informed us that every community has their own heritage and traditions with a plethora of undertakings.
"The world today has changed significantly, thanks to the globalised nature of the younger generation, everyone is more interested in authenticity, the culture, heritage, root story and the source. So, it's much easier today to discuss the past, than it was even a few years ago," she said.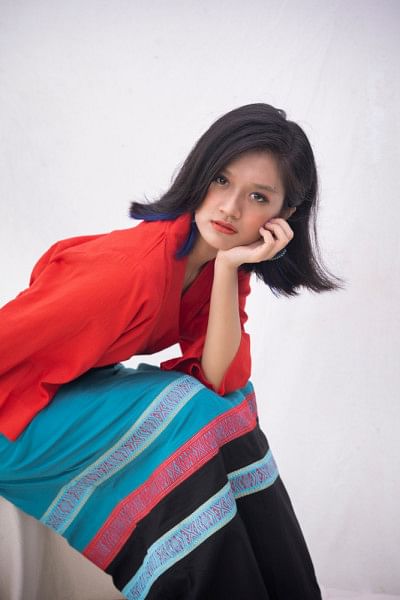 Also enthusiastic about cooking, Talukder takes pride in passing down her traditional culinary knowledge over to the next generation.
"My daughter, Lena is an excellent cook. People from all over the country ask for her special recipes. We both take pride in the context, because all the recipes are based on our root culture. Today, people love to experiment, they love to experience new cuisines, different gastronomy and also pay respect to the authenticity," said the veteran activist.
In today's world, with the rise of e-commerce and social media, it's easier than ever to own authentic, community driven brands. Traditional arts and crafts are ruling the fashion scene helping it to grow exponentially. Now, people from anywhere in the world can own, jewellery to clothes, to food, to art and crafts from any community in any corner of the world.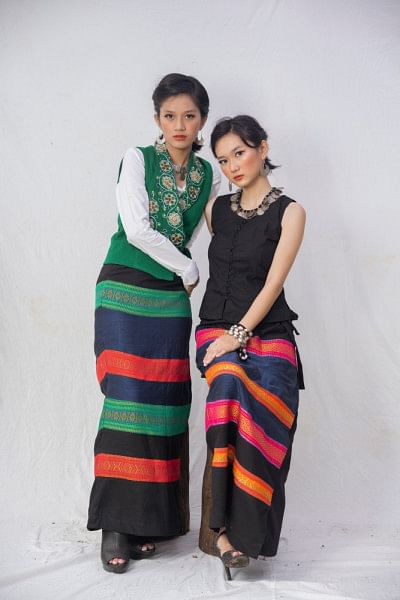 "Fashion and food are something that is loved by the everyone, and so we are not worried much about the preservation. The culture must not die as well. We have many occasions like the Shankranti, which is publicised every year by the media. And we are extremely thankful to them. With their continuous support, will we be able to advance into the new era while keeping our traditions alive.
"My personal request to the media would be to highlight many of our other occasions as well, so that everyone including our children gets to know about it and feel connected," expressed Talukder.
On a different note, nowadays, we see a lot of fashion labels drawing deep-rooted design codes from different communities, without crediting the culture behind it. It's about time we all united to give credit to each other, and researched more about a culture and paid due respect, as homage to their creativity, excellence, and authenticity.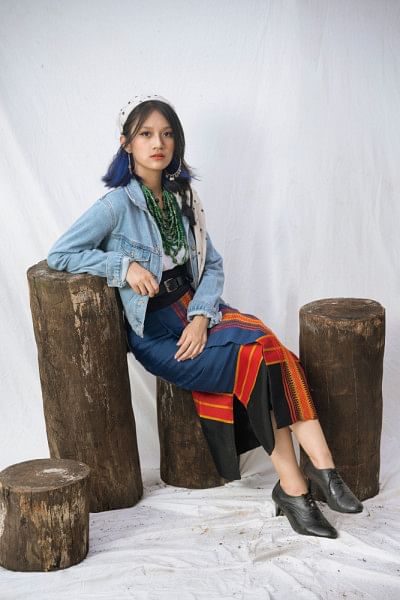 Models: Sumedha Chakma, Samudra Chakma
Wardrobe: Sozpodor by Tenzing