Petite fashion: Tips and tricks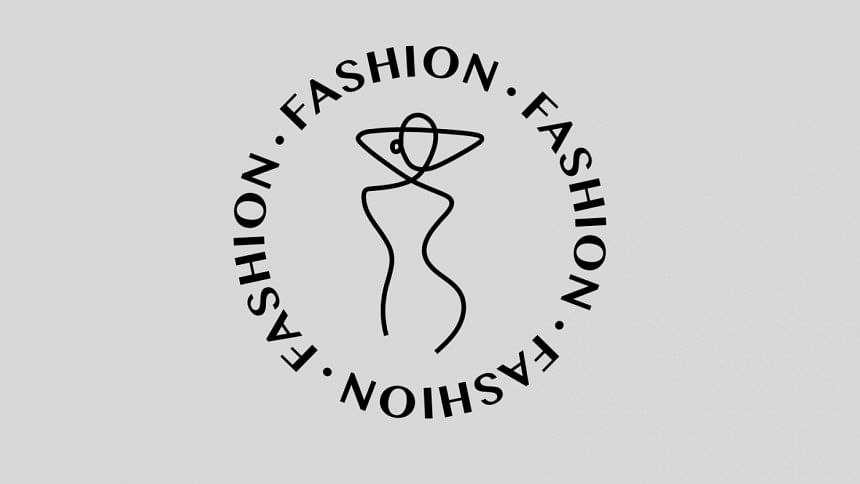 Petite fashion in Dhaka can be aptly termed as the shortest horror story ever, pun intended. Options are either not there or are very selectively available. As a result, a slight framed woman has to spend a lot of time and money either looking for trendy things in her size, or altering regular sized clothing to her desired length. Thankfully however, fashion experts have a handful of tips and tricks that can save the day and even steal the show, when used effectively.
First things first, petite women should know that they don't necessarily have to settle for out-of-fashion clothing simply because that's all that's available in their size. While it is important to purchase basic wardrobe staples from the shorter rack so that one has things to throw on, in dire situations, trendier pieces can also be shopped from the regular-sized sections, keeping in mind the ideal lengths for petites in tops, bottoms, dresses and jackets. For instance, what is a crop top for the taller population is a full-sized t-shirt for the petites. The same can be said for mini-skirts and cropped pants.
A similar concern is with finding long blazers and coats for shorter women. So, what if a formal long coat or shrug is unavailable at the petite section? It is absolutely fine to pick a normal sized blazer from one of the regular-sized racks and wear it open buttoned over a midi. This adds a dressy vibe to the outfit and looks formal without making the wearer seem too stuffy. The long and uninterrupted open column creates an illusion of height without much effort.
Speaking of optical illusions, wearing heels is one of the most cliched, and yet most effective ways to exploit accessories to create an illusion of height. It's not however, the only way. Wearing a belt much above your natural waistline can make the lower half of your body look much longer and wearing monochrome footwear to synchronise with your choice of pants or skirt can have the same effect. For instance, wearing white shoes with white pants, nude shoes with a nude-coloured skirt, and so on.
Oversized sweaters and jackets are a whole mood and no one should have to miss out on the cosy trend. However, it is possible for petite framed women to get completely swallowed up under the bulk of the look and so it is important to strike a balance and pair at least one form fitting piece of clothing with a baggy one. This could mean skin-fitted boots or tights under a bulky sweater or jacket to make the wearer appear proportionate.
Finally, delicate, rather than chunky jewellery and handbags should be the accessories of choice for a person with a slight frame. Small purses, minimalistic jewellery and sleek watches are all great accessory options that can elevate a look without overpowering it.