Patuatuli: A treasure trove of affordable, quality glasses in Old Dhaka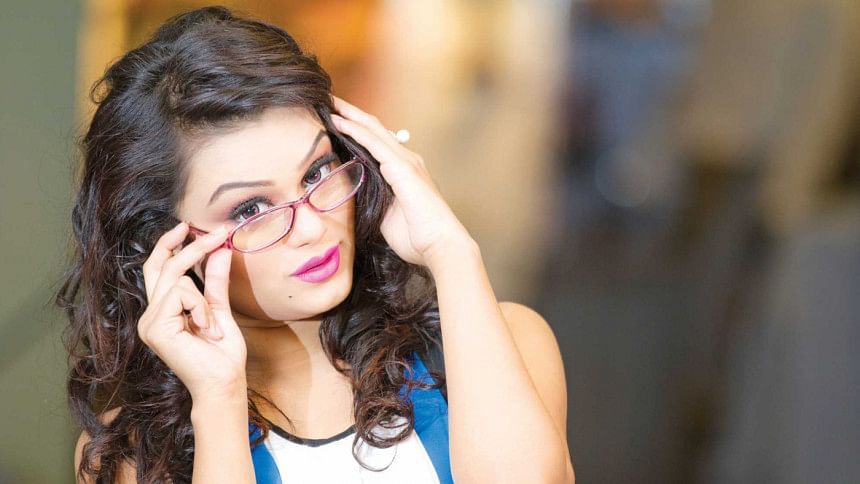 Fancy a new frame every day? Spectacles like power glasses help us see the world in a clear way, while sunglasses help to make a fashion statement, providing protection from the ultraviolet rays of the sun. Quality glasses are not hard to find in brick-and-mortar outlets or online, though affordability is a major concern, especially if you like to match the glasses with the outfit of the day. If you happen to be looking for affordable eyewear that does not compromise on quality, Patuatuli, home to the largest wholesale spectacle markets in Bangladesh, can offer just that.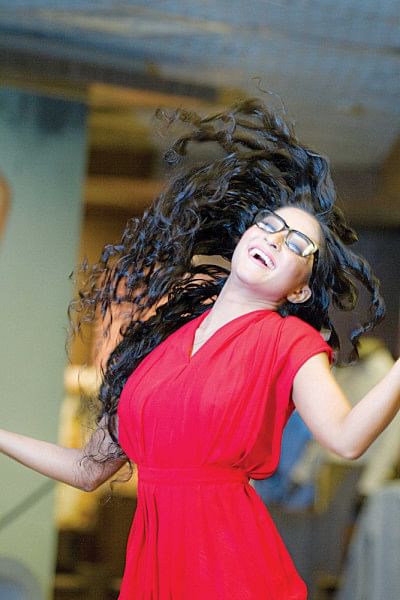 Why go to Patuatuli?
There is no dearth of spectacle stores in Dhaka, with online stores also catering to your demand and add to your convenience. Why choose a wholesale market that is situated in a busy commercial hub of Dhaka? Let us just put this case for you: spectacles that usually cost from Tk 1000 to Tk 1500 are available between Tk 400 and Tk 500 in Patuatuli!   
"All the spectacles are imported from China, only a few are imported from India. We have a large collection, you name it and we can provide it for you," said Md Osman Goni, owner of Eye Fashion situated at the ground floor of the Nurul Haque Tower, Patuatuli.
While they mostly sell to wholesale buyers, retail consumers can also go and buy their preferred glasses, with the added benefit of haggling! It will cost even less if you buy in bulk quantity, as it's a great option if you have friends or family members who are very much reliant on glasses or on the lookout for new ones.
Types of spectacles
Meaning to try the trendy cat eye glasses or oversized square metal glasses? What about round or wayfarer glasses? All of these and more are available at the markets of Patuatuli.  While power glasses remain the most sought-out item, blue-light blocking glasses, which reduces the amount of blue light reaching the eye, are also in demand as the screen time consumption has increased for most people.
Power glasses are sold mostly in metal frames and other variants. There are various types of lenses used in the spectacles like bifocals, photosun, and others. White lenses have the most demand while blue cart lenses are very popular among the youth.
Prices start from as low as Tk 150 to Tk 1500 and more. All these prices are inclusive of the frames and the right powered lenses put together.
If you have been meaning to get an aviator or round hipster sunglasses but always put them off due their expensive tags, the sunglass collections of Patuatuli markets will intrigue you. You will find your preferred sunglasses in many variants that perfectly go with your sense of style.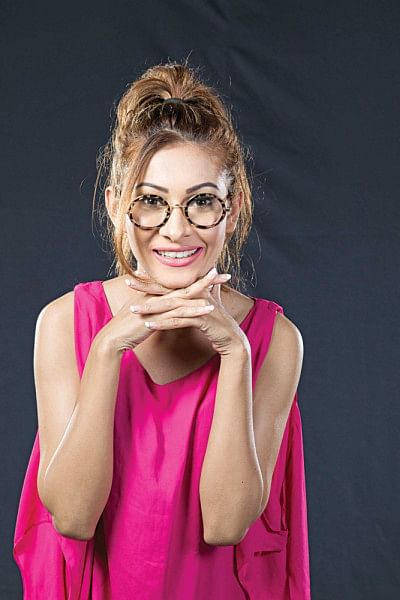 Prices range from Tk 150 to Tk 2000 and more.
"The glasses you see here, if you want to buy them from other places, will cost you at least double the price, so essentially you have come to the source of the spectacles market in Bangladesh," Md Osman Goni added.
Accessories for your glasses
Boxes and cleaning cloth are given with your newly bought glasses. With wholesale prices starting from Tk 50 a packet for cloths and Tk 80 for boxes, you can also have them at bulk quantity too if you ever need spares! A very handy tool for your glasses is lens cleaner, which must be used once or twice a month to clear your glasses, priced around Tk 40 to 80.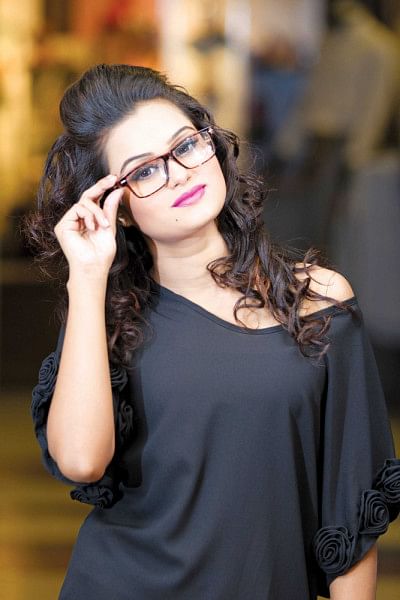 You can also have your eyes checked by a doctor, as there are chambers close to the shops. It offers a convenient option to have both eye doctors and spectacle stores in close vicinity.
How to go to Patuatuli glasses market
A short distance from Bahadur Shah Park and just beyond Jagannath University at Chittaranjan Avenue, there's a foot overbridge and on the right side of it is Patuatuli. There are quite a few markets in there under one area. Newer markets have also been constructed in buildings like Nurul Haque Tower, Sheikh Jamal Tower, and so on.
The shops are open from 9AM to 8PM, six days a week, with Friday being the off day. So take a tour of the spectacle markets in Patuatuli and get immersed in the experience of finding the right eyewear for you. 
Photo: LS Archive/Sazzad Ibne Sayed