Favour fusion fashion: Styling kurtis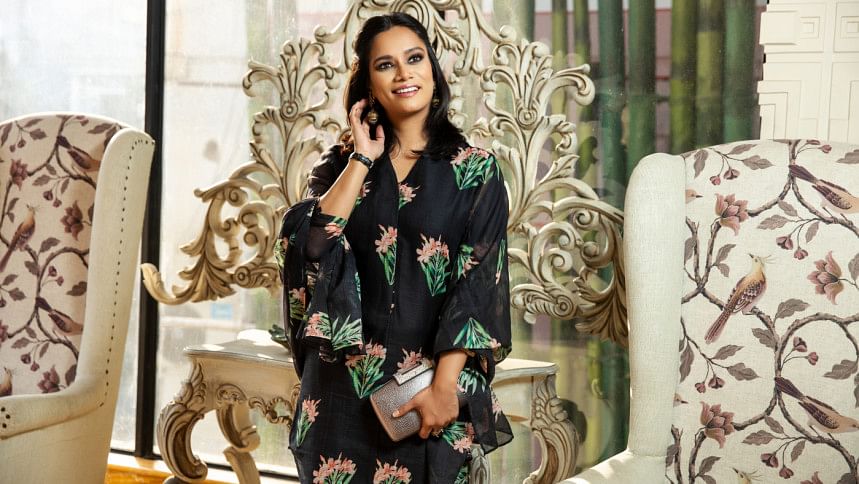 The best thing to have emerged from globalisation is the fusion style of dressing that brings the best of East and West together. A very modern way to embrace a blending of two separate cultures, fusion dressing is cool and stylish.
A shirt-style kurta, which has the collar and sleeves of a shirt but the length and cut of a traditional kurta is incredibly fashionable as well as comfortable. Pair it with tights, jeans, jeggings, or straight-cut pants; the shirt-style kurta is versatile in more ways than one. Wear it to work, to run errands, to meet friends for coffee, or later at night to dinner — this style will see you through life's many different situations while keeping you fashionable!
A duster jacket is typically fashioned from flowing materials such as georgette, crepe, silk, or heavy chiffon. It is yet another versatile garment that can be worn in many different ways in different situations.
Worn on top of a tank top and jeans you will be all set for your trip to the supermarket. Wear it with a chic blouse and flared pants and your outfit for lunch with friends is sorted. Throw it on top of a maxi dress and attending lectures at university will be a breeze.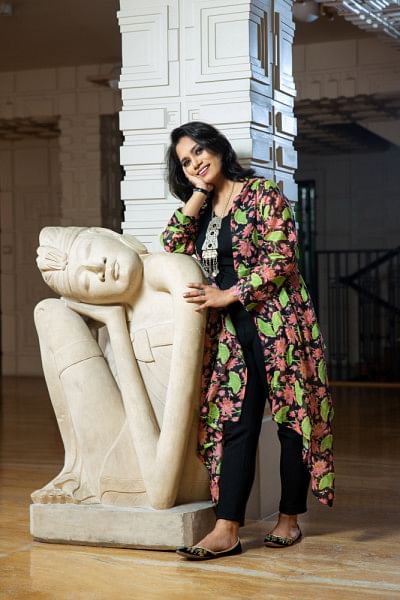 Need another really cool way to style it? Wear it on top of a neatly tucked sari too to stand out in a crowd with élan!
A kaftan top is perhaps the greatest gift of fusion fashion! A loose-fitting silhouette that can be easily bound with a drawstring, it gives the illusion of a slimmer waistline while keeping the wearer comfortable.
There really is no limit to the ways a kaftan can be styled or the fabrics it could be made from. From handloom materials to flowing ones like chiffon and crepe kaftans bring any fabric to life. Add embellishments or go bare, kaftans will see you through every situation like a good, trustworthy friend!
Model: Shanila Mehjabin
Styling: Saki Kazi & Shezami Khalil
Makeup: Shababa Rashid
Hair: Mia Bella Salon
Wardrobe: NOBO Dhaka Collection – Bangladesh Heshel handpainted by Ayesha Afros and digitally printed 100 count Egyptian cotton kota