Brightening up our lives with bold hues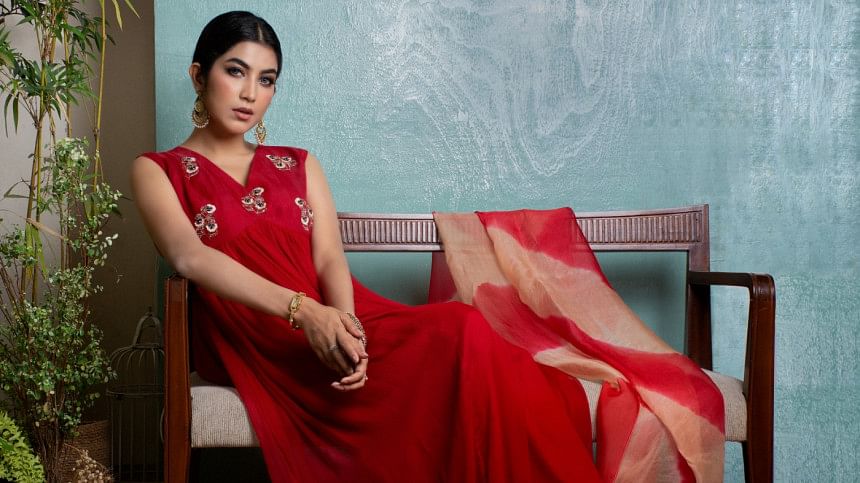 Even amidst the heat of summer, when you close your eyes. What do you see? We are sure, it's nothing close to muted tones or low-key shades. It must be the other way round, bright blues of the sea, shades of orange that put the sun's rays to shame and of course, the blood-red shades that represent closely with the different shades of fire.
Feeling hot? Doesn't matter. That's the beauty of bright colours and we all love it.
Once upon a time, we were all afraid of colours, more because the Europeans, particularly the British, thought little of putting bright colours together on anything, including their wardrobe. But those days are long gone, and today, we do not shy away from experimenting with the 'brights.'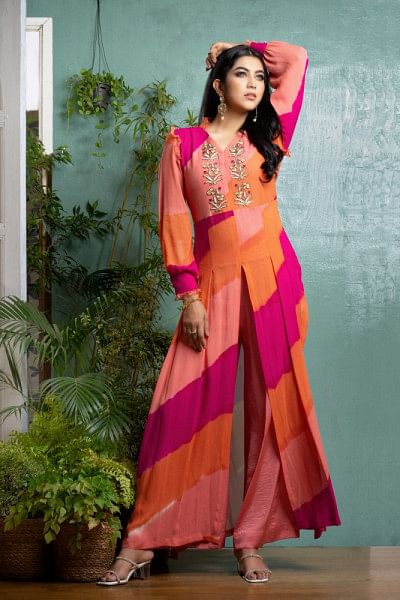 Now, it's more of a sign of good times, where we portray feeling a little better about coming out of repression. We can express ourselves more freely, with each bright colour representing our changing moods.
This summer, Star Lifestyle hopes to see an abundance of bright orange salwar suits on the dress racks of famed designers, whole loads of blood red saris lumped on the floors of trial rooms inside their stores, and plenty of bold green wardrobes and fluorescent yellow collections by the rich and famous of the city, almost overpowering the heat rays of the sun.
Famous designers have been heard quoting in the past that 'Bright colours are so bold that it blends with everything.'  On the other hand, we believe that bright colours are the new neutral, you just need to have a part of it in your life. Even the darkest notes in our lives seems a little chirpier because of the bright colours.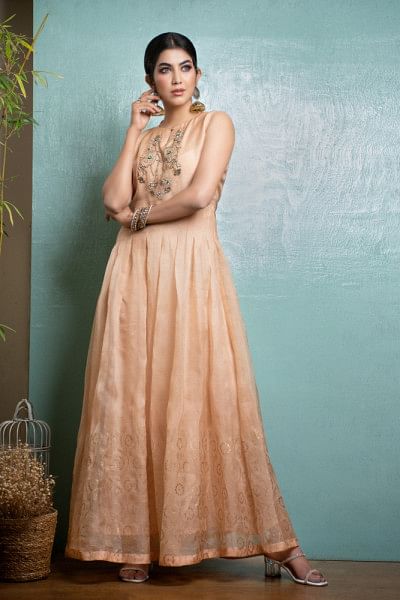 Our suggestion; try it once and we are sure you will never want to go back again.
Wardrobe: Mumu Maria