Stop smoking in public places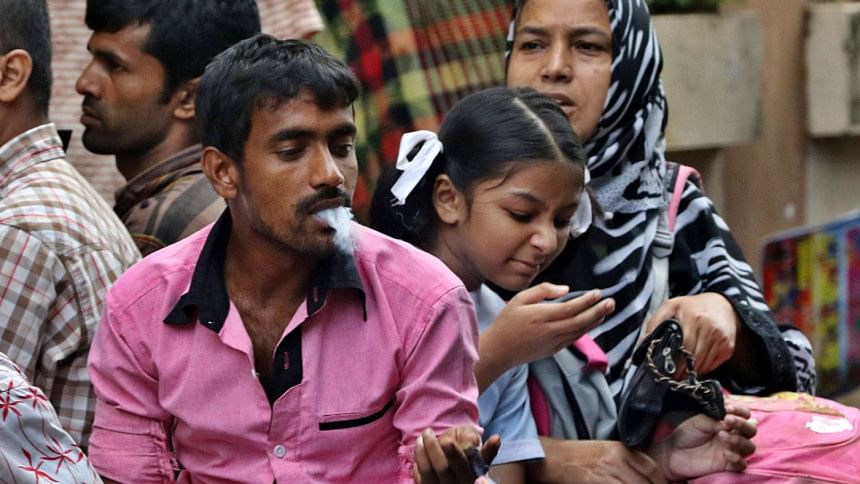 Although cigarette companies mention cautionary statements on packets of cigarettes, people smoke without paying any heed to these warnings. And smoking in public places is far more dangerous than smoking in private. A private smoker harms only himself, but a public smoker harms all the others around him.
In colleges and universities, students smoke openly in campuses which influence others to smoke. There was once a provision for punishing those who smoke in public. But we are not seeing the effects of the provision. I urge the authorities to penalise those who smoke in public places.
Imtiaz Mohammad Papon
Department of Business Administration
SUST