At least 44 victims of 'extrajudicial killings' during coronavirus outbreak: report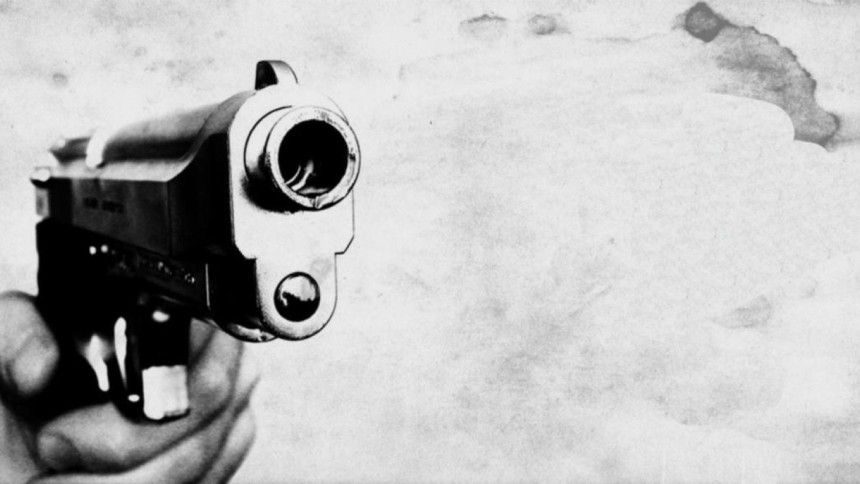 At least 44 people became victims of "extrajudicial killings" during the ongoing coronavirus outbreak in the country, according to a report prepared by seven eminent citizens of the country.
"Of the victims, 24 people were killed by police, 11 by Rapid Action Battalion and the rest were killed during joint operations of police and Border Guard Bangladesh," said the report.
The seven eminent citizens, including university teachers, researchers and rights activists, prepared the document based on media reports published in 12 national dailies and news portals between March 1 and April 10.
They are: Prof Anu Muhammad, Shahidul Alam, Farida Akhter, Jyotirmoy Barua, Rushad Faridi, Saydia Gulrukh and Rezaur Rahman Lenin.
In a statement issued today, they said it was important to identify the role and response of human rights violators now so that justice for and rights of the victims could be ensured in the future.
On the Covid-19 outbreak, the report said patients showing symptoms of the infectious disease and their relatives were suffering due to lack of proper testing facilities, as well as because of insufficient personal protection equipment for health service workers.
Referring to media reports, the statement said some 130 people died after showing symptoms present in Covid-19 infections between March 8 and April 10.
From the government's side, however, there has either been silence over those deaths or causes shown as pneumonia, normal fever and breathing problem, or heart attacks in some cases, it said.
In their statement, the noted citizens also stressed the need for effective measures to protect Rohingya refugees in Cox's Bazar camps as well as members of the Urdu-speaking community living in different parts of the country.
The report also said due to the shutdown situation, the country's agriculture sector is likely to face a disaster.
On the other hand, there is no specific plan yet for how people in urban areas will get or purchase food amid the current situation, it said.
The citizens said incidents regarding garment workers who were forced to come to Dhaka and later sent back were "inhuman and cruel".
They also raised concern over the recent measles outbreak and food shortage in the country's hilly region.
Their statement condemned incidents of torture and harassment by law enforcement agencies and demanded exemplary punishment for the culprits.
Praising the role of the National Human Rights Commission during the coronavirus crisis, the statement stressed for further strengthening the commission's role, especially when dealing with extra-juridical killings and enforced disappearances.