Judges, lawyers don't need to wear black coats, gowns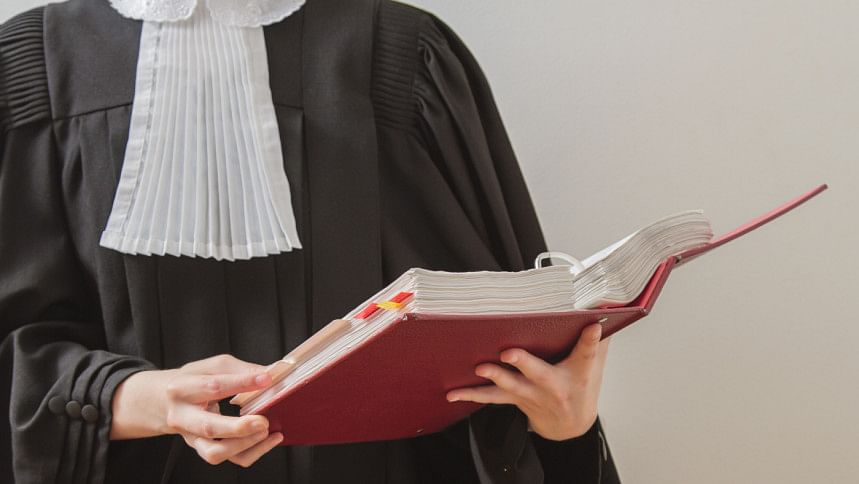 Due to the ongoing heat wave across the country, lawyers and judges of lower courts are now not required to wear black coats and gowns in courts.
The decision came after Chief Justice Hasan Foez Siddique held a meeting with other Supreme Court senior judges today, said a notification in this regard.
According to the directive, male judges and lawyers in all courts of the country can wear white neck bands and black ties with white full shirts. Women lawyers can wear white sarees or salwar-kameez.
It is not mandatory for them to wear black gowns and coats.
The directive will come into effect from tomorrow and will continue till further notice, it said.
The decision was taken on the request of various bar associations of the country due to the ongoing heat wave across the country, the notification said.