Hitchhiker's guide to law books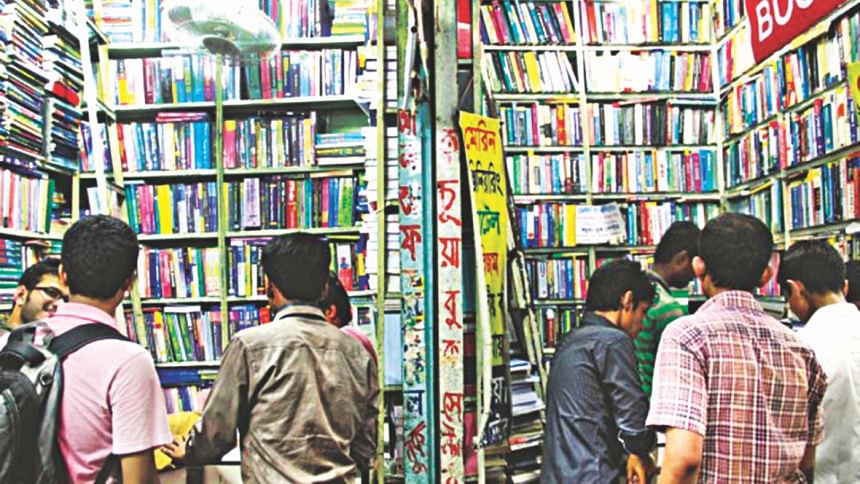 You would not read a law book unless you are a law student, and let us not talk about exceptions here. They are notorious for being very long, dull, and often very difficult to read. Safe to say some lawyers make money deciphering the many riddles that hide in law books. The money is an incentive - the word "incentive" here means "an offered reward to persuade you to do something you don't want to do - to read long, dull, and difficult books" as Lemony Snicket writes in his book The Bad Beginning.
It is hard to explain how much reading a law degree involves other than saying that there are a lot of law books! There seems just no end to laws, cases and law books and here arises the problem. How many books can you buy, when law books aren't cheap at all? Some books are found as e-book for free and cases are also available on internet. But law books hold more than just law and cases; they contain the editorial notes and structure that the authors and scholars who published the book set forth as the manner and order in which those cases should be studied and compared.
Law books are usually expensive but there are still some places where the bookshops sell them at a reasonable price or one can even buy second hand books from these shops. Moreover, you can even exchange books or sell the books to them when you do not have the necessity anymore. In Dhaka, the most popular places for finding law books are Nilkhet, New Market, Bangla Academy and Dhaka University Publication Centre at TSC; even students coming outside Dhaka prefer buying books from here for the price being low and reasonable in the bookshops. But you will have to bargain a lot here to get your book for a reasonable price, as more often than not sellers here try to diddle people by asking an amount more than the price they would actually sell it for.
Furthermore, there are a good number of book shops in the Supreme Court area where books are sold in affordable price. You can look for law books at the ground floor of Dhaka High Court and also at the Judge Court premise. All the bookshops referred here are at Dhaka city and you are far away from the capital?  Not to worry! Because, there are also shops outside Dhaka where you can buy law books from and of course in a price that you can afford.
In Chittagong, Andorkilla is a good place to get your books. If you are at Rajshahi, then you can go to Shaheb Bazar near Sonadhighi Mor where you can find law books. Barisal University campus, Karnakathi and Barisal Sadar road can be the places you are looking for, if you are at Barisal. Law books are also available near Islamic University campus in Kushtia.
This is by no means an exhaustive guide to find law books; you can find many more after some arduous and enthusiastic digging. You will notice that all kinds of law books, English and Indian law books, law books written in Bengali, books written by different writers from Asia or England, are usually found in the aforementioned bookshops.
The writer is a student of Law, University of Dhaka.