BNP seeks CEC's interference to stop arrest of party men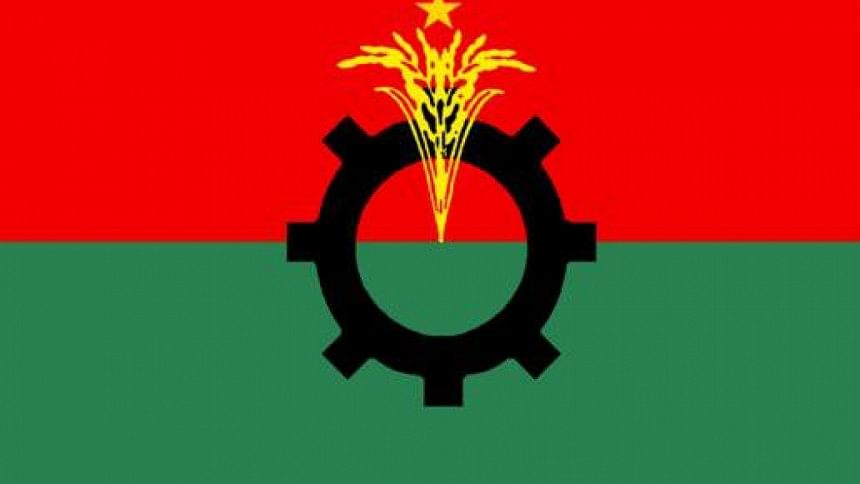 BNP today in a letter urged Chief Election Commissioner (CEC) KM Nurul Huda seeking his interference to stop filing of "false cases" and arrest of the party's leaders and activists by law enforcers.
"We expect your (CEC) interference to stop filing of false and fictitious cases and the arrest of our party men by law enforcers," read the letter signed by BNP Secretary General Mirza Fakhrul Islam Alamgir.
M Salahuddin Khan, an official of BNP's Naya Paltan office, handed over the letter to the concerned official of the CEC's office this morning, reports our staff correspondent from the spot. 
In the letter, the BNP also sought the interference of the EC to take necessary steps for unconditional release of all arrested leaders and activists of the opposition alliance including BNP and withdrawal of all false cases against them.
The party also sent a list of 472 arrested BNP men and eight cases to the EC. All the cases were filed and the 472 BNP men were arrested after the EC announced the schedule of the 11th parliamentary election on November 8, according to the BNP.
On Wednesday, Jatiya Oikyafront, a new opposition alliance comprising BNP and several other parties, placed several demands at a meeting with the commission at the EC Secretariat in the capital.
During the meeting, the Oikyafront leaders also informed the EC about the reshuffle in the public administration and "fictitious cases" against leaders and activists of the alliance.
Later, the EC sought a list of arrested leaders and activists of the alliance, who were arrested after the schedule of the national election was announced.