BNP blasts CEC for polls remarks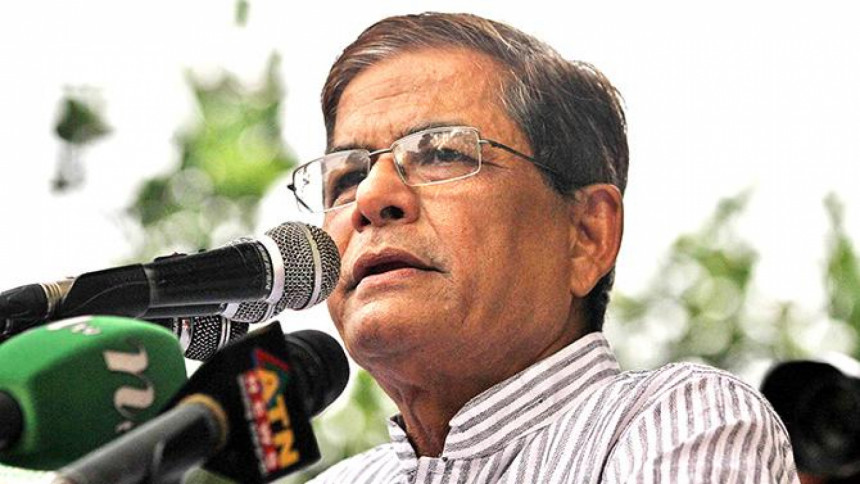 BNP today lambasted the Chief Election Commissioner (CEC) for yesterday's comment that the first phase of the Union Parishad election was largely fair and acceptable.
CEC Kazi Rakibuddin Ahmed's comment did not reflect the reality as "12 persons died and over 500 were injured" in the polls violence, said Mirza Fakhrul Islam Alamgir BNP, acting general secretary of the party.
Fakhrul was addressing a discussion at Photojournalist Association in Dhaka organised by the Jubo Jagpa, youths' body of Jatiya Gonotantrik Party, marking the Independence Day.
"We've seen in the media the widespread violence and irregularities that took place across the country during the polls," Fakhrul said adding, "But, the Chief Election Commissioner said the elections were fair and acceptable. His statement is nothing but contrary to the reality. If this is the situation where and whom will the people go to?"
Fakhrul also alleged that the election system has been destroyed to impose a one-party rule in the country.
The first phase of elections to 712 UPs was held amid violence and various irregularities in different areas across the country.
Talking to reporters after the voting yesterday, CEC Kazi Rakibuddin Ahmad claimed the election was largely fair and acceptable.