No decision yet on army deployment
Says CEC, but his colleague contradicts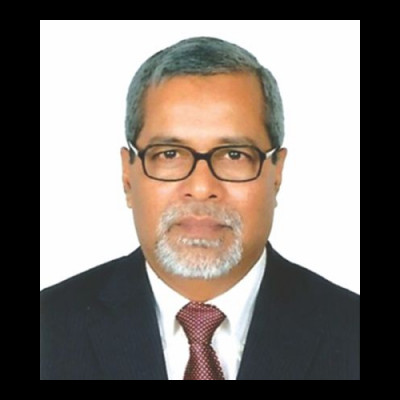 The chief election commissioner and one of his colleagues have contradicted each other over the issue of army deployment during the next general election.
Election Commissioner Mahbub Talukdar on multiple occasions in the last two days said army will be deployed.
But CEC KM Nurul Huda yesterday said the commission was yet to decide on the matter.
"The commission has not taken any decision in this regard [though] discussions are underway whether the army would be called out during the polls," state-run news agency BSS quoted him as saying yesterday.
About Talukdar's statement, Huda said, "It is his personal remark."
Talukdar on Monday told reporters that army would be there, but the method of deployment was not decided yet.
He said this a day after BNP Chairperson Khaleda Zia demanded army deployment with magistracy power during polls.
Talukdar, talking to reporters in the capital's Nirbachan Bhaban yesterday, reiterated what he said on Monday.
"I talked to other commissioners and their realisation is that the army should be deployed. I also personally think that there should be army to meet public expectations."
He, however, admitted that the decision over the matter was yet to be taken in an EC meeting.
Time will say how, and in which format, the army will be deployed.
Meanwhile, the acting EC Secretary Helal Uddin Ahmed said the commission would come to a decision after election schedules are announced.
"We still have a year in hand [before the election]," he told BSS.
About the possibilities of giving magisterial authority to army during polls, he said, "No election in the country saw the deployment of army having magistracy power."
Ahmed also said the commission was yet to decide whether to use Electronic Voting Machines (EVM).
JAMAAT LEADERS TO BE BARRED FROM POLL
Identified Jamaat leaders will not be allowed to contest the elections even if they run as independents, Mahbub Talukdar said yesterday.
"The Election Commission will not accept identified Jamaat leaders. The commission will properly examine if any Jamaat leader wants to contest the election independently."
Talukdar, however, did not say whether the commission will formulate a law in this regard.