JS body slams corruption in TCB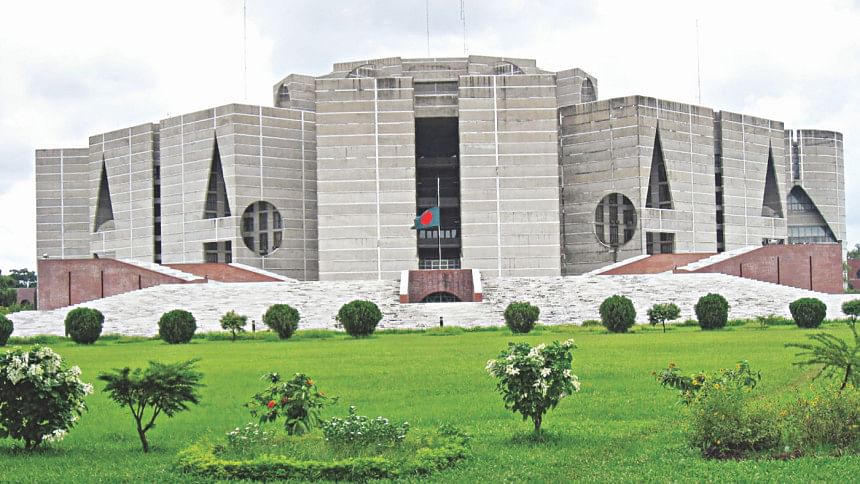 Coming down heavily on institutional corruption within the Trading Corporation of Bangladesh, a parliamentary body today asked its top officials to take stern action against it.
The parliamentary standing committee on public undertakings also asked TCB to take advice from local lawmakers and upazila chairs to combat all kinds of irregularities in appointing TCB dealerships.
The meeting was held at the Jatiya Sangsad Bhaban with Awami League MP and chief of the parliamentary watchdog ASM Feroz in the chair.
Committee members Mostafizur Rahman, Mahbubul Alam Hanif and Muhibur Rahman Manik attended the meeting.
"There are several allegations raised by different quarters of the corruption of TCB in its various activities. We have asked the top officials of TCB that things cannot go on this way," Mahbubul Alam Hanif, a ruling AL MP told The Daily Star after the meeting.
The parliamentary committee has asked the top officials to take punitive action against corruption.
Hanif, a lawmaker from Kushtia-3, said they have asked to increase the capability of TCB through increasing its manpower.
"We have asked top officials of TCB to increase its emergency reserve capacity so that it can make an impact when prices of daily essentials increase in the market," added Hanif.
The Jatiya Sangsad committee asked TCB to take steps to also sell goods on Fridays and Saturdays.
During the meeting, the committee recommended taking necessary steps for the sale of food and other products produced by MilkVita through TCB.