Parliament to go into session on April 18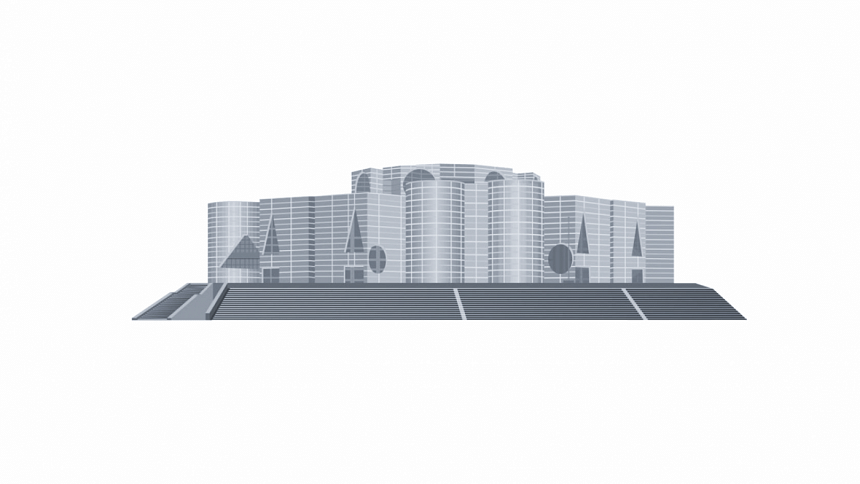 The 11th Jatiya Sangsad (JS) will go into its seventh session on April 18.
President Abdul Hamid today convened the session as per his power under article 72(1) of the constitution, according to a press release of the parliament secretariat.
The session will begin at 5:00pm on the day, the release added.
Before the session, the business advisory committee will meet with Speaker Shirin Sharmin Chaudhury to set the duration and businesses of the upcoming session.
Duration of the second session is likely to be a short one, sources at the parliament secretariat told The Daily Star.
The last session of parliament that started on January 9, was prorogued on February 18.