Japan toasts Sato after Indy 500 triumph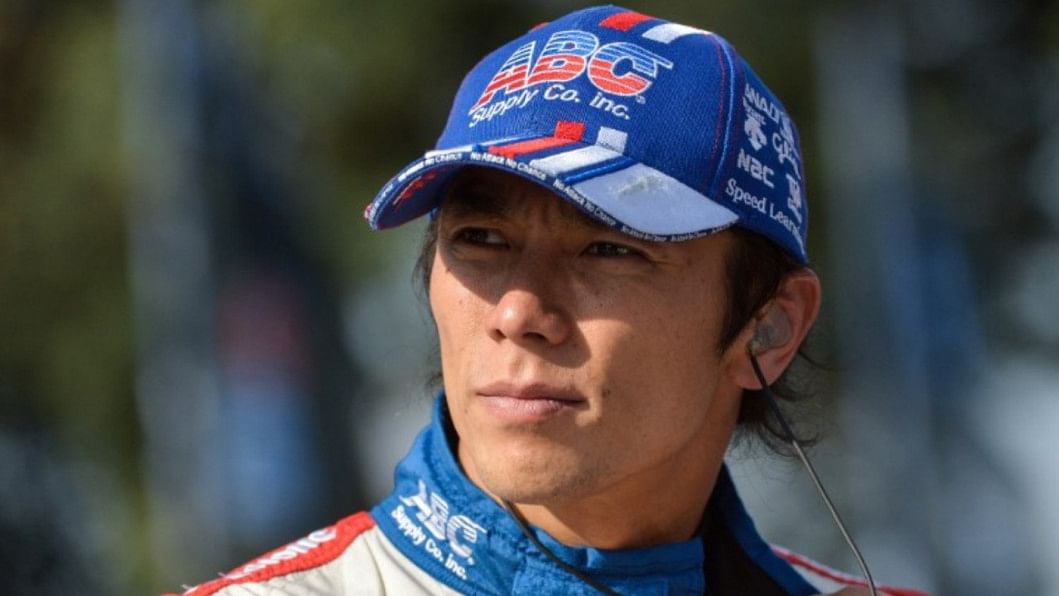 Formula One misfit Takuma Sato was the toast of Japan on Monday after becoming the first driver from his country to win the storied Indianapolis 500.
The 40-year-old, once the butt of jokes in Formula One after several high-speed crashes, roared to victory Sunday to claim one of motor racing's biggest prizes, holding off Brazil's three-time winner Helio Castroneves in a dramatic climax.
Evening editions of Monday's Japanese newspapers carried front-page photos of Sato standing on his car with his hands aloft, while others carried pictures of him pouring milk over his head in the traditional Brickyard celebration.
"The best moment of my racing life," blazed a Tokyo Shimbun headline, quoting Sato after he had stolen the thunder of temporary Andretti Autosport teammate Fernando Alonso, the two-time Formula One world champion.
Even Japan's normally straight-laced economic daily the Nikkei Shimbun got mildly excited, trumpeting "Japan's first-ever victory".
Sato himself could barely contain his joy after winning the Indy 500 at his eighth attempt.
"It's unbelievable," he told local media. "It's so special just to be racing in front of 35,000 fans.
"For Japan, for the team and for (engine suppliers) Honda, this is a special victory."
Sato dedicated his victory to the people of northeastern Japan still recovering from the deadly tsunami of 2011 which killed more than 18,000 people.
"I can't begin to thank the Japanese fans," he said. "It's been a long road. Japan is still struggling to recover (from the disaster) so I hope I can give the children something to dream about."
In contrast to Sunday's thrilling win, Sato's last-lap dash to grab the lead from Dario Franchitti in 2012 was the stuff of nightmares, ending with the Japanese driver in a wall.
That incident did little to dispel the image of Sato, lingering since his Formula One days, as an accident waiting to happen.
The Japanese spent seven seasons in F1 but notably incurred the wrath of several of the sport's top drivers, including Michael Schumacher, while former Toyota boss Tsutomu Tomita branded him "reckless'.
That was all forgotten on Sunday, however, as Sato exorcised his demons with a superb drive.
"I knew I could do it," he said. "I was waiting for the moment and the last two laps, the car worked beautifully."