KP was 'completely right' on IPL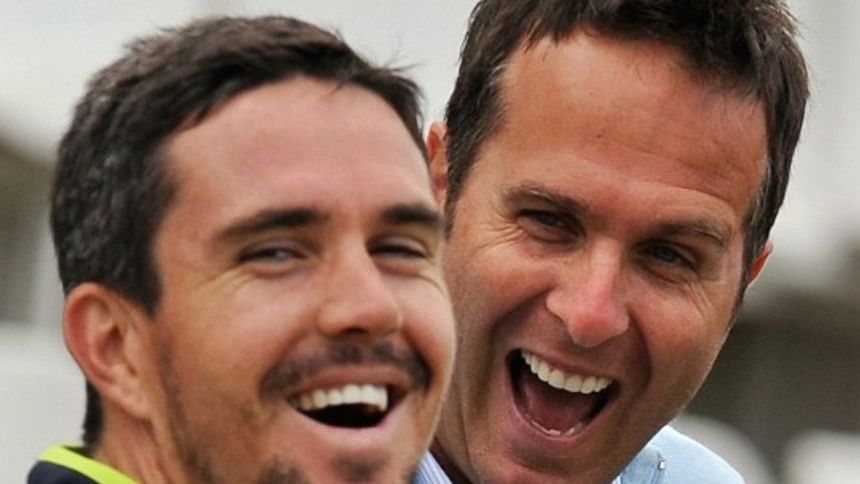 Former Test captain Michael Vaughan believes Indian Premier League exposure will give England an edge in their bid to win a first major 50-over tournament when the Champions Trophy begins in June.
The competition features the world's top limited-overs stars and Vaughan says that cannot help but be a boost to England's prospects in the shorter formats, reports cricket.com.au
It's a mantra former Test batsman Kevin Pietersen has been preaching for some time.
"Playing in the IPL is a tremendous experience. It should've been done years ago," Vaughan said.
"Kevin Pietersen was right. He was completely right in terms of saying the England players should've been allowed to play a lot more.
"I think it's going to move England on, I think it has. Most of the one-day team have been given this opportunity to play in (Australia's) Big Bash and now they've got the IPL.
"I think it just furthers their white-ball education. I can't see anything but positives.
"England players should be involved in these types of leagues and if it means they miss a couple of Ireland games, I'm all for it."
England named a 15-man squad on Tuesday for the Champions Trophy, which for the hosts begins against Bangladesh at The Oval on June 1, following a one-day series against South Africa.