IPL cricket betting gang arrested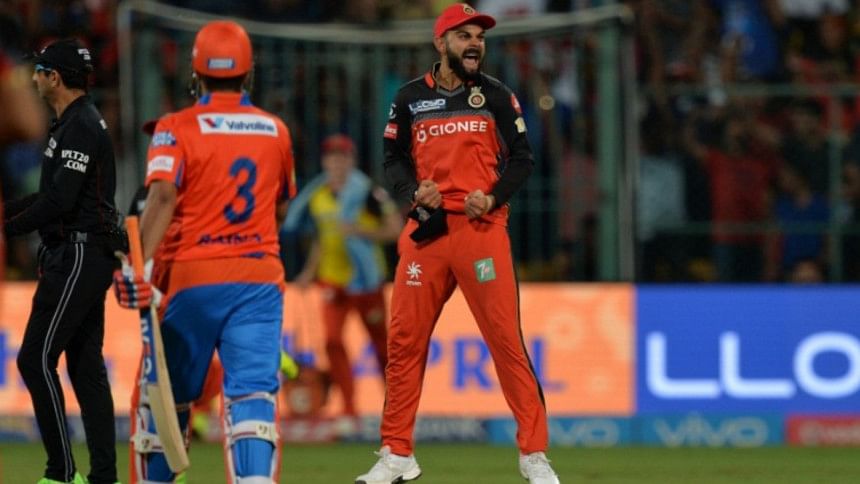 Indian Police arrested 11 members of an Indian Premier League cricket betting gang and seized Rs. 9.4 lakh from them in a raid on their hideout at Rammurthinagar in Nellore city on Thursday.
The gangsters allegedly began their operations here in the past 15 days taking advantage of the Indian Premier League season, reports The Hindu.
The two key organisers of the racket were identified as Yele Nagarju of Prodduturu area in Kadapa district and Mudunuru Avinash Varma of Rajiv Gandhi Nagar, Nijampeta, Hyderabad. They were allegedly operating from a house run by Nagaraju.
Police seized 42 cell phones allegedly used for betting, one TV and four account books.
The gang reportedly had links with two key bookies, namely Ashok Varma of Hyderabad and Sukumar of Ongole. The arrests were made by special police parties.
The modus operandi of the gang was to have active links with the bookies and bet with customers at four to five levels.