Players reject Cricket Australia pay offer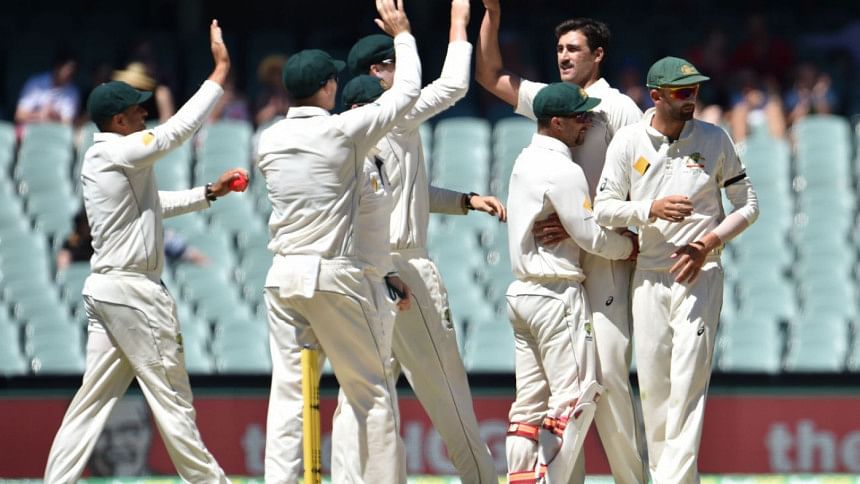 Australia's professional cricketers rejected a pay offer from the sport's governing body on Friday, saying the proposal was "a win for cricket administrators but a loss for cricket".
The already protracted and sometimes rancorous negotiations between the players' union and Cricket Australia (CA) precede the expiry of the current five-year deal, which runs out at the end of June.
CA released their proposal last month, offering large salary increases, particularly for women, but breaking with the 20-year model of a fixed percentage of revenue from the game going to the cricketers.
That break and a number of other factors proved unacceptable to the Australian Cricketers Association (ACA), who laid out a counter-proposal in a statement on Friday.
"The ACA on behalf of Australia's cricketers has today rejected Cricket Australia's pay and conditions proposal," read a statement.
"The ACA also expresses frustration that what should be a relatively simple and good faith negotiation has not proceeded in this way.
"The fact that CA has, despite various attempts to do so, produced no logical reason to break the successful partnership model and longstanding relationship with players, leaves the players unclear as to CA's objectives."
CA chief James Sutherland also released a statement saying the governing body was confident that a deal would be struck before the end of June but that they were determined to "upgrade the revenue-share model".
"We understand their commitment to the existing model, but the fact is that the world has changed, and it needs to be updated to take that into account," he said.
"It has to include women, it has to support our juniors and community cricket clubs, and it has to provide greater financial certainty for all players, at every level."